Our teams are working remotely to meet your tech requirements promptly – Contact us Today !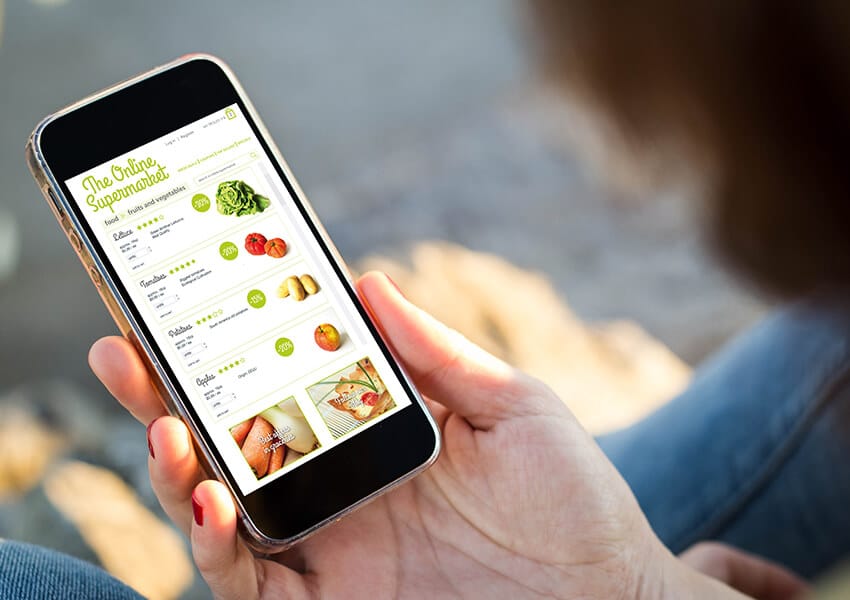 eCommerce Apps for Grocery Shops & Retail Chains
We developed eCommerce mobile apps for leading retailers in record time. From independent grocers to multinational retail chains, we delivered eCommerce apps to every kind of business. Using rapid development methods and advanced software platforms, we build flawless eCommerce mobile apps. Know more about our eCommerce apps.
Read More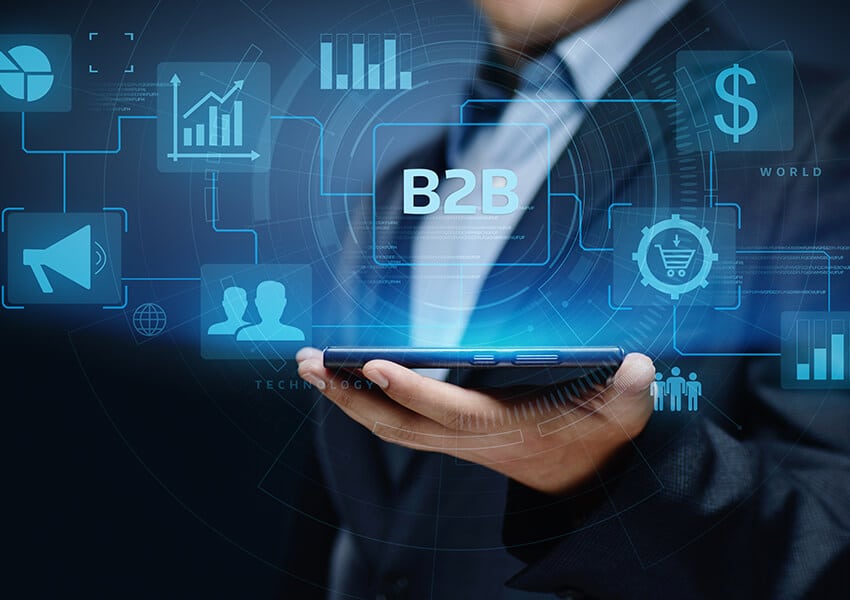 B2B eCommerce Solution for Distributors
We developed Magneto eCommerce solutions that enabled distributors across industries to efficiently manage multiple brands and partners. Our cloud-based eCommerce solutions are designed to enhance business to business commerce. Online commerce features such as inventory management, personalized catalogs, and flexible payment processing have fostered the growth of many leading distributors. Know how we scale up B2B commerce.
Read More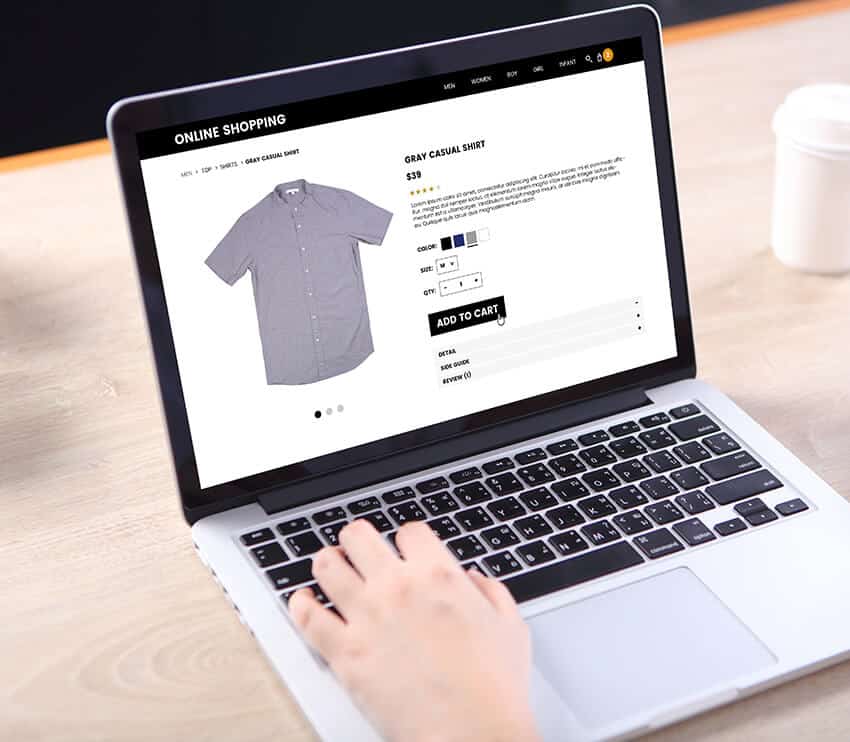 Ready-to-build eCommerce (Magento, Shopify, WooCommerce)
From Shopify stores for small start-ups to Magento solutions for large online retailers, our eCommerce services cover everything. The immersive design and unique features of our solutions have helped clients establish a strong digital presence and boost sales. The eCommerce solutions offer easy content management, frictionless payment processing, and smart inventory management, among other features. Know more about our eCommerce solutions.
Read More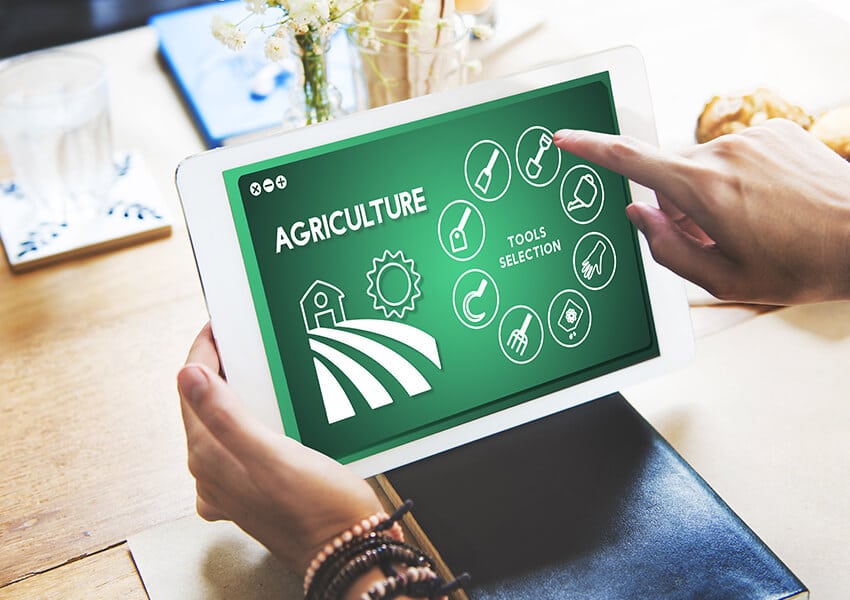 eCommerce Platform for Agriculture Companies
We built an eCommerce platform for a leading agriculture company to sell goods online and manage departments. The online marketplace not just enabled the company to enter the digital space but also streamlined production and inventory management. The solution helped the company to dramatically enhance operational efficiency. It also became an impetus for strengthening brand reputation. Learn more about the online marketplace.
test