Our teams are working remotely to meet your tech requirements promptly – Contact us Today !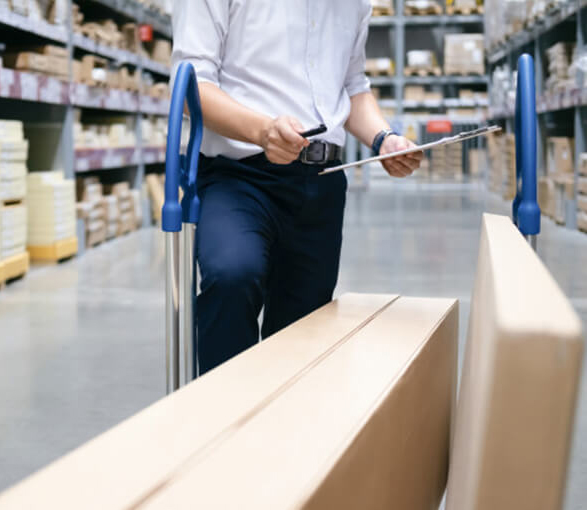 Enterprise-grade retailers often find it difficult to manage product information. Are these pain points challenging your organization?
You need a lot of time and effort to update and manage the product information across a voluminous and complex catalog
Your product catalogs are random, disorganized, and inconsistent because all your vendors speak their language when it comes to product information
As your product data exists across multiple spreadsheets, there can be errors and wrong information may go in the customer's hands
The product assets are not consolidated into a cohesive searchable library, making it difficult to access when you need it the most
Communicating the mass amounts of content changes to your suppliers is difficult, particularly when they are located in timezones
Centralizing the entire product information and digital assets in one repository
As you need to update and manage product information across channels, regions, and markets, a proper Product Information Management system does nor remain a choice. Our PIM solutions empower your business with smart management and optimization of product data and information. They streamline the continual and simultaneous distribution and update of enriched product information to diverse sales channels and external partners.
PIM Software Solutions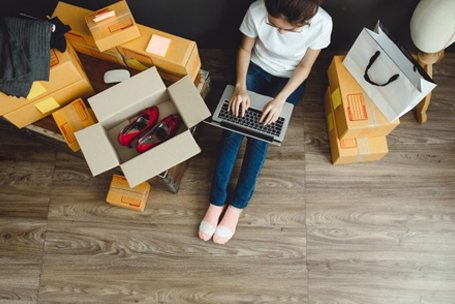 Custom PIM software solutions which enable consolidation of product information across multiple sources such as e-commerce, databases, spreadsheets, and more, with workflows designed to filter and search, update, publish, and syndicate the product data.
PIM Data Management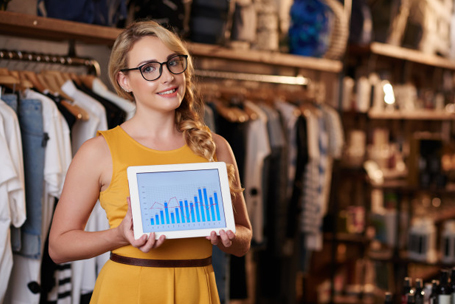 User-friendly and intuitive data entry with reliable platforms that facilitate data editing, batch editing, image syncing, category mapping, auditing and versioning, data validation tools, configurable dashboards, and custom reports.
PIM Workflow Management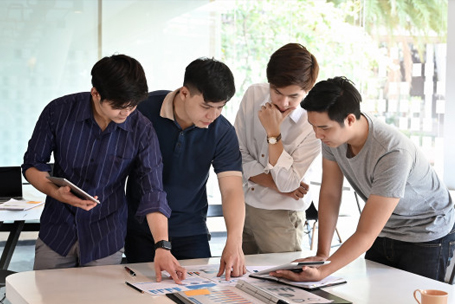 Advanced workflow engines that automate tools for integration of data and content to flow across multiple sources and applications, along with features for enforcing data governance such as data quality, stewardship, taxonomy, notifications, alerts, and more.
PIM Data Modeling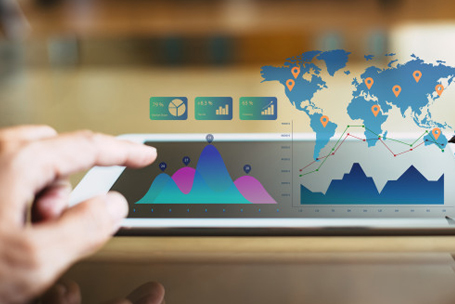 Scalable data types for handling large product volumes and product master data with multiple attributes for the creation of a new product with specialized features for data classification, inheritance, and structure assignments.
PIM Data Integration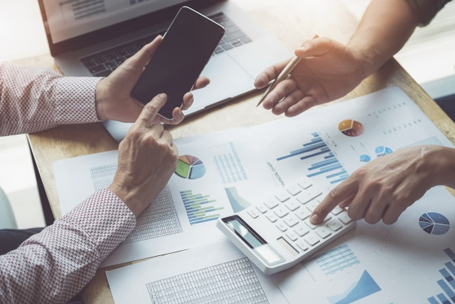 Integration of import and export data tools for aggregating data from different internal data sources such as CRMs, ERP software, catalog management, syndicators, suppliers, and third-party applications.
Digital Asset Management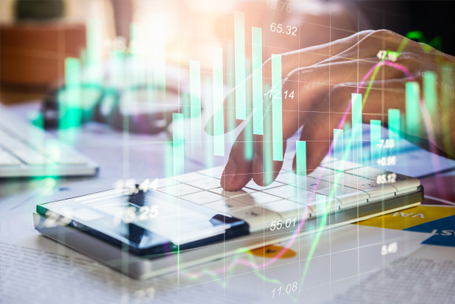 Efficient digital asset management software empowered with scalable features for storing, categorizing, and managing external content with the interfaces to meta-data management, with modules to incorporate documents, images, audio, and video files.
Why Invest In A PIM Software Solution?
Faster time to value
By investing in a PIM software solution, you can accelerate product introductions across the entire channels and digital products. Whether you have a few hundred or a million products, a PIM software delivers value.
Engaging product experience everywhere
Since PIM software streamlined product-related content, it ensures engaging cross-channel product experiences. Go ahead to deliver unmatched experiences for your customers and influence their buying decision for assured purchases.
Successful omnichannel commerce
Be ready to sell your products across diverse and multiple selling channels, with rich and valuable product information that enhances the omnichannel reach and customer experiences that your retail business delivers.
Enhanced productivity and cost reduction
With the automated workflows and improved collaboration that PIM software renders, you experience the immense benefits of enhanced productivity and reduced operational costs for your business.
PIM Software Features We Prioritize
User-friendly UI
Modularity
Customizability
Configurability
Quality Control
Automation
Localization-ready
Agility
Content Analytics
Cross-border Commerce
Frequently Asked Questions
Product Information Management is the process of handling all the data, content, and other material that is needed to market and sell products. PIM also ensures that quality data is created for internal use and multichannel distribution.
Product Information Management is critical to the performance of eCommerce websites. PIM systems store all the data about all the products sold by an enterprise. PIM integration enables online retailers to provide a better shopping experience. PIM also improves marketing and inventory management.
The costs of integrating a PIM solution to your eCommerce operations depend on your specific requirements. If you a diverse eCommerce business the development efforts and costs will be higher. PIM integration for small and medium enterprises are comparatively lower. We offer competitive pricing for all kinds of PIM solutions.
Looking to open unlimited opportunities with a powerful Product Information Management software solution?
Talk To Experts
test