Our teams are working remotely to meet your tech requirements promptly – Contact us Today !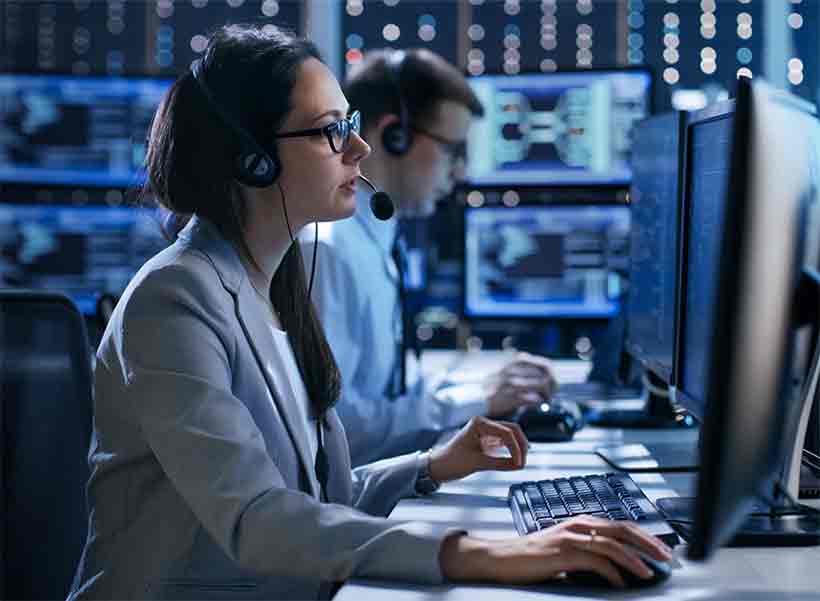 Is not having an omnichannel presence affecting your business growth? Do you experience any of these hindrances?
Your rivals already have e-commerce stores and customers are fast moving on to online shopping
Your sales seem to be dwindling and you need to look for a new revenue stream, probably on the internet
You want to propel the growth and build a larger customer base for your B2C retail brand, which a physical presence cannot do alone
Retargeting and retaining your customers is tough because you do not have the right technological backbone
You want to expand your business but cannot explore multiple physical setups due to resource limitations
Empower your business with a unified B2C retail solution
The current B2C marketplace is highly competitive and only the relevant technology investments can give you the advantage you need to stay ahead. The solution lies in establishing cross-channel operations, which require the IT infrastructure to be available, responsive, and optimally performing round-the-clock. From SAP-based inventory systems to web-based shopping carts, the underlying infrastructure has a far-reaching impact on customer experience.
B2C Solutions We Create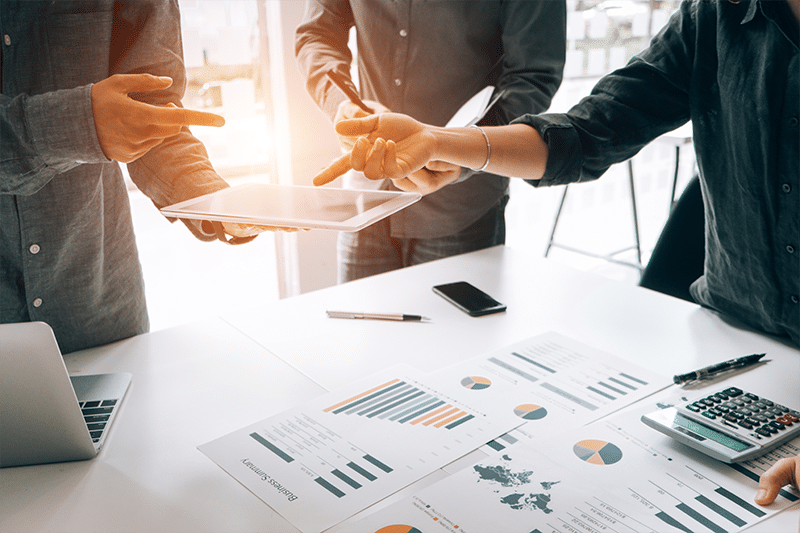 Omnichannel e-commerce stores
Brick-and-mortar store apps
Click-and-collect solutions
Retail store fulfillment solutions
Multiple sales channel support
Custom mobile apps
Marketplace marketing
Omnichannel inventory management
E-commerce fulfillment solutions
Dropshipping solutions
Marketplace advertising
Paid searches
Social commerce
Online to offline marketing
Global B2C e-commerce support
Why collaborate with us as your B2C retail technology partner?
Innovative design with a website that will wow your customers across all devices and merchandising capabilities to showcase your product and empower your staff
---
Deliver on customer expectations with personalised shopping experiences through relevant product recommendations, online loyalty programs, targeted email campaigns, and more
Keep your online store growing and always on the top with continuous support introduction of new and optimized features
Get empowered with a fully integrated B2C solution, that provides product data, order status, and customer information real-time for seamless customer experience.
Keep up with the current consumer trends in the B2C retail landscape and enable the buyers to shop the way they want.
Provide exceptional customer service, with access to transaction history, automated notifications, and email or text alerts on important events.
Frequently Asked Questions
B2B eCommerce is the online business model that facilitates transactions between two businesses. In B2C eCommerce, a company or an online business sells products and/or services to consumers. OrangeMantra offers tech solutions for both B2B and B2C eCommerce.
If you are a business owner or manager, creating an online store will require professional help. The best way to create an online store in such cases is to contact an eCommerce development company. You could also consider outsourcing your project or hiring dedicated eCommerce developers for your project.
The costs of building an eCommerce website vary widely, depending on your business-specific needs. If you need a simple online store with basic features and storefront, costs are comparatively lower. OrangeMantra offers reliable eCommerce development services at a competitive price.
test