Our teams are working remotely to meet your tech requirements promptly – Contact us Today !
Objective
General Electric (GE), an American multinational conglomerate, approached us to develop an advanced eCommerce website for a series of its healthcare instruments. The company also wanted us to digitally market the products.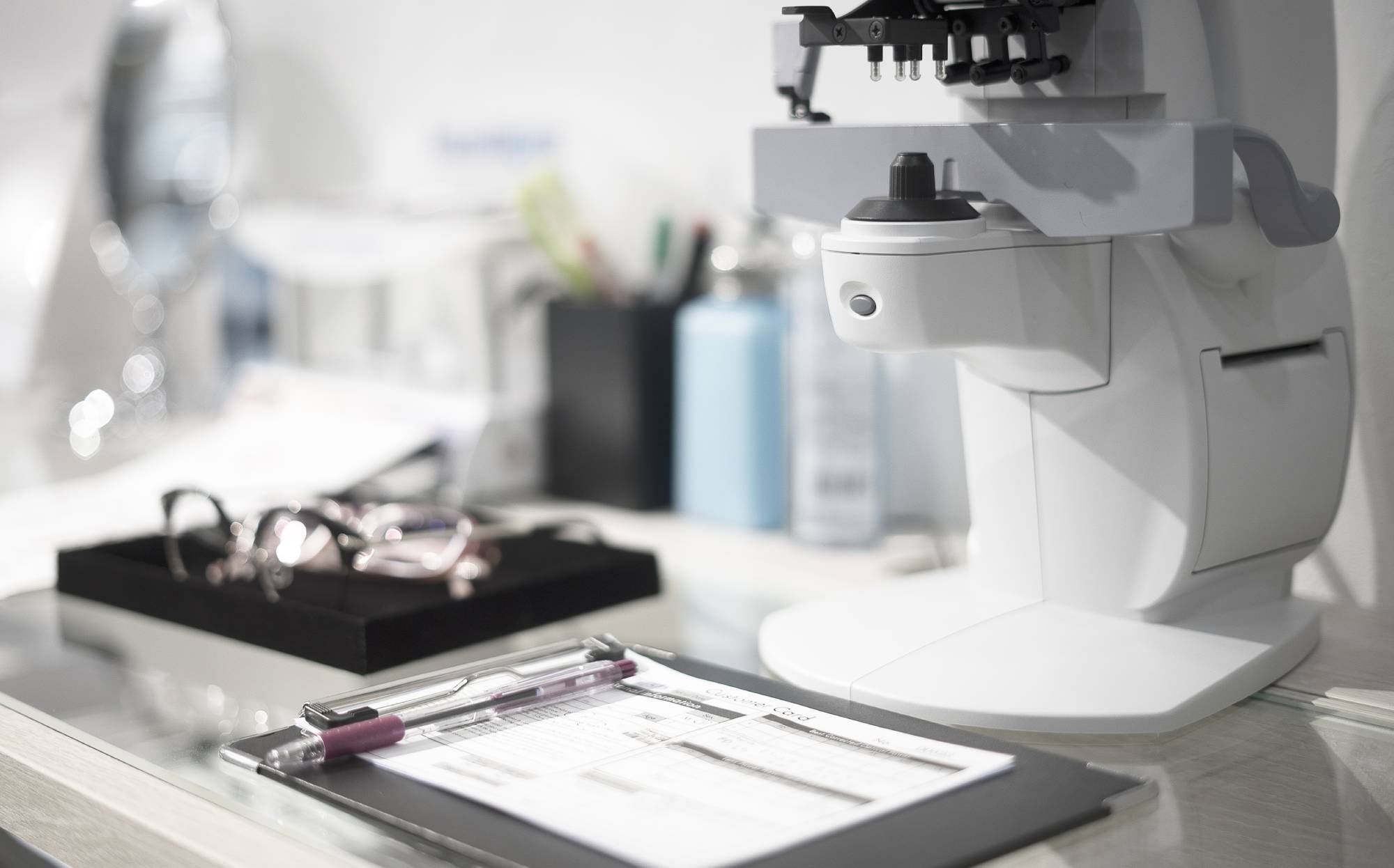 The Problem Faced by GE
The Healthcare Systems division of GE wanted to sell online its measurement and control instruments. But the company didn't have a suitable eCommerce platform in place. They wanted to launch the instrument series online in the shortest timeframe possible. Since its rivals were scaling up their online business, GE didn't want to lag.
How We Approached the Requirement
Considering the client's reputation and dominance in the healthcare equipment sector, we needed to build an eCommerce website that stands out. The website would be dedicated to the GE IQ series of equipment including moisture analyzer and oxygen transmitter.
A team of seasoned business analysts, eCommerce consultants, and mobile app experts quickly put concerted efforts to understand the client's business model and requirements. They came up with a plan and design for the eCommerce website. It was shared with the client and the GE representatives liked the proposed solution.
The Solution We Provided
The eCommerce development team quickly jumped into work. They worked on the design framework and roadmap suggested by the client. Once the initial design layout and basic structure were ready, they shared in with the GE team. The client liked the design and suggested some minor changes.
Some striking features of the eCommerce website:
Immersive design and seamless navigation on the site.
Easy inventory management with eye-catching images and product descriptions.
Quick search and easy add-to-cart options.
Flawless payment processing with multiple payment options.
Hassle-free content management for all products.
After we deployed the website, the client also asked us to launch digital marketing for the IQ series of instruments. The digital marketing team got on board and started an extensive campaign. Blogs, social media marketing, and PPC campaigns were run to market the GE products.
The Results
The Healthcare Systems division of GE was able to launch its IQ series of equipment according to their planned timeline. With the eCommerce website in place, GE was able to strengthen its digital presence in the medical instruments market.
Medical instruments sales were up by 30% a few months after the eCommerce deployment.
GE established a stronger presence in digital commerce by expanding diversity of its offerings.
Digital marketing helped the client quickly gain traction in terms of visibility & online sales.
ROI from the eCommerce website was remarkable due to consistent online sales.
test