Our teams are working remotely to meet your tech requirements promptly – Contact us Today !
Microsoft Office 365 Collaboration & Communication Management
Build A Digital Workplace By Empowering It With Microsoft Office 365
Communication and collaboration are essential for increasing the productivity of teams within an organization. For this reason, organizations constantly look for effective collaboration solutions to enhance their internal systems and processes. The release of Office 365 came as a real opportunity for businesses as it brings together unmatched benefits of higher productivity, reduced storage needs, and a smaller IT burden for them. Moreover, It enables secure access to enterprise systems and applications anytime and from anywhere.
At OrangeMantra, we extend expertise in Microsoft Office 365 Collaboration and Communication management to help your organization unlock these opportunities and take your business to the next level. We empower you with the winning combination of cloud and mobility to drive effective communication, enhanced collaboration, and higher productivity.

Enable the team to use Office apps across a variety of devices-desktops, smartphones, and tablets

Stream the entire Office365 apps via a browser to facilitate full viewing and editing by the team

Conduct online meetings with IM and HD video conferencing, screen sharing, and real-time note sharing

Allow access and sync for the latest versions of business documents and data across all devices

Create mailboxes for communications and sharing team documents directly from Microsoft Outlook

Availability up to 300 users, with a file storage and sharing capacity of 1 TB storage/user
Why You Should Invest In OrangeMantra's Managed Microsoft Office 365 Services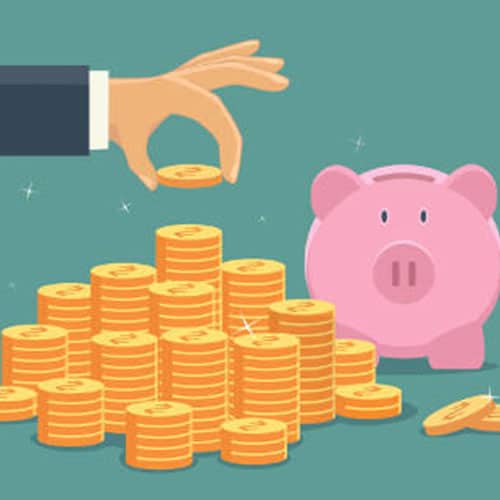 Microsoft Office 365 cloud-based service is a monthly subscription-based service that proves to be highly viable for a business. It eliminates the need for installing software and hardware infrastructure, availing security patches, and getting periodic upgrades. At OrangeMantra, we offer Microsoft Office 365 services that help you to reduce hardware, software, energy, and licensing costs.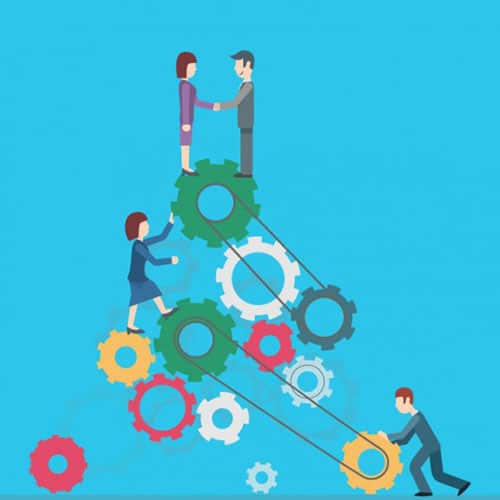 As Office365 brings comprehensive tools for every task, it is capable of enhancing the business productivity manifold. It can be integrated seamlessly with the running business applications such as CRM and ERP to take them to the next level. Intuitive, personalized, and device-friendly, it makes a one-stop solution for the entire collaboration needs. Get all these awesome benefits with OrangeMantra Microsoft Office 365 service.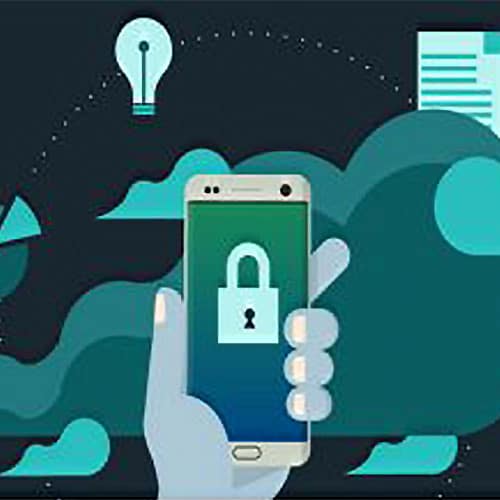 At OrangeMantra, we bundle up Office 365 with our Information Security and Compliance services (we can hyperlink and redirect to the respective service page) to enhance your IT security and compliance to the next level. The Office 365 suite brings built-in transparency, privacy, and refined user controls that give a business even better data security and compliance and a robust IT environment.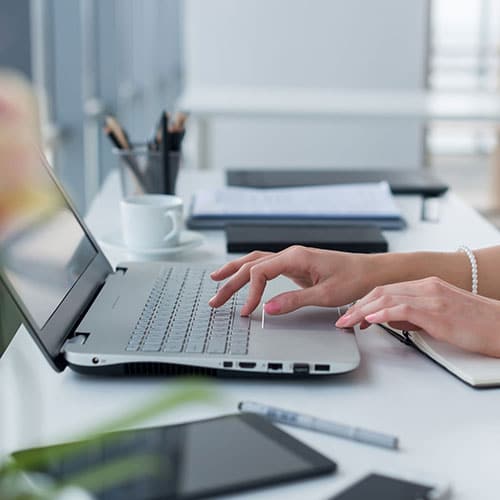 We not only help businesses to integrate Office 365 into their existing setup but also extend dependable monitoring, maintenance, and support services. We on-board and off-board users as well as manage the Microsoft licenses, server upgrades and patching for the organization. We have a 24×7 Help Desk to provide quick-response support to resolve issues at the earliest.
OrangeMantra For Microsoft Office 365 Migration
Deploy Office 365 faster and smarter with local OrangeMantra Client Advisor. He meets your team to create an Office 365 migration and configuration plan which will eliminate business disruptions
Bring down costs, save time and cut the complexity of migrating to Office 365 with the expertise of a seasoned team that specializes in Office 365 migration every single day
A team of skilled IT professionals with rich expertise in Microsoft Exchange, SharePoint, and Skype for Business. Our experts are responsive and quick to help with support issues
We Bring A Range Of Microsoft Office 365 Plans For Diverse Requirements.
test