The Objective
A leading media and entertainment company wanted to enter the OTT video service market. The company contacted us with the requirement of developing a video streaming solution.
The client wished to leverage the rapidly-growing market of on-demand video streaming. The company's project was based on extensive market research. The media company looked thoroughly into the significant evolution of people's viewing habits. They saw great potential in the video streaming market.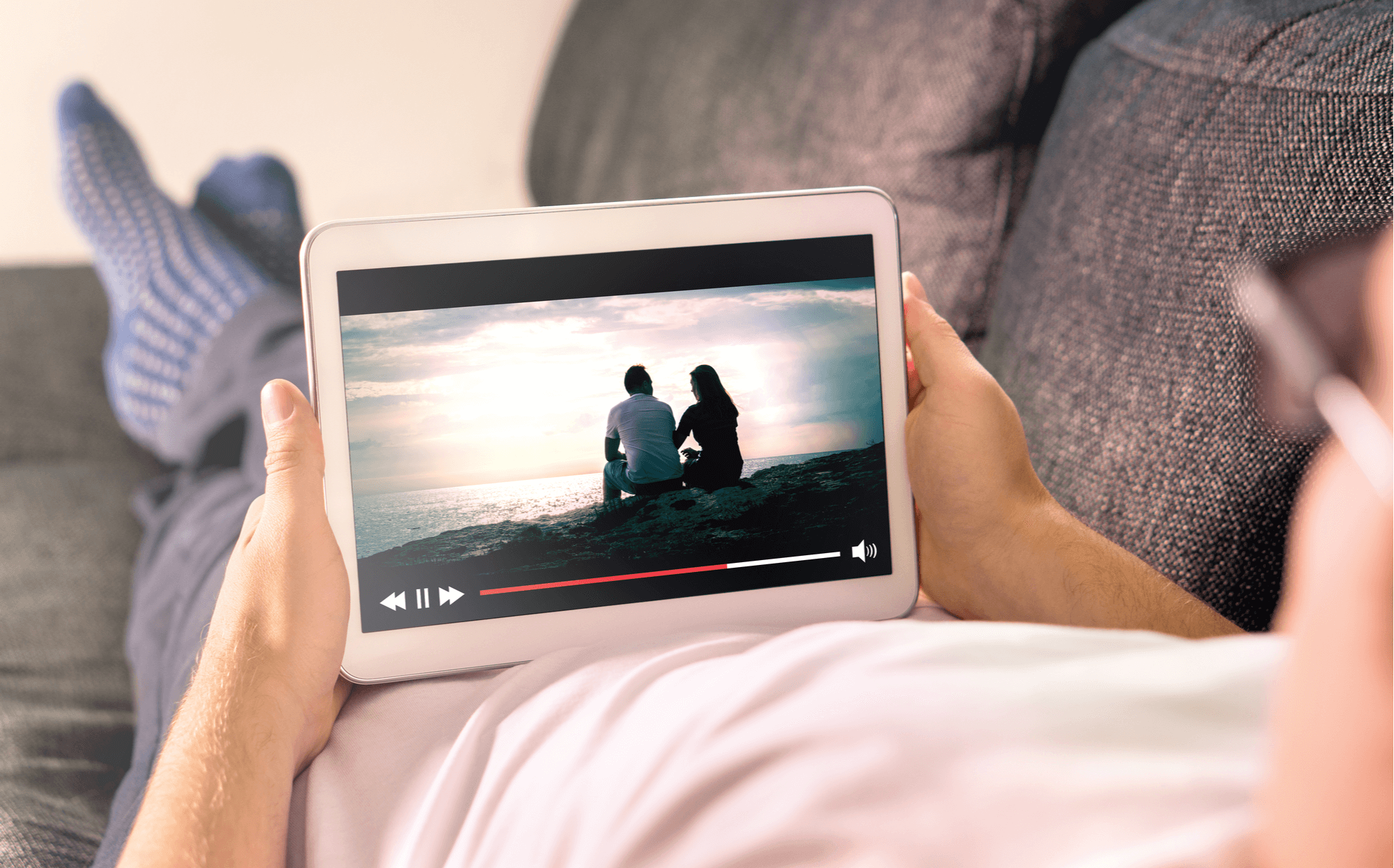 The Challenges Faced by the Client
The most prominent challenges faced by the client were predominantly technology-related. These included confusion over where to store the media content, how to stream video, and how to create a personalized user experience, among others.
How We Approached the Project
This was a unique project due to the nature of its technical requirements. Our business analysts and tech experts thoroughly discussed the requirements with the client. They evaluated the challenges, expectations, and the client's business model.
Once the requirements, challenges, expectations were clear, the app development team was roped in. Being an award-winning team, the developers quickly grasped the specific needs of the project. And they were prompt to suggest the technology stack.
Following multiple deliberations with the client, we built a team to create a detailed proposal and roadmap. The team comprised of veteran business analysts, tech experts, seasoned app developers, designers, and testers, among others. They created comprehensive plan designing, prototyping, and deploying the OTT app.
Developing the OTT App
Wireframes, User Interface & Prototypes : We created wireframes comprising proposed designs and features of the OTT video app. The developers also build simplified prototypes of the app. Our designers built the UI in a way that blends minimalism with vibrant colors and other design elements.
The App Architecture : We used a microservices architecture to develop the OTT video streaming app. This development approach makes the app a collection of autonomous services that work via APIs. The microservices approach helped developers to make the solution iterate fast and separate it from dependencies.