Our teams are working remotely to meet your tech requirements promptly – Contact us Today !
Connect Your Retail Store With An iPad
POS Systems
Connect your retail store with POS which includes iPad POS features and maximises your potential for business. It comes with an easy to learn interface, robust and scalable solution for both online/offline mode.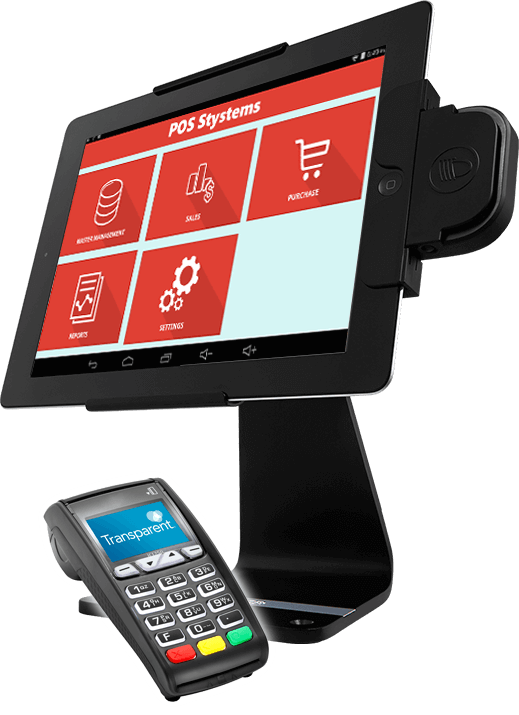 About POS System
Store Analysis And Customer Engagement on Real-Time
POS System processes sales electronically and has also other abilities such as inventory management, member system, record of suppliers, purchase orders, quotations, invoices, stock transfer, barcode label creation, sale reports, remote outlets networking, and, etc.
Expedite your Billing Service with an Android based Application. Order your own design and customize your user-friendly iPad POS system as per your precise business needs.
Avail a scalable solution scaled to volume, users, multi-country, multi-language, multi-format, and, more.
Wireframes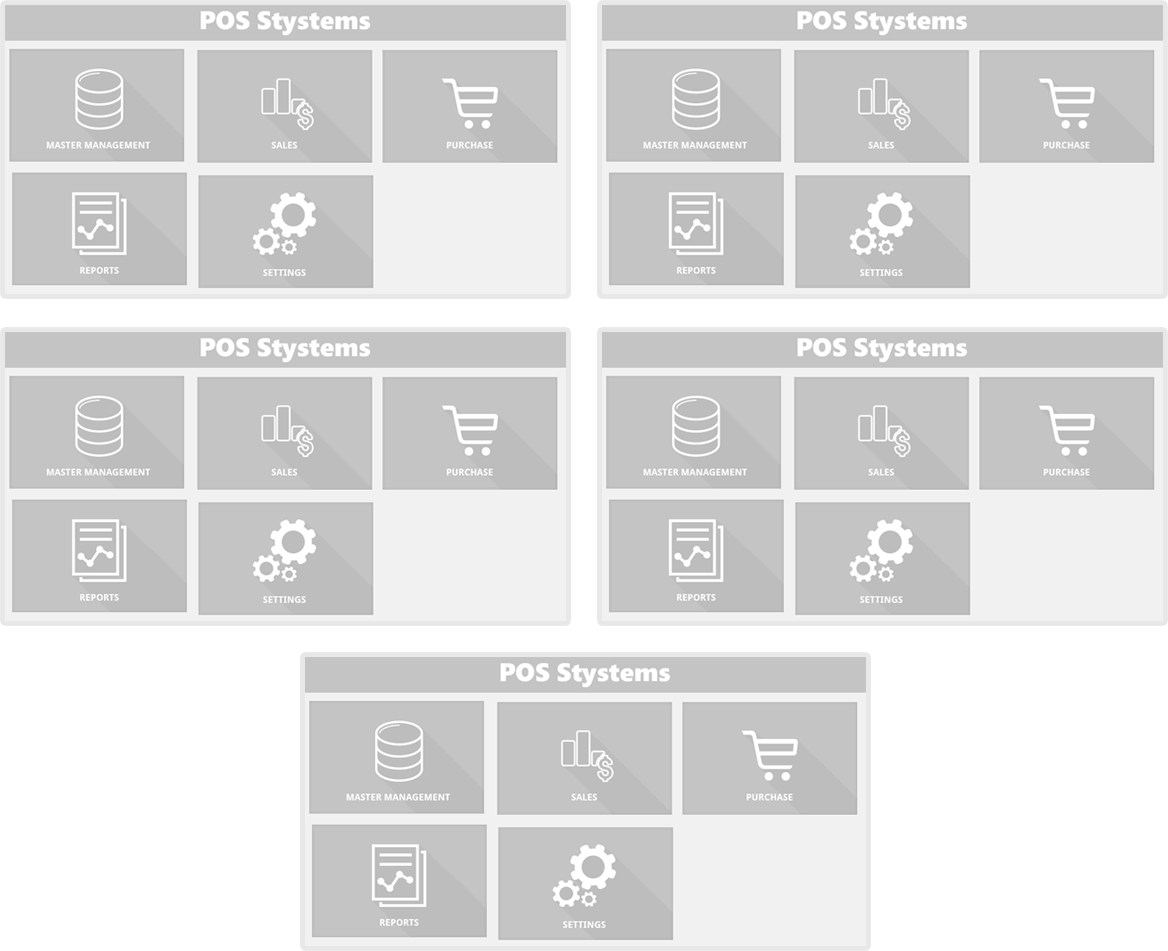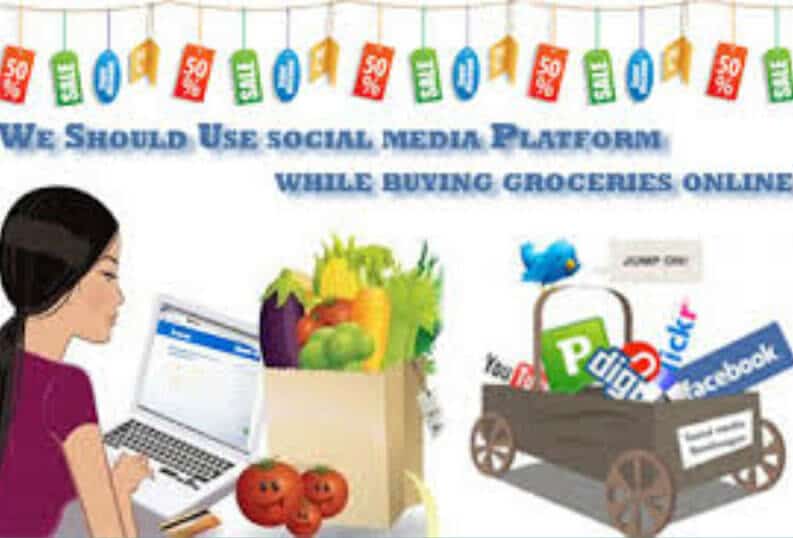 Master Data Management
Order Processing
Profit/Cost/Discount management
Product management
Tax/Price management
Customer/vendor management
Sales/purchase management
Day Open/close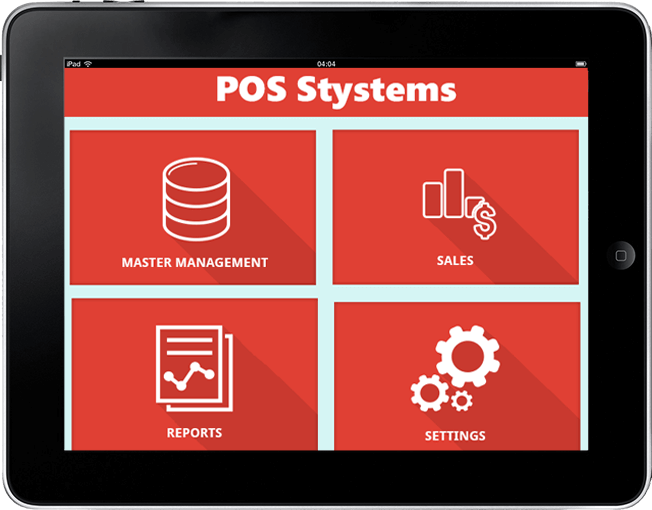 Store Management and Analytics
Compile products/taxes/prices
Manage promotion
Compile purchase and sales
Loyalty and customer compilation
Analysis of sales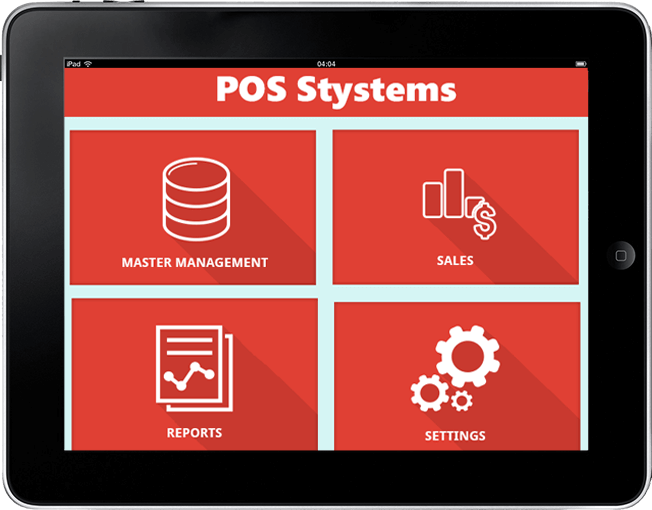 Sales and Inventory management
Real-time update on central system
Up-to-date Inventory records
Manage orders and inventory
Lite and easy to use
Barcode scanner for search item
Selection of multiple items
Batch code management
Generation of invoice/print
Sale returns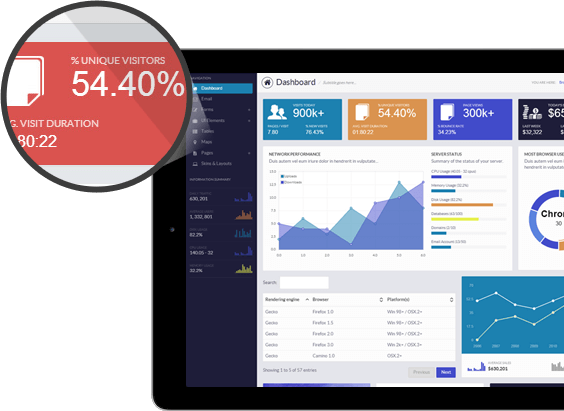 Purchase Management
Automated Inventory management
Stock updates/availability
Cost of Purchase
Enlist date-wise purchase items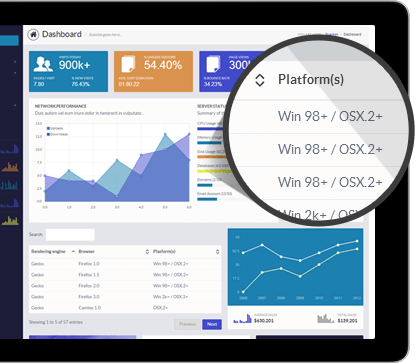 Generate Reports
Weekly reports
Monthly reports
Yearly reports
Date-wise reports
Item-wise reports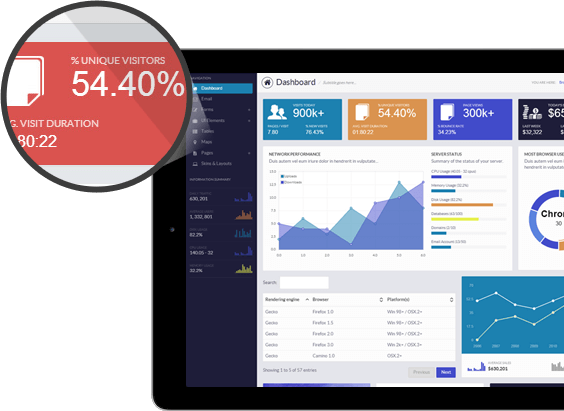 Settings
Data backup
Offline/online mode availability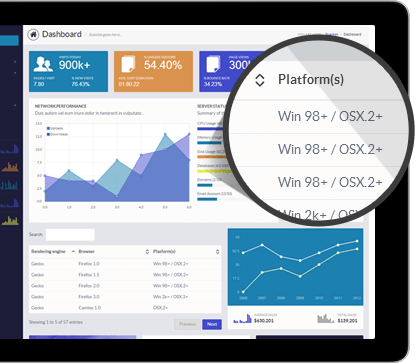 How This POS System Helps
Promotes sales
Quickens sales and billing at the check-counter clearing rush
Card Processing
Accepts debit/credit cards; food coupons/vouchers
Future Proof
Adaptable for cloud-based software data and delivery storage and mobile payments.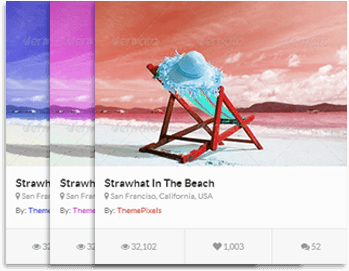 Digital recording
Digital upkeep of all transactions for further references
Touch-screen Display
Easy to learn and handle
Data Security
Encrypted customer details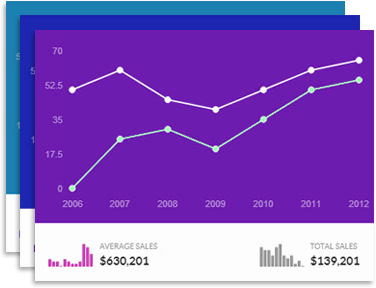 B2B Transfer
It helps in transfer of products/services between vendors
Flexibility
Suitable for all kinds of retail environment
Advanced Technology
Streamlined transactions for the cashier and the customer as well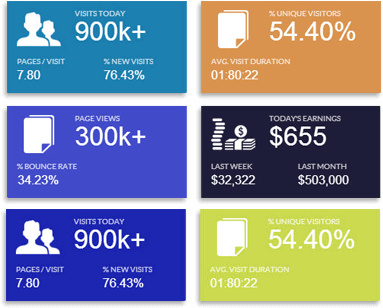 Smart Billing System For Smart Customers.
Our Support 24*7
Your Query will be acknowledged with in 24 hours
Innovative website
Only with one time cost
Hope You Like it!
It' s just one click
reach us
test