Our teams are working remotely to meet your tech requirements promptly – Contact us Today !
Automate attendance management with best-in-class software solutions
Attendance management is one of the most crucial day-to-day processes in a diverse range of organizations. Be it employees' attendance at a workplace or students' attendance in a school, tracking and managing is always an arduous task. Conventional attendance management systems demand significant human efforts. Organizations and educational institutions spent a large chunk of operational time and cost in tracking attendance.
We build advanced attendance management systems using the most evolved software capabilities. We rely on cutting-edge software capabilities and emerging technologies like AI, software dashboards, IoT, and facial recognition to build custom solutions. Whether it's automation or cloud integration, you can trust us for incorporating the most advanced software capabilities and developing an efficient attendance management system.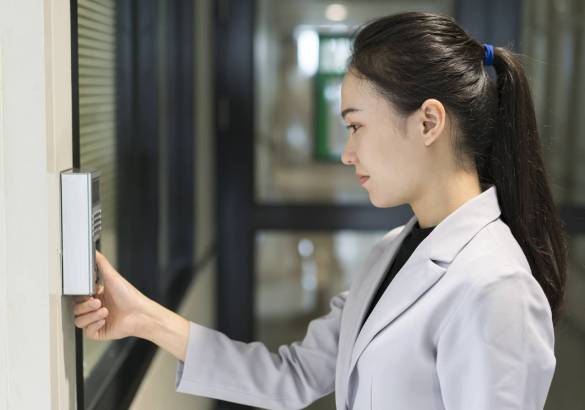 Key Features of Our Attendance Management Systems
Choosing our attendance management solutions means equipping your organization with a vast array of technological advantages.
Personalized attendance module
We customize the attendance tracking system and time-off tracking based on your specific requirements. The solutions offer incredible flexibility so you can set working hours, shift timings, holidays, etc.
Cloud-based capabilities
Our attendance management systems are built in a cloud environment. It helps you leverage all the advantages offered by cloud hosting, such as accessibility, data security, and scalability, among others.
Biometric integration
Seamlessly integrate your biometric attendance tracking systems with the cloud-based attendance management system. Get real-time biometric data, control access, automate reports, and much more.
Facial recognition
Enable facial recognition capabilities as an attendance verification step in your biometric systems and avoid discrepancies. AI-powered facial recognition attendance systems help HR departments to avoid proxy or manipulation.
Shift scheduling automation
Your HR department no longer needs to manually manage shift timings and schedules. Automation capabilities of our attendance management systems enable you to manage all these without any manual effort.
Real-time student location
We build IoT-enabled school attendance management systems with real-time location-tracking capabilities for both parents and school administrations. It enhances both tracking efficiency and students' safety.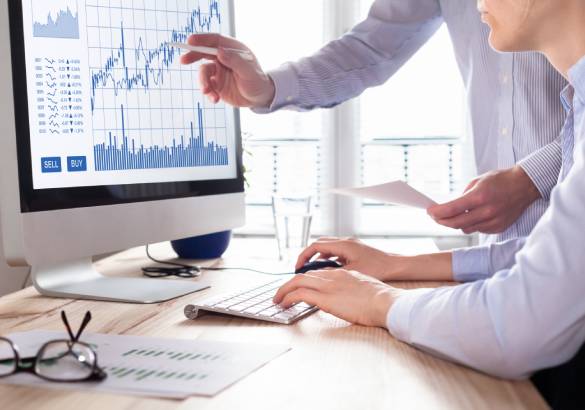 Attendance Systems for Enterprises
Effortlessly manage your employee attendance with a feature-rich attendance management software system built in a secure cloud environment. We develop robust attendance systems using the latest technologies.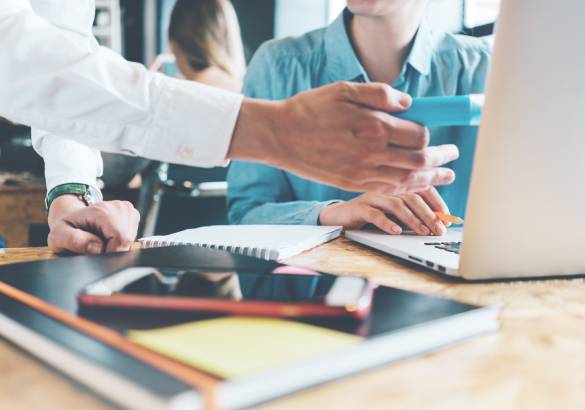 Automated Tracking Systems
We build automated attendance systems and employee activity-tracking solutions per the specific needs of your businesses. We rely on a host of innovative software technologies to build solutions.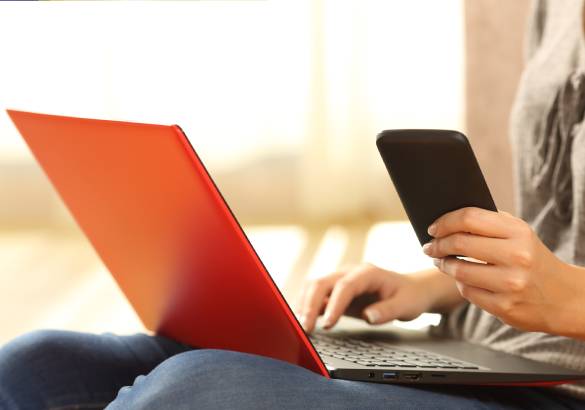 Student Attendance Management Systems
Our advanced attendance management systems are used by top schools in India's National Capital Region. The solutions automate attendance management and offer real-time locations of students.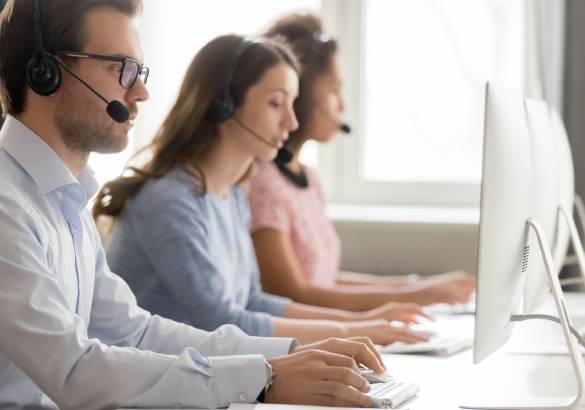 Automated Payroll Reporting Systems
Software-enabled payroll reporting systems that calculate the salary of employees based on attendance reports. The software solutions also automate salary slip generation, leaves-based deduction, and other tasks.
Why Choose OrangeMantra as Your Tech Partner
Trustworthy services
Over the past two decades, we have helped hundreds of businesses overcome technical challenges and boost operational efficiency. Business managers and entrepreneurs around the world trust us.
Proven expertise 
Our software and automation solutions development experience spans across all major industries. Being at the forefront of software development, we can find the best solution for every kind of requirement.
Reputable Clientele 
We work with some of the most renowned global brands. This experience helps us stay at the frontier. OrangeMantra's tech solutions power big names in industries like education, finance, automobile, & entertainment.
Results-driven methods 
We have always stayed laser-focused on helping clients achieve the business goals with the right strategy. Our results-driven approach has helped hundreds of clients achieve new milestones.
Process-driven approach
Whether it's software development, web design, or tech support, we follow a predefined process for everything. This approach not just helps us avoid surprises but also ensures timely delivery of impeccable solutions.
Global recognition
Our quality-focused services have helped us earn international recognition. Several rating agencies and consulting firms have selected us as one of the top players in the global software and IT services market.
Our Attendance Management Solutions Portfolio 
We built first-of-its-kind attendance management systems for several top schools in Delhi-NCR and deployed custom attendance automation solutions to several small and big enterprises around the world.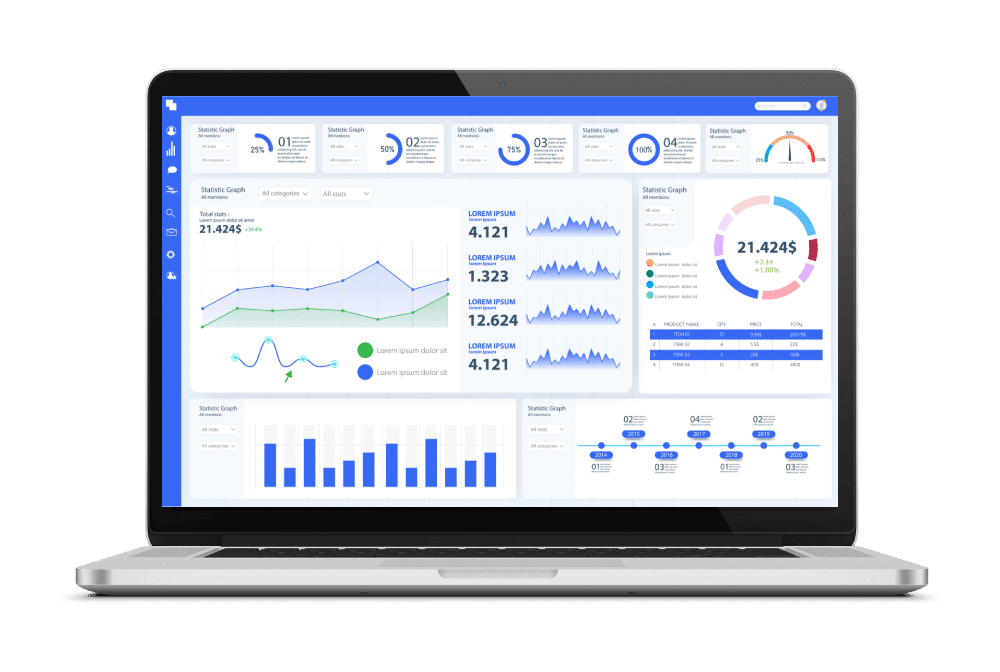 What Clients Say
"We needed to upgrade our traditional attendance management process to a software system. OrangeMantra developed an advanced attendance management solution that automated the entire process. It also provides students' real-time locations to parents and school admins. The parents too are loving this system."
Administrator at a renowned school in Delhi
"OrangeMantra built a cloud-based attendance management solution for us. Its automation features significantly reduced the workload on the HR team and improved the accuracy of attendance-tracking and monthly reporting."
HR manager at a financial services compan

Frequently Asked Questions
Software-based attendance management systems enable attendance management in companies and schools. Advanced attendance management systems are equipped with automation, AI, and IoT, among other technologies. OrangeMantra builds feature-rich, cloud-based attendance management systems.
Companies and organizations use employee attendance systems to track and monitor the workforce's attendance and working hours. The system enables employers to monitor employees' working hours, arrivals, departures, and time taken on breaks, among other things.
The costs of developing an attendance management software solution depend on several factors. The choice of technology, development time, customized features, etc. play crucial roles in calculating the costs. OrangeMantra develops efficient attendance management solutions at a competitive price.
Looking for a reliable tech partner to build an attendance management system?
test