Our teams are working remotely to meet your tech requirements promptly – Contact us Today !
Top-notch AR VR Jewelry App Solutions
Gain the Confidence of Your Potential Customers and Boost Your Sales
Are you planning to create a cohesive, user-friendly, and attractive AR VR jewelry app? We'll provide you with custom AR VR jewelry mobile and web apps that will improve the visibility and popularity of your displayed products, enhance customer engagement, and boost your business profits significantly.
Request a Quote
Add a New Dimension to Your Online Jewelry Store
with Our AR VR Jewelry App Solutions
The process of Jewelry making is complex and expensive. Everyone wants to look elegant and hence, looks for a perfect piece of jewelry for themselves, either in terms of designs or appearance. Since jewelry items are expensive because of the material and design costs, everyone wants to be cautious while shopping expensive jewelry items so that they don't end up buying something that is not worth their value. AR and VR technologies have revolutionized many industries and are being widely used in retail, business, and e-commerce. These technologies are changing the conventional concepts of jewelry shopping, designing, or manufacturing. Although technology has transformed many businesses, the jewelry industry is still rolling on conventional processes. The jewelry industry often encounters a few challenges that are keeping them behind in the market competition. Some of these challenges are
01.
Every jewelry set needs to justify its pricing and it's difficult to do that while shopping online with the conventional process.
02.
It's difficult to assure people about product quality and gain their trust when selling jewelry online.
03.
When purchasing jewelry online, people may stay perplexed on their decision to buy a piece of jewelry for they have no idea as to how the jewelry will look on them, how it really looks like, and many other questions.
04.
Today, only a few well-established merchants are selling through online shopping portals and many are still in the queue.
Fundamental Features of AR VR Jewelry Apps
Augmented Reality and Virtual Reality technologies are reigning over extensive areas of retail, business, and e-commerce. These technologies have become a necessity for survival in the market as these have introduced a concept of "Virtual Try-on" for today's generation of consumers who want to shop online. This "Try-on Solution" has become prominent in areas of online clothing, accessories, and even jewelry items. Ad campaigns leveraging this technology are likely to be more successful than traditional advertising or marketing campaigns.
Moreover, with every third person having a smartphone today, creating AR VR Jewelry Try-on apps can work wonders for online merchants. These apps allow consumers to try every piece of jewelry without paying a visit to the store or touching the pieces personally to check their quality, design, or how you'll look. Just simply download the app and you can try and shop on-the-go.
Shoppers can view a wide range of jewelry available online and try them virtually.
Customers can also customize the size, shape, setting, carat, metal, etc. of the jewelry pieces to match their taste, requirements, and budgets.
Since all online shopping portals come with a shopping cart facility, customers can add a piece of jewelry to their shopping cart or for future reference.
With easy-to-use apps, placing orders for jewelry items has been made simpler and easier.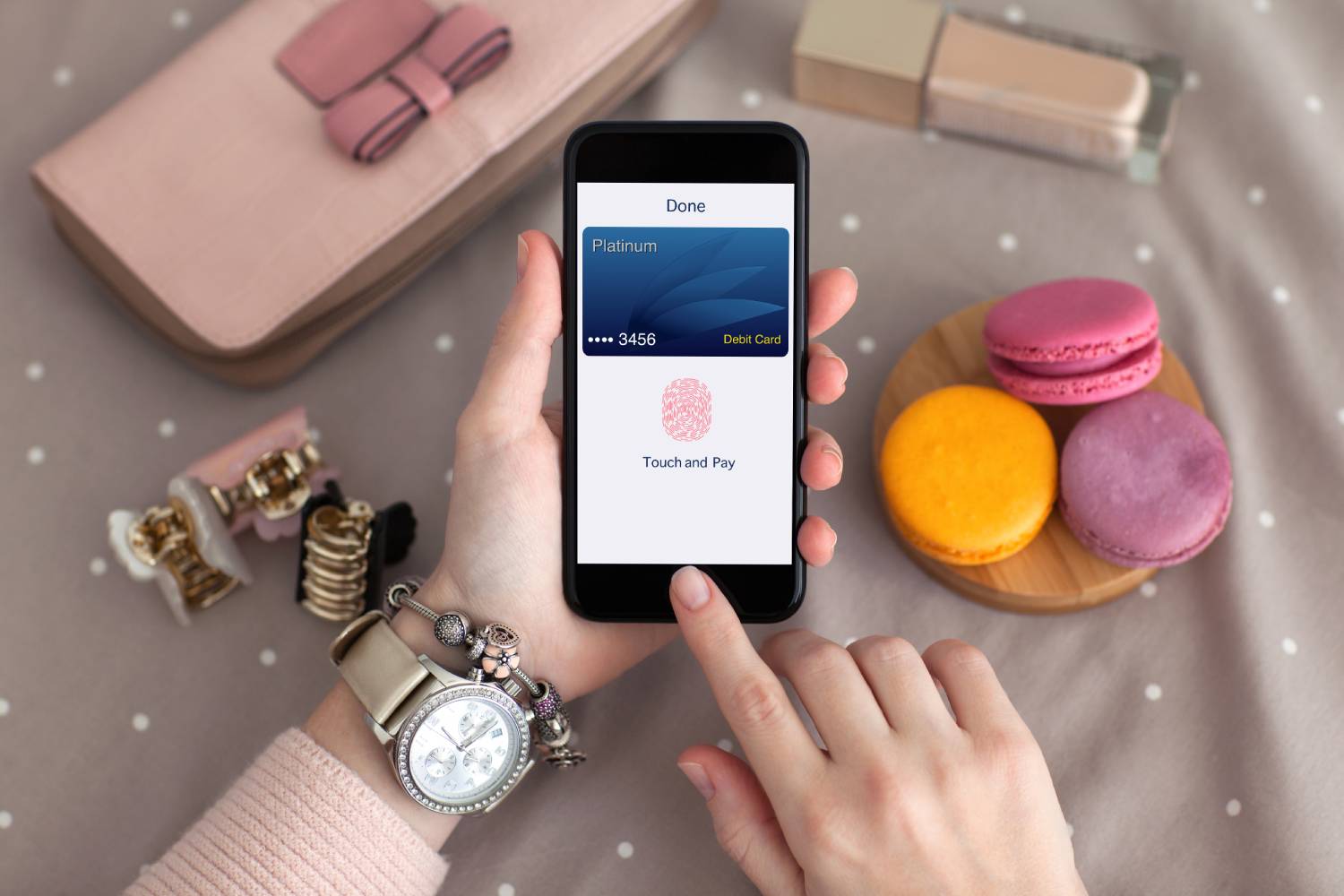 Are You Ready to Boost Your Profits a Few Notches Higher with Our AR VR Jewelry App Solutions?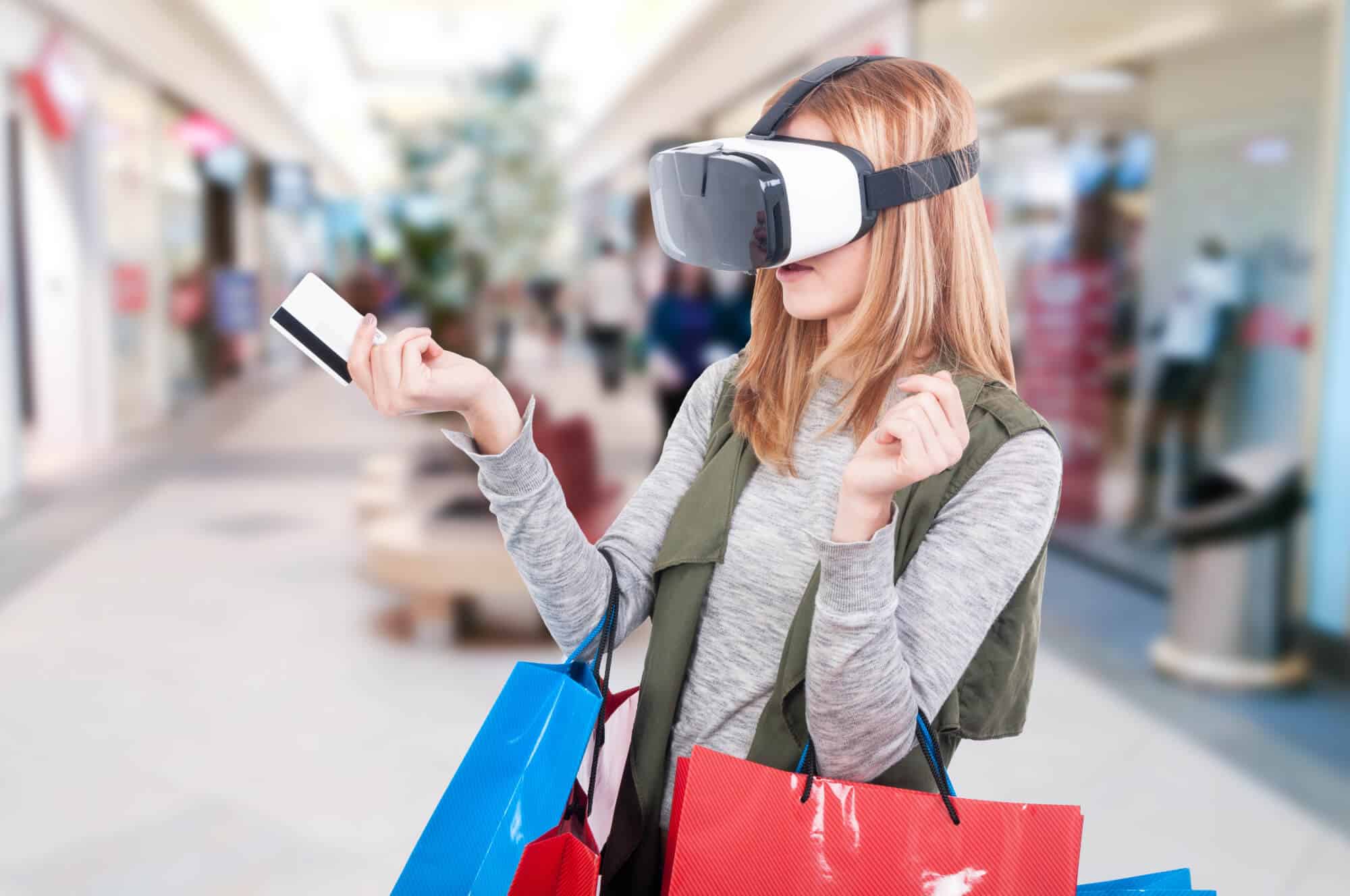 We Bring Excellent Virtual Try-On Solutions for Your Jewelry store
Before buying an expensive jewelry item or an antique online, people will like to see how will it look on them, how do these actually look like or, whether it will suit them? Trying every piece of jewelry virtually gives the shopper the confidence to buy online and reduces the chances of product returns. People dedicate their valuable time researching online before they decide to visit a nearby jewelry store or shop online.
We, at Orange Mantra, have come up with a white-labeled AR VR mobile and web applications wherein your potential customers can explore your exquisite collection of jewelry items and antiques. They can easily customize as they like to change the size, metal, carat, shape, and more to make it their perfect possession. AR VR Jewelry try-on apps enable your customers to try rings, necklaces, earrings, and many more while staying within the comfort of their houses or offices. Users have to simply click a picture of their hands, fingers, feet, or neck, and then upload it to the app to try various jewelry collections. Once they decide to buy the product, the users can simply head over to purchase the same within your app or through your website. Our easy-to-use apps are compatible with Android and iOS and run perfectly on any modern browser.
How Can Our AR VR Jewelry App Help Jewelry Businesses Grow
If you gaze at the jewelry market today, it's not less than $300 billion industry with skyrocketing online sales opportunities. With every e-commerce business making its move towards online sales, the jewelry industry too, is feeling the need to make a shift and connect with more customers. However, jewelry being so expensive, it can be difficult for merchants to make their customers believe about the products they are selling online.
With AR VR jewelry apps you can win the trust of your potential customers and increase the chances of sales by giving them the right base to place their orders. Augmented Reality and Virtual Reality, both have the potential to become a thing of tomorrow.
As more and more people are using smartphones for almost every need, they are getting hooked to the virtual world more. The time to visit stores to buy something is reducing day by day. With the inception of virtual try-on apps, people can now try and buy things online within their comfort zones. By offering something new, dynamic, and radical, you can stay ahead in the curve and emerge as a trustworthy leader when it comes to online jewelry selling
So, what are you waiting for? Why not give it a try and see the magic?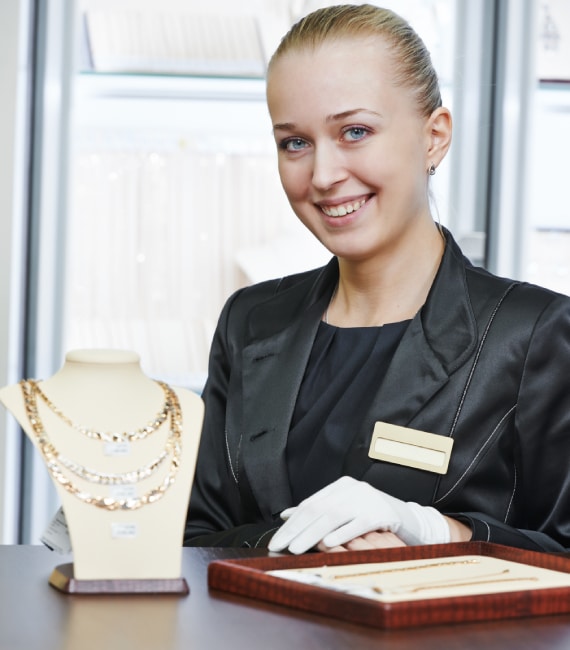 Exciting Features of Our AR VR Jewelry Applications
By using the AR VR Jewelry apps, you can radically change the customer behavior and mindset towards online jewelry shopping. This will transform the way people have been buying jewelry items at online stores so far. Today, AR VR jewelry apps are buzzing in the market because of the features, experience, and novelty they're offering.
Our intuitive and feature-rich AR VR jewelry apps enable your customers to
Explore More
Your potential customers can view and explore the whole range of your designer jewelry collections and see what they can buy.
Customize Easily
The easy-to-customize feature of our app enables your customers to customize products by altering their sizes, shapes, metal, carat, and so on.
Use It Often
Users simply have click a picture of their hands, fingers, or neck, and upload it to the app. Then, they can explore the different collections, and find a piece of jewelry that perfectly suits them.
Try On Virtually
The AR VR jewelry try-on apps allow users to try things before buying. Customers who try the products virtually are 35% more likely to purchase the products, make an enquiry, or get directions to your physical store.
Partner with Us to Gain a Competitive Edge in the Jewelry Market

Boost Sales Opportunities
Increase your revenue with our high-end AR-infused jewelry applications

Responsive Apps
Connect with a wider audience no matter what device or browser they use.

24/7 Customer Support
Get instant customer support for any issues that you face with your AR VR jewelry app.
Frequently Asked Questions
Augmented Reality is the technology that overlays 3D models onto or into the physical world.
The AR applications usually work as follows:
1. Users open an app on their mobile devices and then put the camera on a marker. It can be any image, your phone can identify as a marker like a company's logo, special images, and so on.
2. Once the AR app identifies the marker, it downloads a 3D model in the form of video/audio effects that users see on the phone screens or hear in earphones.
3. Users then interact with the 3D model as per the app features or instructions.
The cost of an AR app may depend on whom you're hiring for your project, and the complexity as well as the number of features you want to add in your AR app. Typically, a standard AR app may cost anywhere between $50,000 – $80,000, while a complex AR app can cost $240,000 and above.

We offer AR VR app development solutions at a very affordable pricing range to ensure that these heavy costs do not burn a hole in your pocket.
test