Our teams are working remotely to meet your tech requirements promptly – Contact us Today !
Strengthening Your Back Office Administration
The success of any business depends on the customer's satisfaction with the product or service that the business offers. Hence, Back Office Operations is one of the factors affecting the success of any business and is the most vital part of the day-to-day business operations. Several corporates have started focusing on their prime business with sales and customer-facing staff. Availing Back office services helps in supporting the customer-facing staff in manufacturing, product development, and administration for field / front office.
Orange Mantra Solutions leverages the latest technology, industry-standard practices and is domain expertise with surplus manpower in giving you cost-effective and high-quality Back Office Support. We make a thorough analysis and research of your business environmental factors which includes the size of your business, the number of clients, workers, business strategy, and level and base of your Back Office support.
Our Back Office Support Services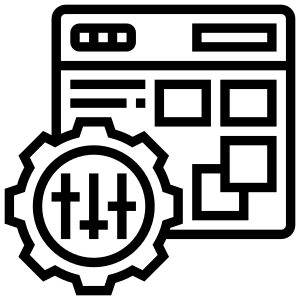 Data control
OrangeMantra offerings, a global chief in BPO offerings assisting agencies with top-class best statistics control services overlaying their customized business needs.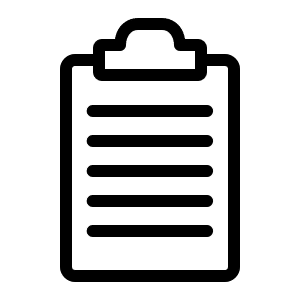 Report Indexing
We're involved with receiving haphazard distorted data from clients & organizing, sorting, & categorizing this into an indexed database.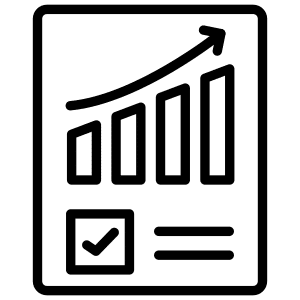 Bulk report Scanning
OrangeMantra offerings use top-notch tech to make sure all your records, in extraordinary codecs, are scanned right into a commonplace format on hand and retrieval able to all.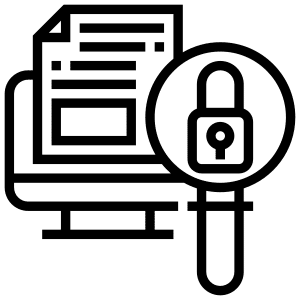 Data access
OrangeMantra services use contemporary generation for the automation of the information access method.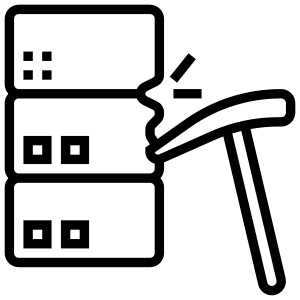 Data Mining
OrangeMantra services has in its disposition big data mining services having the functionality of rendering introduced fee to organizational operations from a diverse variety of industries.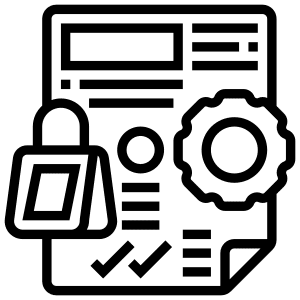 Invoice Processing
We keep the music of partial, due, and paid invoices alongside digitization by using changing paper invoices into the electronic layout.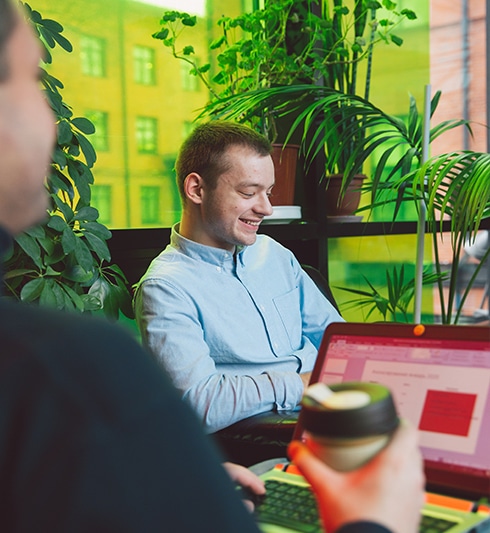 Advantages Of Back-office Services
Helps to reduce the costs by outsourcing.
Maintain your website by maintaining your SEO & SEM.
SEM is a continuous process and needs to be done on a regular basis.
Reduces your operational cost and improves quality.
The manpower resource is customized to keep the cost in control.
Handles compliance with the business requirements.
Handles the Risk and financial inclusion which helps organizations in mitigating various risks.
Got Some Questions For Us? Get In Touch With Our Experts To Know More!
Our Technical Expertise
We have rich experience in building robust, user-friendly, dynamic, and scalable web CMS solutions and delivered numerous large-scale enterprise content management systems using the following tools and technologies.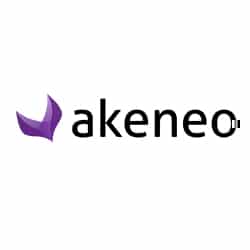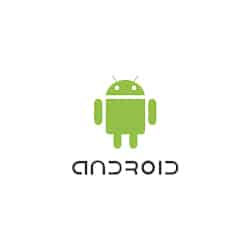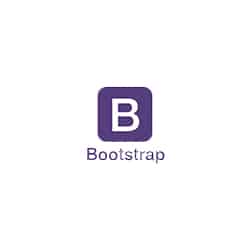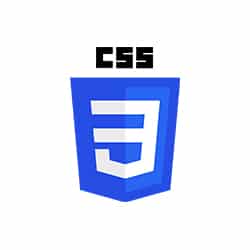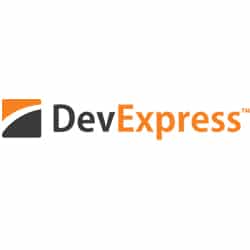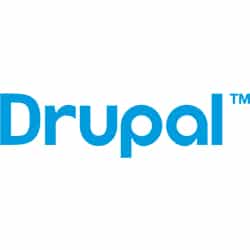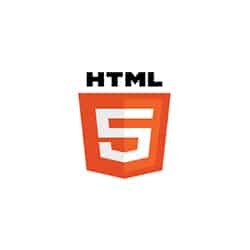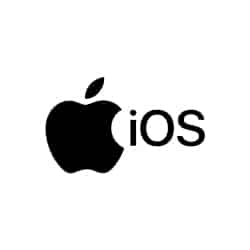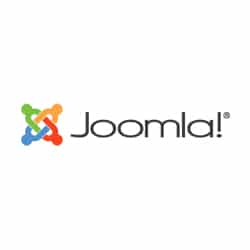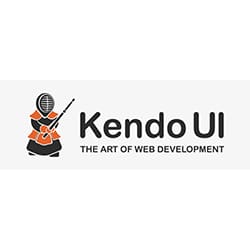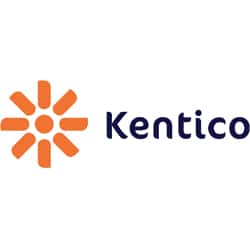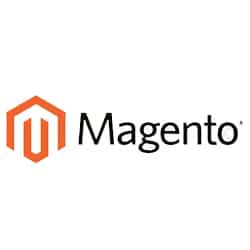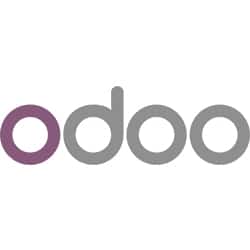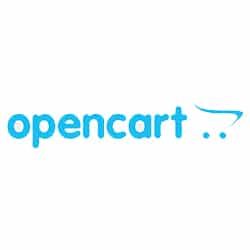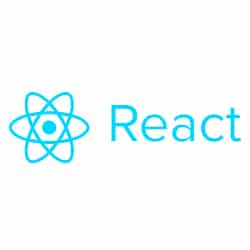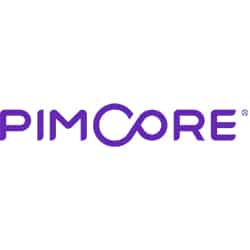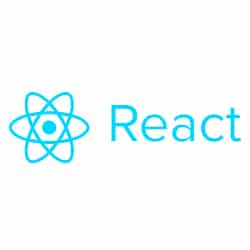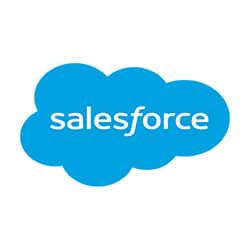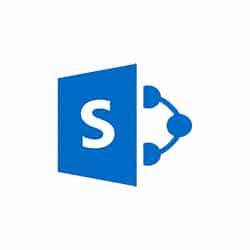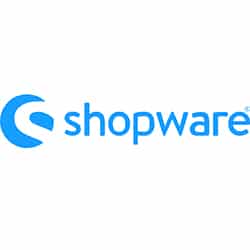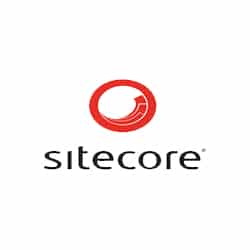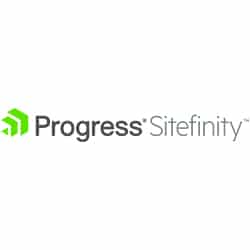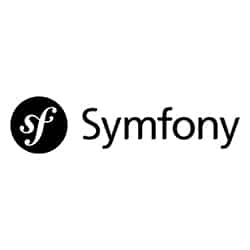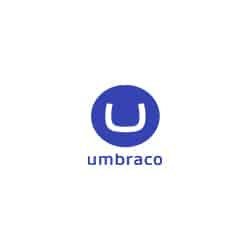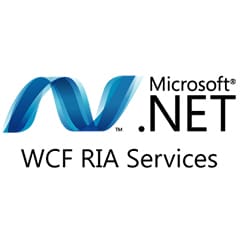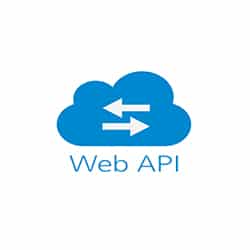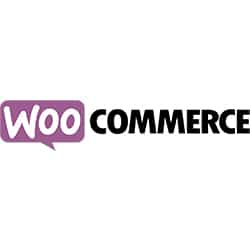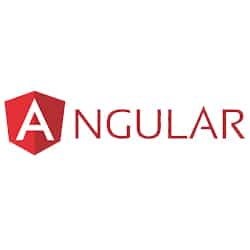 Industries We Serve
Food & Beverage

Healthcare

Retail

Travel & Hospitality

Education & E-learning

Media & Entertainment

Manufacturing

Real Estate

Banking & Finance

Automotive

Why Choose Us?
Value-added consultation

Having 20+ years of experience and expertise in delivering global outsourcing offerings, we make certain that our value-added consultations provide the proper solutions in your enterprise venture.

Enterprise Continuity planning

We've got substantial enterprise understanding, resources, professional personnel, structures, plans, and procedures in location that make sure commercial enterprise continuity even throughout emergency situations.

Customized Services

OrangeMantra offers end-to-end custom-designed services throughout essential commercial enterprise functions and enterprise verticals with on-time fulfillment of responsibilities.

Scalable and On-Time delivery

OrangeMantra possesses deep-seated skills to scale up offerings according to changing requirements, making sure the continuity and on-time completion of your project.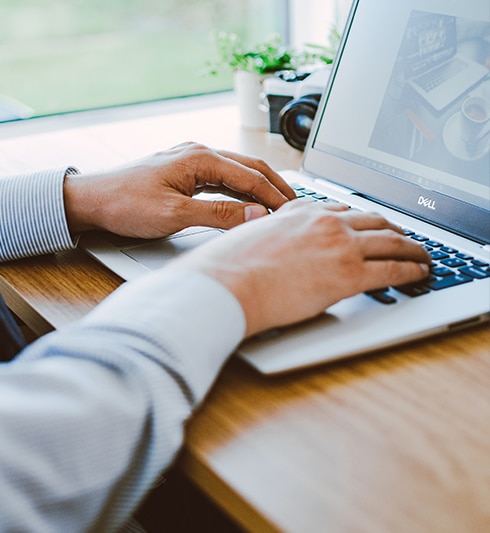 Frequently Asked Questions
Back office competencies are administrative-based abilities. They encompass statistics control and entry; projects and claims processing; marketplace developments and conduct analysis; marketplace studies; and finance and accounting obligations. Additional back office abilities tie to information technologies (IT) and human resources.
Back-office roles are vital because they are basically the backbone of an enterprise. Whilst Back-office operations run smoothly, it units the business enterprise up for fulfillment. It also boosts productivity and allows preservation costs to be low.
Typically, it takes about 1-2 weeks to perfect a back-office solution. However, the timeline can differ based on the levels of customization, the requirement editing, and third-party integrations.
We offer Support Plans to help your business grow! Connect now.
test