Our teams are working remotely to meet your tech requirements promptly – Contact us Today !
dApp Development
Utilize the power of decentralized applications for your peer-to-peer digital currency ecosystem. We use the most evolved breed of technologies to build custom decentralized apps per your unique needs.
What is a dApp?
A decentralized application (shortened as dApp, DApp, or Dapp, or dapp) is a software application that runs on a peer-to-peer (P2P) network of computers. Unlike the applications that run a single computer, a dApp has its backend code running on a decentralized P2P network.
The frontend code and user interface of a dApp can be written in any language — just like any other app. The backend, which runs on a decentralized network, represents the business logic of the application. The business logic relies on techniques like blockchain and smart contracts.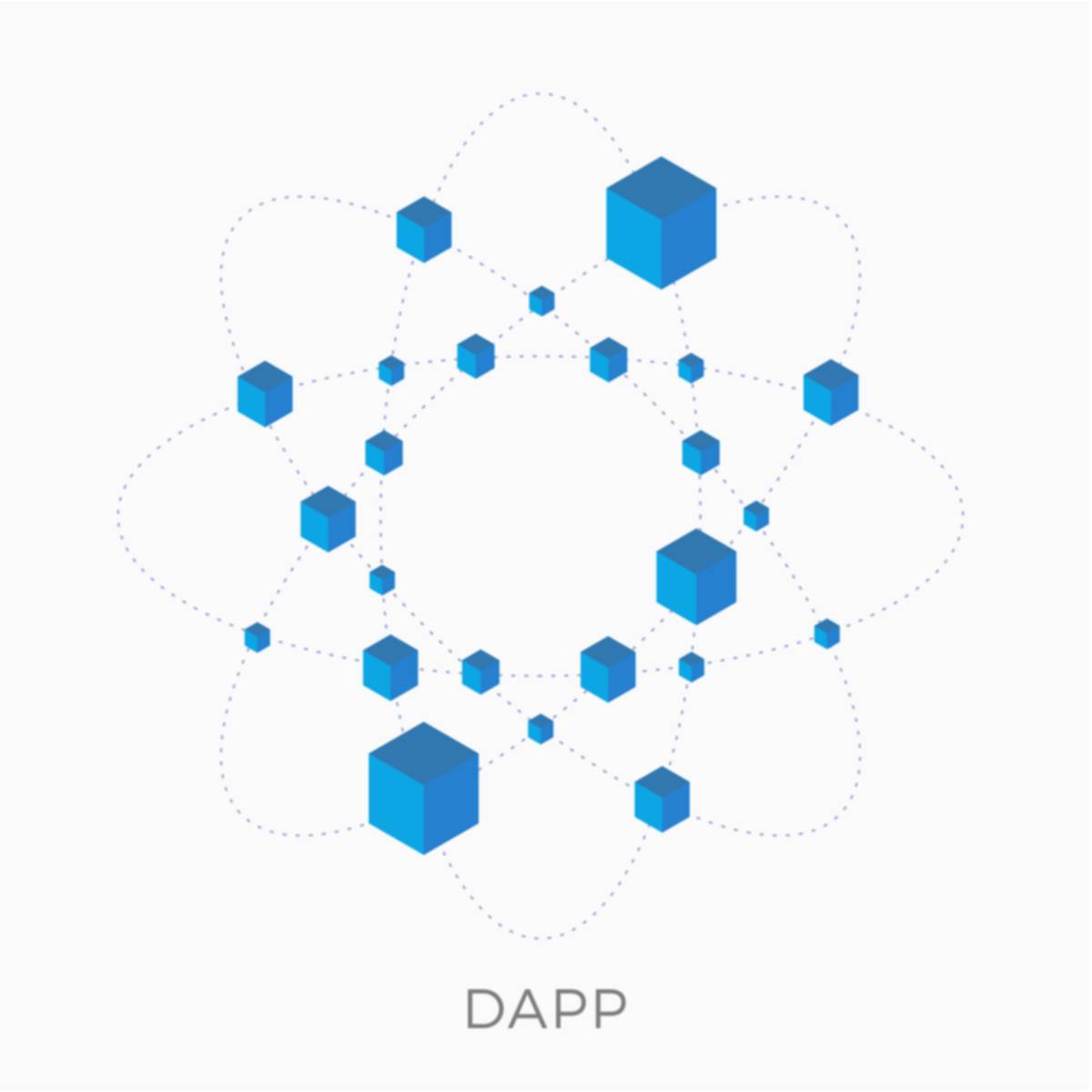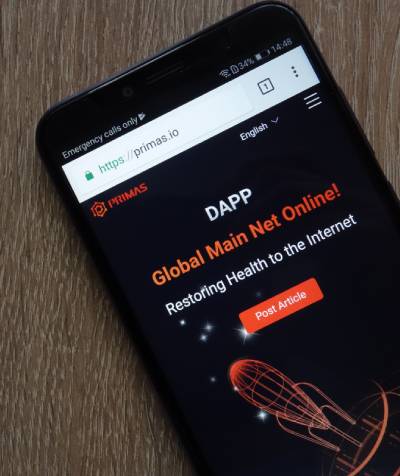 dApp Development Company You Can Trust 
The popularity of dApp development is already soaring. And as blockchain and other emerging tech evolve rapidly, demands for decentralized applications will only grow. Being a tech-driven dApp development company, we are closely watching the trends. Early-stage fintech startups and Big Tech companies are alike embracing decentralized applications for future-proofing their business.
OrangeMantra's dApp development services are powered by a team of tech enthusiasts, veteran software engineers, and blockchain technology experts. We have long thrived for futuristic software and I.T. solutions. Having worked with some of the leading names in the financial services industry, we understand how technology reshapes the industry. Collaborate with us to find out-of-box solutions based on innovative technologies.
dApp Development Services from OrangeMantra
We rely on a combination of years-long software development expertise, innovative technologies, and a results-oriented approach to deliver impeccable solutions to every client. Our dApp development services cover a broad spectrum.
dApp Development Platforms We Use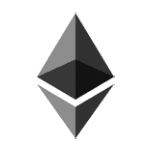 Ethereum
Ethereum is an open-source, globally available decentralized application development platform. The framework enables you to write code that controls digital value and runs precisely as programmed.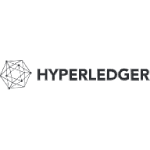 Hyperledger
Hyperledger is an open-source community platform focused on developing solutions for enterprise-grade blockchain technology deployment. It's widely used for distributed ledger frameworks.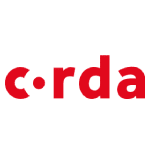 Corda
Corda is an open-source blockchain solution development platform for businesses. dApps built on Corda are known as CorDapps. It enables you to transact directly in strict privacy using smart contracts.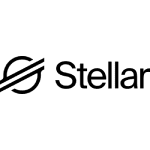 Stellar
Stellar is an open network for storing and moving digital currency. The platform enables you to create, send, and trade digital money of all forms. Stellar provides a platform for collaborations of financial systems.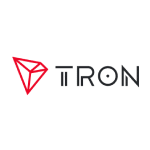 Tron
Tron is one of the widely used blockchain-based operating systems. It helps you create decentralized web-based applications. Applications built on Tron have incredible scalability, high throughput, and reliability.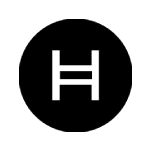 Hedera Hashgraph
Hashgraph is a distributed ledger technology platform owned and governed by some of the world's leading organizations. The decentralized public network for startups, enterprises, and individuals.
Our dApp Development Portfolio 
We have helped dozens of financial service providers, fintech startups, and tech enthusiasts to build secure and scalable decentralized applications and blockchain solutions. We remain committed to building futuristic fintech solutions using innovative technologies.
View full portfolio
Frequently Asked Questions
Decentralized applications (dApps) are software applications that communicate using technologies like blockchain. They rely on an open network that enables digital currency transactions. Smart contracts represent the core business logic of a decentralized application.
Hyperledger is an open-source community focused on developing solutions, tools, and libraries for enterprise-grade blockchain technology deployment. dApps rely on frameworks like Hyperledger.
The costs of developing a decentralized application (dApp) vary widely based on your requirements. There's really no average cost of dApp development. OrangeMantra offers dApp development services at a market-best price.
test