Our teams are working remotely to meet your tech requirements promptly – Contact us Today !
Google Cloud-The All-In-One Cloud Platform
As more and more businesses look for cost-effective measures to strengthen their IT infrastructure, moving on to the cloud emerges as the most preferred way to do so. Google Cloud is acclaimed as all-in-one cloud platform as it offers completely integrated computing, storage, data, analytics, and machine learning platform. Easy to set up and run, it brings the opportunity to enhance productivity, minimize cost, and attain agility and high performance for the business. It brings end-to-end security features too, making it ideal for businesses of all types. However, it is important to have the right strategy and an expert partner to help you adopt the platform for your business.
At OrangeMantra, we offer result-oriented Google Cloud platform services to match your business requirements. From creating custom cloud-based applications to ensuring seamless migration to Google Cloud, we take care of the entire IT needs of an organization. Our seasoned Google cloud developers implement customized Google Cloud solutions that are designed to meet the usage and process workflows of the client's business.
Why Google Cloud Platform?
Offers a full range of services for the entire application architecture needs

Rapid development, deployment, and iteration of applications

Manages applications, databases, and storage servers with efficiency

Scales automatically according to the changing business requirements

Serves cost-effectiveness as you pay only for what you use

Offers better pricing in comparison to competitor platforms

Provides Google-grade security for business infrastructure

Brings unmatched reliability with a global tiered cloud network

Enables future-proof infrastructure that renders exceptional performance

Powerful data and analytics that are capable of accelerating the business

Facilitates live migration of Virtual Machines without any downtime

Provides serverless, fully managed computing for seamless growth
Our Services
Google Cloud Consulting Services
Expert consulting services to create a technology roadmap for the adoption of Google Cloud Platform
Google Cloud Integration
Google Cloud integrations for streamlining workflows, enabling automation, machine learning and more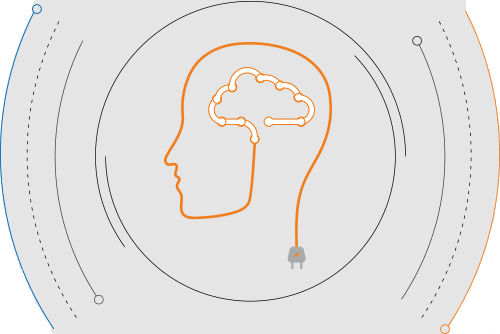 Google Cloud Migration
Seamless migration of the existing applications to Google Cloud Platform
Google Cloud Managed Services
Implementation, maintenance, and management of Google Cloud Platform
Why Choose Us
Expertise : A team of expert Google Cloud professionals with extensive knowledge of the Google Cloud platform
Experience : Rich experience and a successful track record with successful GCP deployment and migration for diverse clientage
Focus on Performance : Focus on building performance-oriented solutions that bring definitive results for the business
Client-centric Approach : A client-focused approach that encompasses collaboration and transparency
Competitive Pricing : Competitive rates for high-quality Google Cloud Platform services and solutions
Reliable Support : Reliable, round-the-clock support to resolve issues instantly and keep the GCP solutions running seamlessly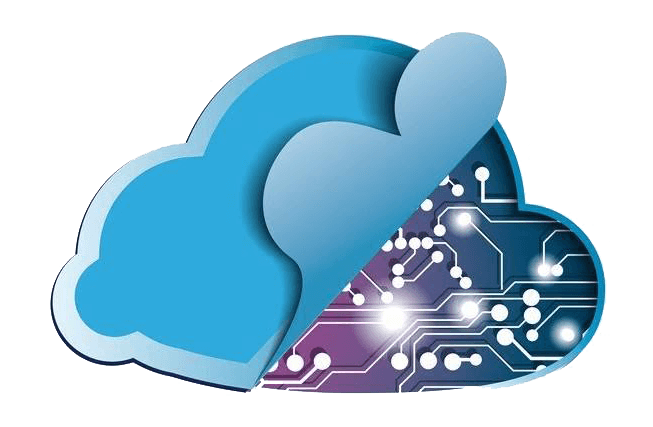 Want to avail the unmatched benefits of Google Cloud Platform?
test