We Specialize in Healthcare Digital Product Engineering
We Specialize in Healthcare Digital Product Engineering
Being a trustable provider of digital transformation services and solutions, we help healthcare organizations to modernize their legacy systems to support integrated data platforms and online patient resources. From building insurance and payment management systems to audit and compliance management portals, we develop future-proof and scalable web solutions.
Mobile App Development
We specialize in building patient experience applications that facilitate doctor's appointment management, lab test result management, personalized online consultation, self-help and awareness, and more. These apps are enriched with advanced features like communication tools, live collaboration, asset management, and tracking critical task checklists.
New Age Technologies
Our healthcare digital transformation team leverages advanced analytics and machine learning technology to obtain valuable insights for process optimization. We build next-gen healthcare solutions equipped with features such as geo-fenced tracking of high-value items, monitoring the healthcare workforce within hospital premises, easy navigation for differently-abled patients and a lot more.
BI & Analytics
You can improve the overall experience of your patients by integrating analytics panels and reporting driven by BI & Analytics services. We incorporate analytics tools to reduce inconsistency in medical practices, lower comorbidity rates among patients, and identify and eradicate factors that lead to high bed turnaround time.
Technologies that Accelerate Digital Transformation in the Healthcare Industry
Being a full-fledged digital transformation company, we employ the latest technologies to drive digital transformation in healthcare. We are capable of unlocking the full potential of these technologies to build best-in-class digital healthcare solutions for our clients.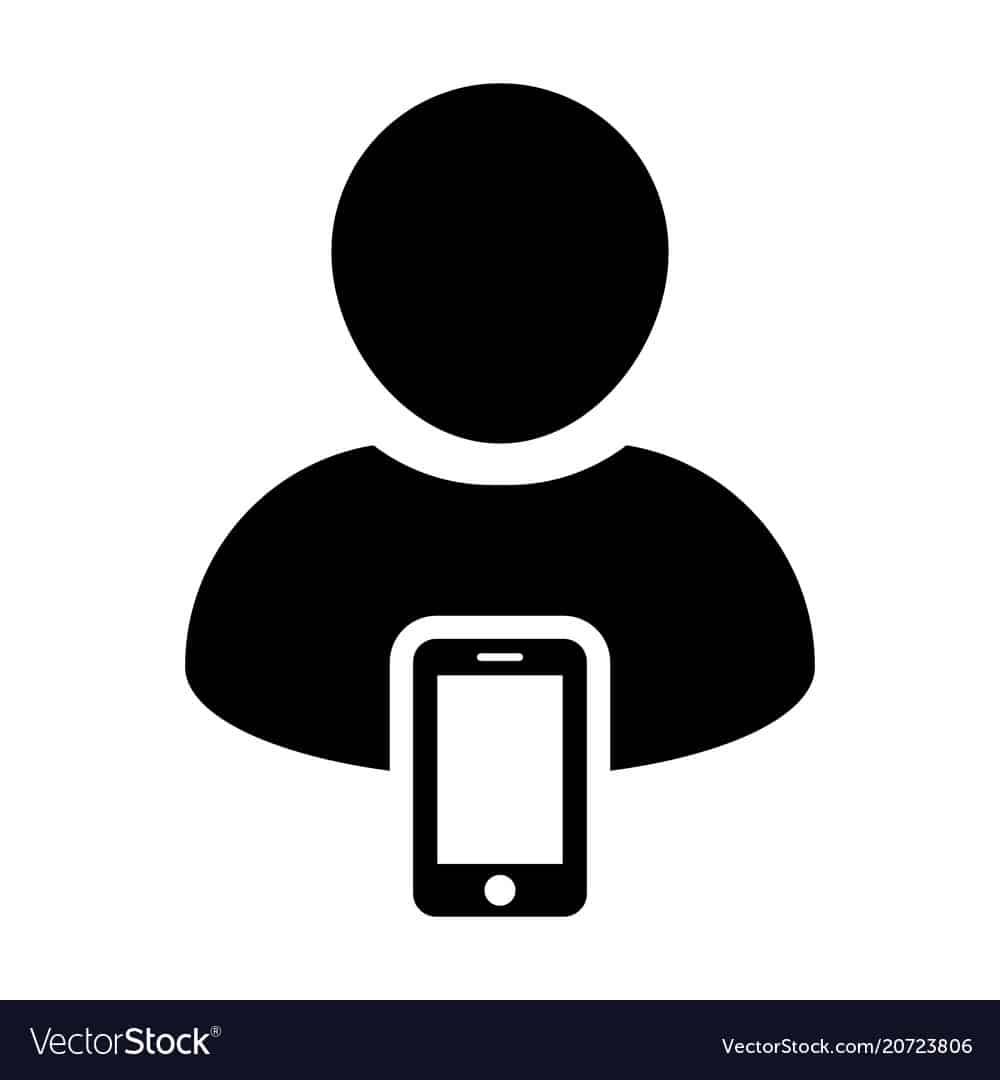 Telemedicine
Enable convenient patient access to healthcare providers on demand
Remote communication
Scheduling a virtual doctor's appointment
Patient treatment and consultation IoT-based health sensors and wearable devices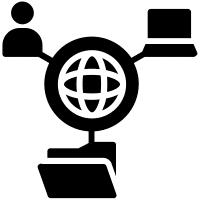 Big Data
Patients prediction for better staffing
Real-time notifications sent to the doctors in case of an emergency
Well-informed strategic planning leveraging health data
Reduced human errors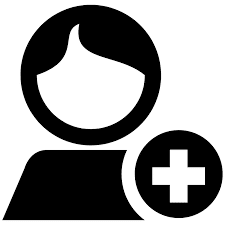 Internet of Things
Remote patient monitoring through IoT-enabled devices
Improved patient satisfaction and engagement
Workplace hygiene monitoring
Healthy lifestyle maintenance through healthcare & fitness apps
Efficient asset management
Better health insurance management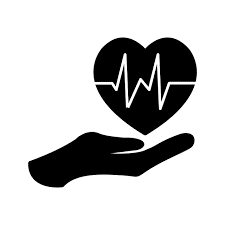 Virtual Reality
For pain reduction therapies, especially for children
Speedy recovery in physical therapy through gamification
VR simulations to understand problems better from another person's perspective

Artificial Intelligence
Reduction of misdiagnosis of illness and medical errors
Analytics for Pathology images
Transformation of smartphone selfies into effective diagnostic tools
Electronic Health Records management
Creation of critical drugs and vaccines
Automation of reoccurring tasks and processes
Sending alerts to doctors when patients are in trouble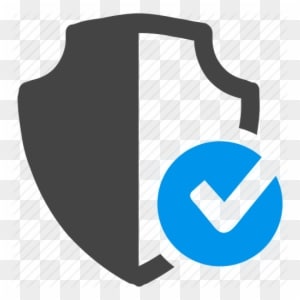 Alexa (Voice Technology)
Enabling patients with chronic diseases like type 2 diabetes to manage their solution effectively
Enhancing patient interaction in the hospitals
Blood pressure control and management with Alexa skills
Reduced waiting times for patients
See What Our Clients Say
By integrating AI into our healthcare solutions, Orange Mantra has helped us take our healthcare service to the next level. The professional healthcare and public service consultants have guided us on the path of sustainable growth and have helped us improve our healthcare workforce efficiency and productivity considerably. Thanks, team for your incessant efforts.
-CIO of a healthcare organization
The healthcare product engineers at Orange Mantra are very knowledgeable and have strong skills. They have helped us throughout our healthcare digital transformation journey. We have successfully managed to improve patient care and streamline our business operations for better productivity with the help of their digital transformation healthcare services.
-CTO of a leading healthcare center
The healthcare digital transformation specialists have delivered an intelligent digital healthcare solution to us that has helped us optimize our digital business transformation initiatives and make well-informed decisions. We are looking forward to working with Orange Mantra in the future.
-MD of a healthcare facility
Why Choose Us for Implementing Digital Transformation in Healthcare?
Healthcare digital transformation solutions integrated with cutting-edge technologies like Artificial Intelligence, Cloud Computing, IoT and Wearable Technology, AR/VR, and Blockchain Technologies enable healthcare organizations to improve the efficiency of their workforce to handle numerous user interactions. As a top-rated digital transformation company, we deliver robust, scalable, interactive, secure, and smart healthcare solutions to help healthcare organizations stay competitive in the market. Here's what makes us unique and premier choice of our clients for digital transformation healthcare services: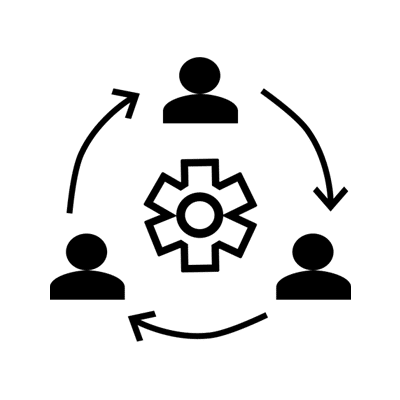 Proven Digital Strategy and Consulting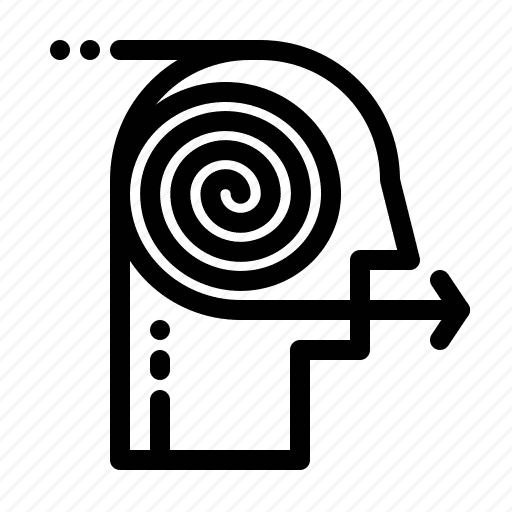 Focus on the Business's Perspective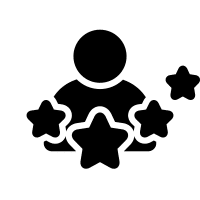 Over 20+ Years of Experience in the Healthcare Industry

Patient-centric Healthcare Solutions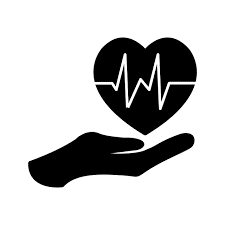 Analytics-driven Methodology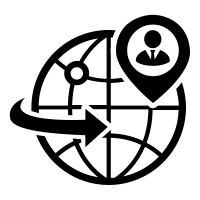 Global Presence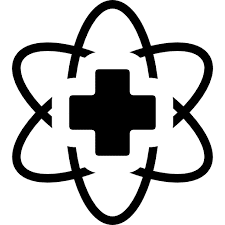 Custom Digital Healthcare App Development and Deployment Expertise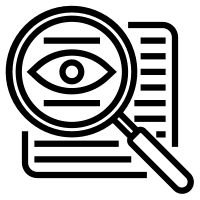 Complete Transparency Assured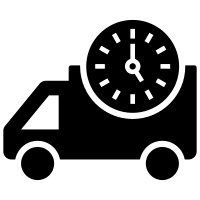 On-Time Product Delivery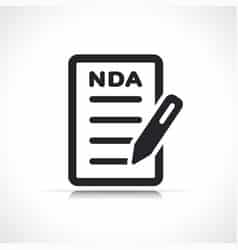 Strict Adherence to NDA
Frequently Asked Questions
Have More Questions? Feel Free to Ask Our Medical Digital Transformation Specialists Right Away!
Enhance Your Patient Care with Our End-to-End Digital Transformation Healthcare Services.