Our teams are working remotely to meet your tech requirements promptly – Contact us Today !
Get 14 Days Free Trial on Shopify!!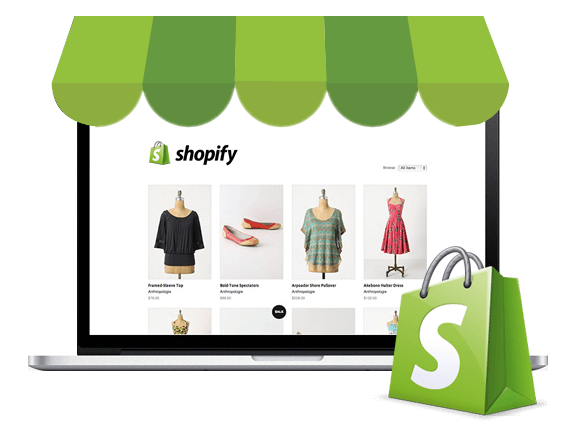 Planning to launch a new Shopify store with an amazing look and feel? Tired of the age-old theme of your Shopify store and want to revamp it? Hire our expert Shopify professionals who bring exceptional proficiency and knowledge in custom Shopify theme design to get you high conversions and ROI for your e-commerce business. From making minor tweaks to an existing Shopify theme to custom Shopify theme development from the scratch or a revamp, our skilled Shopify developers have you covered. Beyond just working on the appearance of your Shopify store, we focus on customizing it to deliver an enhanced user experience. Look no further for professional Shopify theme design and customization as we will hand it end-to-end for you. Share your vision and let's get started.
Amazing Shopify themes that propel sales and drive year-on-year growth for your business

Customized Themes
Are your current theme settings too restrictive? Do you need to deploy a new store rapidly? Just collaborate with us to customize Shopify themes for delivering a conversion-optimized e-commerce store for your business.
Custom Shopify Themes- Designs & Beyond
Shopify themes are simply awesome as they cover the needs of e-commerce merchants and expectations of their customers pretty well. But they may still fall short of your requirements as you want something more to make them just perfect for your business. Our design experts can customize the Shopify theme to match your requirements,
Our Shopify theme customization services include:
Design layout adjustments
Typography adjustments
Logo and branding integration
Custom functionality
And much more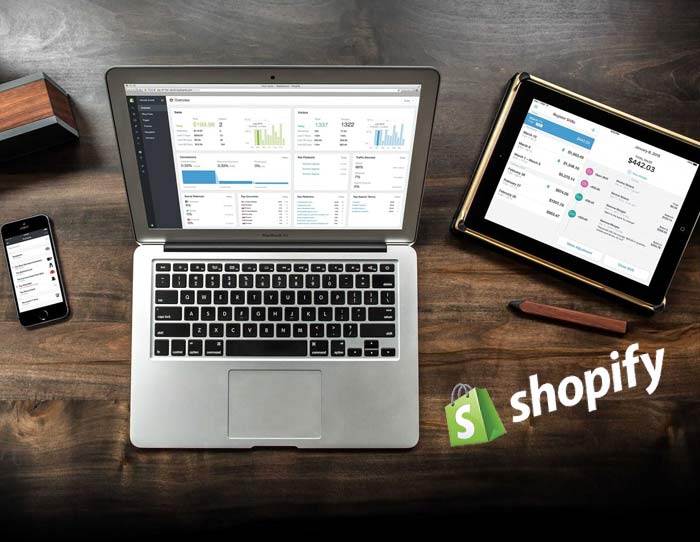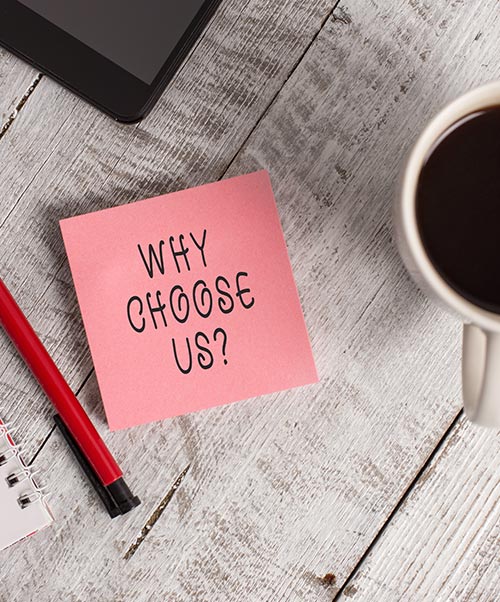 Why Choose Us As Your Shopify Partner
Shopify design experts
Our team has seasoned Shopify theme customization experts who understand the nuances of customization and ensure that the Shopify theme of your store is just relevant to your business. We are capable of customizing any Shopify theme, regardless of where you have bought it from.
Client-centric approach
Customization is all about knowing the specific needs of the client and implementing bespoke solutions for them. We customize the Shopify theme according to your preference, while ensuring that its functionality remains intact during the process.
On time delivery
We have a reputation for delivering projects on time, every time. A streamlined process and adherence to best practices for theme customization ensure that we deliver the client's website on time. Choose our end to end customization services for the confidence of timely delivery.
Excellent support
OrangeMantra does not just stop at designing superb Shopify stores. We also extend impressive support and maintenance services to keep your store updated and running seamlessly all the time. You can reach us for assistance or support through email, chat, or phone.
Our Testimonials
Working with OrangeMantra has been a fantastic experience from the very beginning. They created an amazing Shopify e-commerce website for us and it served as an excellent launchpad for our business. Thanks guys, great job!!"
Anil Bansal
Marketing Head
There was a time when we were encountering issues with our Shopify store one after the other. Luckily, we found a trusted Shopify partner in Orange Mantra. They gave us extensive support in resolving problems as soon as they came up. To date, they maintain our e-commerce store and we absolutely rely on them for keeping it in a great condition
Christine Rose
IT Head
I needed an extraordinary-looking e-commerce store for my designer brand. Thanks to OrangeMantra, I got one that matched my expectations. They designed a wonderful theme for my store and made sure that it pulled customers for me
Ankush Rana
Senior Consultant
test