Our teams are working remotely to meet your tech requirements promptly – Contact us Today !
Sweeten Your Customer Relationships with Our Sugar CRM Development Services
Sugar CRM is a web-based customer relationship management system that supports different business roles by bringing them under a centralized and unified software system. With the help of this open-source CRM, we offer custom market activity management, sales management, payment modules, and much more as parts of our full-cycled Sugar CRM development services. As a leading Sugar CRM development company, we completely automate your business and build a robust CRM system that administers and manages your entire business requirement effectively. Hire the best Sugar CRM developers from Orange Mantra and establish a remarkable online presence with this advanced customer relationship tool.
Whether you need help with the Sugar CRM Consultation, Implementation, Development, and Sugar Customization, we have got you covered with our extensive Sugar CRM development services.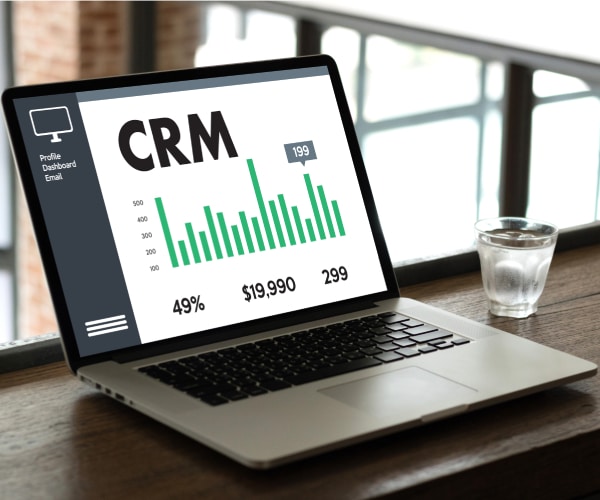 What Makes Sugar CRM the World's Fastest Growing CRM?
Sugar CRM is an ideal choice for enterprises that aspire to build long-term relationships with their customers. No matter you're a startup, small-medium, or large-scale organization with a substantial or large customer base, a Sugar CRM is a perfect solution for all. It also offers cloud-based solutions for its commercial as well as on-premise versions. Some of the top reasons why the Sugar CRM is gaining popularity among businesses are as follows.

Sugar CRM is User-friendly
We run a grocery store chain in a major Indian city. We needed a merchant payment app that works across all our stores. OrangeMantra built a payment app with all the features we needed.
Sugar CRM Enhances Customer Experience
Since the Sugar CRM is a customer-oriented tool, you can use it to set your brand ahead in the curve. By leveraging the full potentials of the Sugar CRM system, you can offer your customers the best-fit solutions for their businesses at the best market price and stay ahead in the competition with the effective services of Sugar CRM.

Sugar CRM Focuses on Customer Journey
The Sugar CRM helps you work more smartly by making the customer journey as the key driver of their operations. With the help of Sugar API solutions, you can offer customer-oriented services and break down the silos across different departments within your organization to gain better leadership established around the customer's needs and goals.
Our Complete Suite of Sugar CRM Development Services

Portal Development
Our proficient Sugar CRM developers proffer excellent web portal CRM development services to ensure optimum and continued programming productivity.

Sugar CRM App Development
Our Sugar CRM developers can help you build and deploy the app with the utmost efficiency and make it work flawlessly.

Sugar CRM Integration
We can help you integrate Sugar CRM with your other business-oriented software or systems such as ERP, marketing automation, to seamlessly synchronize your Sugar CRM applications.

Sugar CRM Plugin Development
As the most trusted Sugar CRM development company, we offer a wide range of custom Sugar CRM plugins.

Sugar Customization
We can also customize your Sugar CRM to fit your business needs, sales process, and optimize productivity.

Sugar CRM Module Development
Our developers can enhance the functionalities of your Sugar CRM by creating custom modules to boost the productivity of the application.

E-commerce Sugar CRM Solutions
We hold prominence in creating effective e-commerce stores that are built using the state-of-the-art and appropriate open-source e-commerce technology.

Sugar CRM Maintenance & Support
With our extended Sugar CRM maintenance and support services, we ensure the optimal performance of your CRM for many years.

Futuristic Application Development
We have the expertise to develop next-gen intelligent applications by leveraging the potentials of Sugar CRM development.
We Offer Sugar CRM Development Services for Every Use Case
For Sales
Sales Performance Management, CPQ, Proposal, and Contract Management, E-commerce, Content Enablement, Partner Enablement, Relationship Intelligence, and Analytics
For Productivity
Web Conferencing, Enterprise Collaboration, Content Management, Learning Management, Business Process Management, Email & Calendar, and Location-based Services
For Service & Support
Voice of the Customer, CTI Integration, Multi-channel Contact Center, Field Service, Knowledge Management, Service Analytics
For Integration & Management
Accounting and Financial Management, ERP, Cloud Services, Integration Platforms
For Marketing
Marketing Automation, Marketing Analytics, Campaign Management, Social Media Management, Data Enrichment, Email Marketing
For Data and Analytics
Business Intelligence, Data Enrichment, Data Analytics
Why Choose Us for Sugar CRM Development Services?
We are backed by a strong and dedicated team of Sugar CRM developers who have vast knowledge and esteemed years of experience in creating high-end Sugar CRM application. Whether you need to customize your existing Sugar CRM system or looking for upgrades and maintenance, our developers can offer excellent integration and customization services with uppermost efficiency. All our developed applications undergo extensive testing to ensure that they work well across all standard platforms efficiently and effectively.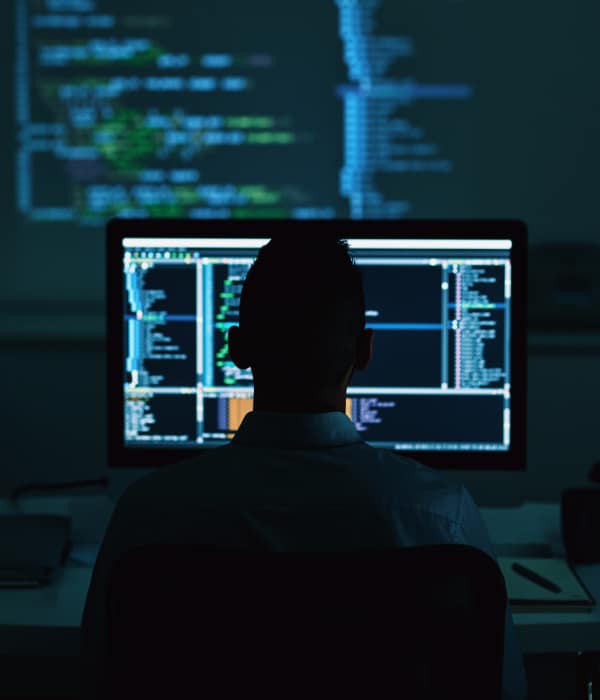 1.
Cost-efficiency
Our Sugar CRM developers work closely with our clients to understand their requirements and deliver projects that are tailored to their needs, rich in quality, high performing, and available at the best market price
2.
Flexibility
Over the years, we have served businesses of all sizes and types with the utmost flexibility. Our flexibility in the development process enables us to handle a diverse range of projects efficiently.
3.
Effective Communication
Effective communication is the key to successful outcomes. We have a proven track record of 100% customer satisfaction and retention. We are available round the clock and throughout the year to provide smooth communication.
4.
Innovative Sugar CRM App
We combine our innovative ideas, in-depth knowledge, and expertise to create robust and innovative Sugar CRM applications that will help you reach a wider audience and enhance your business productivity.
Frequently Asked Questions
Sugar CRM application is useful for a diverse range for businesses to deliver outstanding customer experience. Some of the prominent users of Sugar CRM are businesses associated with customer support service, marketing, sales, etc.
The Sugar CRM setup can take up to one hour. If you need help with the Sugar CRM setup, you may get in touch with our techies at anytime.
The data can be updated as often as needed.
test