Our teams are working remotely to meet your tech requirements promptly – Contact us Today !
App-enabled Influencer Marketing for Better Business Results
Influencer marketing is new territory for many businesses. As more and more brands swarm social media platforms, influencer marketing becomes more crucial than ever for brands to stand out. Finding the right influencer and managing campaigns seamlessly are the most striking challenges businesses face.
It's not just brands. Influencers too, find it increasingly difficult to work for the brands of their choice. The arena for influencer marketing is getting ruthlessly competitive. How about managing all these seemingly complicated processes with a mobile app?
We develop influencer marketing apps that help businesses and influencers alike. Customized mobile apps enable brands to search and connect with influencers that suit their marketing goals. Influencers get a dedicated platform that lets you get the desired clients. Consider the immense opportunities offered by an influencer marketing app to achieve your business goals.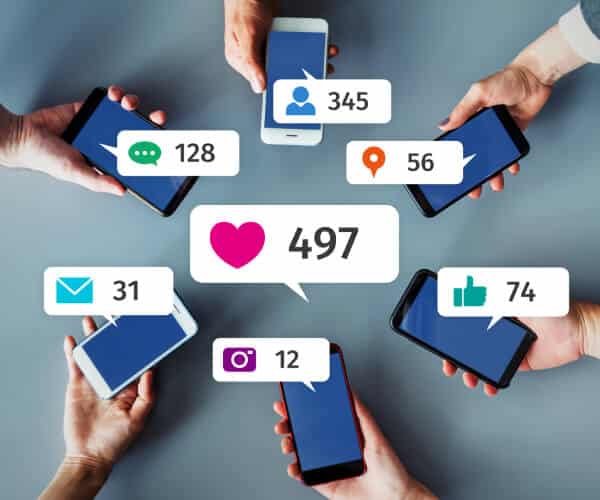 Why Influencer Marketing – Key Advantages

Spread Brand Awareness
Influencer marketing can significantly improve the visibility of your brand in a short timeframe. A growing number of social media users get to know about your brand engagingly.

Build trust & credibility
People using social media are inspired by influencers. When influencers talk about your products and services, customers believe them. Influencer marketing easily builds trust among customers.

Reach a vast audience
Social media influencers take your brand to a virtually limitless world of enthusiastic social media users. This dramatically increases the chance of getting new prospects and customers.

Relevant & creative content
Relevance and creativity are two of the strongest pillars of influencer marketing. For instance, if you sell beauty products, your target audience would me social media users who love beauty products.

Provide value to the audience
Influencer marketing gives great value to your target audience on social media. Posts, videos, or graphics shared by influencers could be insightful and valuable content for the followers.

Foster strategic partnership
Collaboration with social media influencers could be the beginning of a new journey in a world dominated by digital marketing. Influencers make your marketing journey interesting and more effective.
Top Features of Our Influencer Marketing Apps
Our influencer marketing apps are designed to help brands and influencers alike. While brands enhance their visibility, influencers get a seamless way of choosing new projects of their choice.
Easy signup for influencers & brand managers
Brand managers and influencers don't have face complications while signing up for the app. With just a few easy clicks they are all set to use the app and explore the features.
Quickly find suitable influencers/brands
While brands can search for influencers using interactive search buttons, influencers can use the app to connect with brands they want to work with.
Swift content approval and posting
Influencers usually need to seek approval of brand managers before posting content on social media. We make the content approval process quicker and smarter.
Advanced filtering & analytics
Brands can leverage advanced filtering features to quickly find the most suitable influencer with the desired experience. They also get insights into the influencer's social media profile.
Our Influencer Marketing App Portfolio
Explore our portfolio including an influencer marketing app that helped brands to easily find best-suited influencers and enabled influencers to connect with the brands.
View full portfolio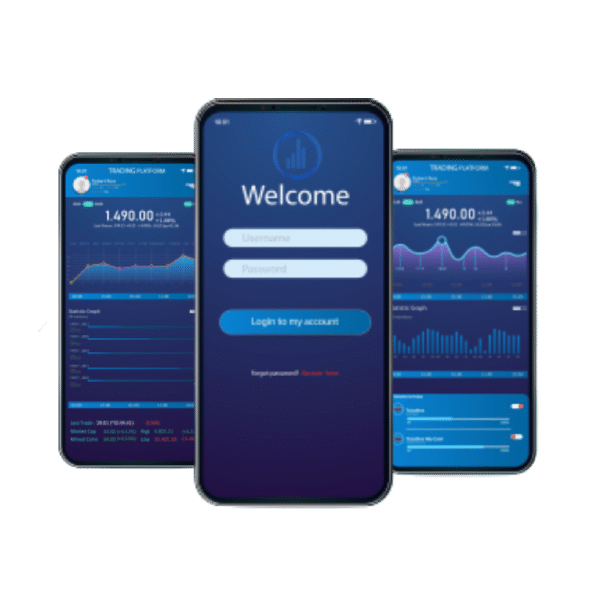 What Clients Say

We run an international digital marketing agency. Our agency needed an app that could easily connect influencers with brands. Team OrangeMantra built exactly what we needed. They went beyond our expectations.
Senior executive at a digital marketing agency

OrangeMantra developed an influencer marketing mobile app for our brand. We can now smoothly manage influencer marketing campaign and collaborate the influencers that perfectly suite our brand's value.
Marketing manager at a clothing brand
Frequently Asked Questions
Brands use social media influencers in marketing to build relationships with potential customers via social media platforms. An influencer can reach consumers through their blogs and social networks and videos, among other mediums.
Social media influencers usually connect with brands through an influencer platform or marketplace. These marketplaces enable brands and influencers to promote products and services. However, you can build a customized mobile or web app to connect with influencers and manage campaigns.
The costs of developing an influencer marketing platform depend on several factors. Design complexity, development time, unique features, etc. decide the total cost. OrangeMantra builds user-friendly influencer marketing platforms at a competitive price.
test