Our teams are working remotely to meet your tech requirements promptly – Contact us Today !
Prototyping Solutions to Give Your Products a Competitive Edge
Rapid prototyping enables you to use specialized manufacturing techniques like 3D printing to quickly make product prototypes. Products designed using these techniques exhibit superior quality and saves you a lot of time. Accurate prototypes are extremely useful for product engineering and design improvement.
Rapid prototyping software solutions help product designers and engineers to speed up product development cycles. With an accurate and well-designed prototype, your product design team can easily determine which process or material is best suited for the proposed product. Having a rapid prototyping solution means making your product development process more efficient and cost-effective.
OrangeMantra equips you with the most evolved software tools to seamlessly use rapid prototyping. With the right software solutions in place, you can leverage techniques like 3D printing, CNC machining, injection modeling, and vacuum casting, among others. We are ready to fulfill all your prototyping needs.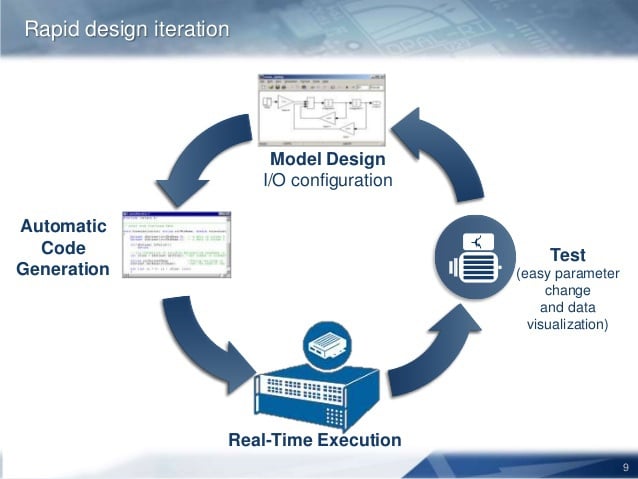 Key Advantages of Rapid Prototyping
Quickly show product models to clients/investors
Innovative product ideas get a better market advantage if you can quickly show a physical product to clients and investors. Rapid prototyping enables you to quickly demonstrate a product and its features.
Save design & development time
With rapid prototyping, your product development team no more needs to rely on traditional, slow design and development methods. It saves them a lot of time and effort.
Create multiple product versions
You can easily create multiple versions of a product to figure out the most suitable design and features. It dramatically enhances the quality and design elements of a product.
Test and improve according to market needs
Rapid prototyping allows you to rigorously test product models using advanced software tools quickly and rigorously. Better testing enables the product development team to improve products according to test results.
User Design
The development team then builds a user design leveraging various prototypes and iterations. The client actively engages with the project team to make sure that all their requirements are perfectly addressed. This step involves prototype designing, prototype testing, extensive feedback, and input from the client.
Cutover
Cutover is the final step before a software solution is deployed. The testing team undertakes the final round of software testing. The solution is also tested by the client. Finally, the rapid prototyping solution is deployed according to the client's software infrastructure.
Rapid software development for rapid prototyping
We make sure that our clients get rapid prototyping solutions in the shortest development time and start working on their new products. Using a predefined rapid software development method, we deliver solutions within the shortest turnaround time. Here's how we make it possible.
Rapid Software Construction
It comprises the improvement of the prototype and the actual development of the software. The developers can rapidly build the solution since problems and modifications have been addressed during user design. The main elements of this phase are coding, development of the application, and unit testing.
Requirements Planning
In the first phase of rapid software development, developers, project managers, and the client elaborately discuss the requirements. This enables every stakeholder to understand the challenges and define the project's requirements.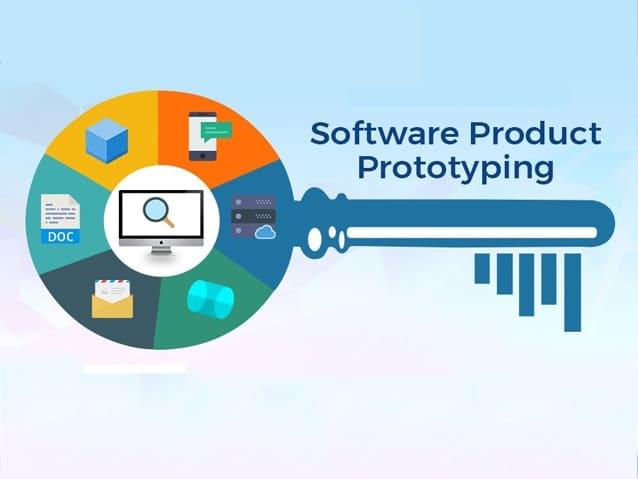 Our Rapid Prototyping Software Offerings 
OrangeMantra develops a full range of rapid prototyping software for every kind of product development need.
3D CAD Modeling Software
Metal 3D Printing Software
Vacuum Casting Solutions
SLA 3D Printing Software
Our Remote Working Solutions Portfolio
Being a leading provider of software & digital transformation solutions, we're committed to fight this pandemic with the help of technology. Our track record speaks volumes about our expertise.
"

I manage a manufacturing plant in the heavy industry. We needed a software application for improving our product development process. OrangeMantra built an excellent prototyping software solution.

"
– Manager at a heavy equipment manufacturer
"

Our automobile equipment manufacturing factory was experience challenges in product prototyping. We approached OrangeMantra for a software-based solution. They quickly grasped the problem and developed an efficient solution.

"
– Senior manager at an auto equipment company 
A prototype is a test or preliminary model of an idea, design, process, interface, technology, product, or service. Rapid prototyping allows product manufacturers to test the product before finalizing design or production. OrangeMantra offers a comprehensive range of prototyping solutions.
The development cost of a rapid prototyping solution depends on several factors. Design complexity, development time, type of features, etc. play an important role in calculating the costs. OrangeMantra delivers impeccable progressive web apps at a competitive price.
There's no predefined time for developing a rapid prototyping solution. It varies widely depending on the features of the solution and its design elements. The best way to know an estimated time is to consult development experts.
test