Ramp Up Your Online Business with Headless OpenCart Store in 15 Days
OpenCart provides a robust eCommerce development framework for creating flexible design and features. The open-source platform offers powerful store management capabilities. It also provides a diverse array of themes and extensions. You can choose the themes and extensions that perfectly suit your operational needs.
Our headless OpenCart development services enable you to launch a feature-rich online store in the shortest time. Build an efficient eCommerce solution with the design and extensions of your choice. We incorporate all the top features and capabilities of the platform. At OrangeMantra, the eCommerce development team has a diverse experience spanning over a decade. Let the eCommerce specialists create a powerful online store for you.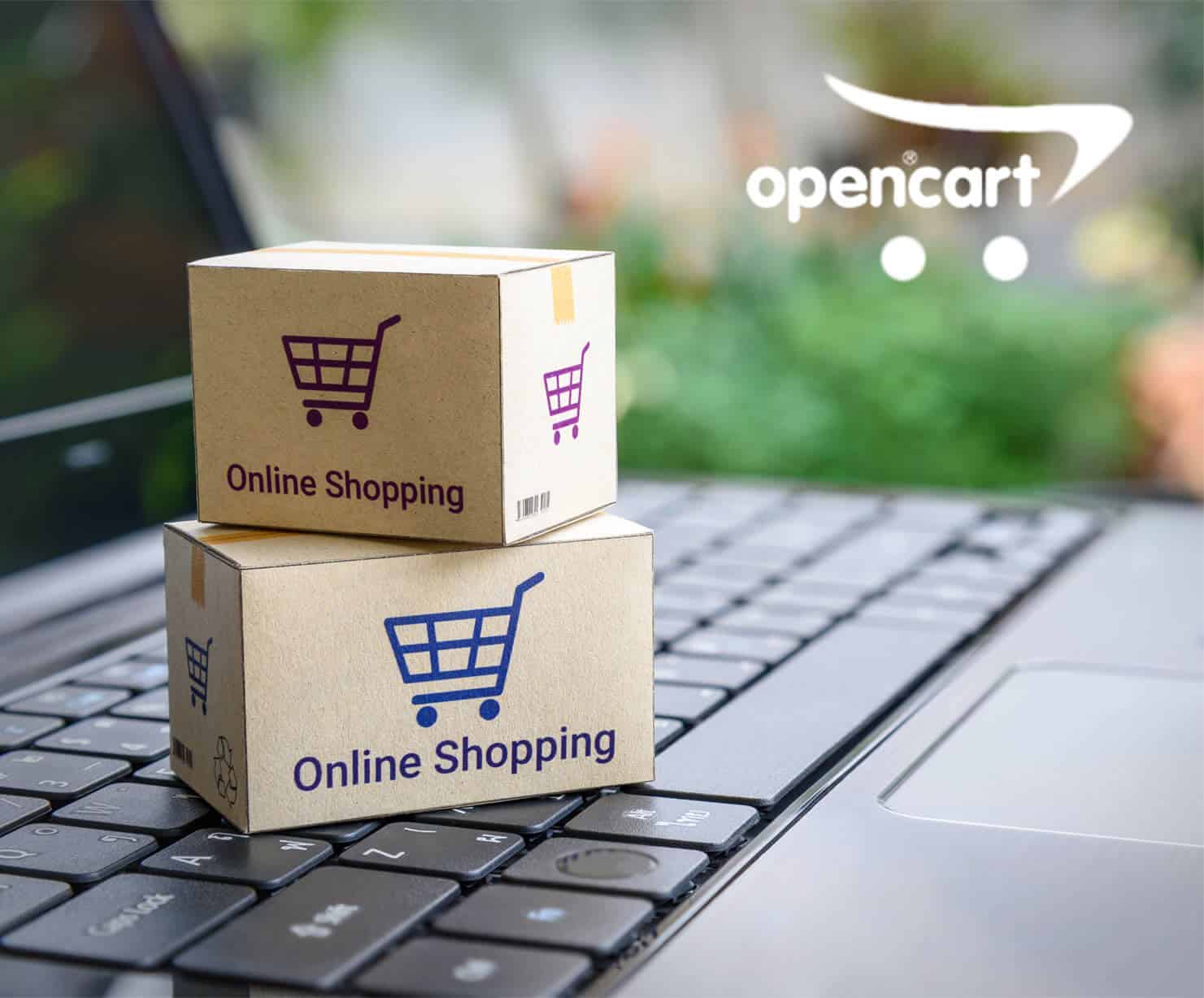 Why Choose OpenCart for Your eCommerce
OpenCart offers a range of benefits that cover every aspect of your online commerce – from design to payment processing and beyond.

Easy store setup
OpenCart makes it easier for developers and store owners to configure the site and setup functionalities. We offer OpenCart eCommerce development services that make your eCommerce journey completely frictionless and impressively profitable.

Superior store performance
Online stores built on the OpenCart framework comes with amazing features. This not just makes store management seamless but also attracts more customers. The superior performance and functionality help you reach business goals.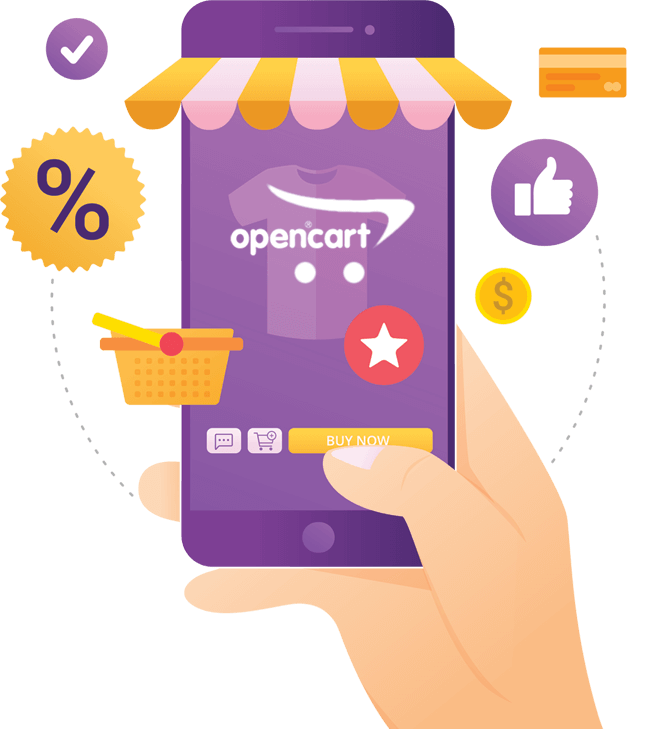 Unique themes and extensions
OpenCart offers exclusive range themes and extensions that you can use according to your specific business needs. The eCommerce platform provides the biggest collection of modules and themes to boost your store's functionality.

Trustworthy tech support
OpenCart offers seamless support for all your queries and issues. Besides, our tech support team is also there to address your needs and resolve all the problems that you face while running and maintaining the online store at optimal levels.
Main Advantages of Using Headless Commerce 
Going headless means opening the doors to an array of technical and architectural advantages. From content flexibility to user experience and time to market, headless OpenCart development offers a swarm of benefits.
User experience at its best
Headless commerce liberates the store frontend from the technical complexities of the backend database. This makes it easier for designers to create the most captivating user experience. You can choose from different modules, design templates, and contents to make the desired look and feel of your online store.
Feature-rich APIs
Headless OpenCart commerce offers you an array of well-designed APIs with unique features. Use the APIs to connect your store backend to multiple frontends. Diverse customizations let target a bigger audience and increase sales. Leverage APIs to get the best of eCommerce development
Cross-platform eCommerce 
Headless OpenCart enables you to add your products and content to multiple platforms and expand the business. Since the frontend is decoupled from the backend, you can easily reach prospective customers across multiple channels. Leverage the advantages of cross-platform selling.
Reduced time to market 
With headless OpenCart commerce allows you to launch a product without relying on the backend. The freedom from the backend substantially reduces the time to market. Use the concerted power of APIs and eCommerce development expertise to share content and products quickly.
Our OpenCart eCommerce Development Services

Custom OpenCart eCommerce Development 
Fully personalized eCommerce websites built according to your individual needs.

OpenCart Theme Development 
Visually appealing and functionally flawless themes for your online store

OpenCart API Development 
Enhance the functionality of your eCommerce website with advanced APIs.

Migration to OpenCart
Move your existing eCommerce site to OpenCart for a better look, performance, and profits.

Payment Gateway Integration 
Integrate the payment gateways of your choice for offering customers a frictionless payment experience.

OpenCart Maintenance & Support 
We ensure that your OpenCart online store runs without any glitches and that all your queries are resolved promptly.
Team OrangeMantra has helped numerous businesses to quickly launch cross-platform eCommerce using headless OpenCart development. Our headless commerce portfolio covers a wide range of clients, from small businesses and startups to medium enterprises and large retail companies.
View full portfolio
FAQs
A headless commerce development approach decouples the backend of an online store from the frontend. Headless commerce exposes all backend data through a flexible API. This makes it possible to separate all kinds of frontends from the complex codes and functionalities of the backend.
The short answer is every kind of business. The flexibility and UX-related advantages offered by headless commerce make it suitable for every kind of online business. The advanced architecture of headless commerce solutions enables businesses to use custom APIs, flexible content, and push notifications, etc.
The costs of building a headless OpenCart eCommerce website vary widely according to your requirements. If you need a simple online store with basic features and storefront, costs are comparatively lower. OrangeMantra offers flawless headless commerce solutions at a competitive price.
Need consultancy for eCommerce development/headless commerce?