Our teams are working remotely to meet your tech requirements promptly – Contact us Today !
Limitations of Running eCommerce with Websites & Mobile Apps 
Surveys have concluded that on average a native app loses around 20% of users for every step it requires from the user's first contact to opening the app. The app use journey of a user involves multiple steps. The user must find the app in an app store, download it, install it, and then, finally open the app. That's too many steps.
Websites need rigorous maintenance to ensure a consistent user experience. eCommerce websites are more so due to the diversity of content and design. This could be particularly challenging if you don't have an in-house tech support team. Heavy and ill-managed websites can create a poor user experience.
Progressive web apps solve all these problems!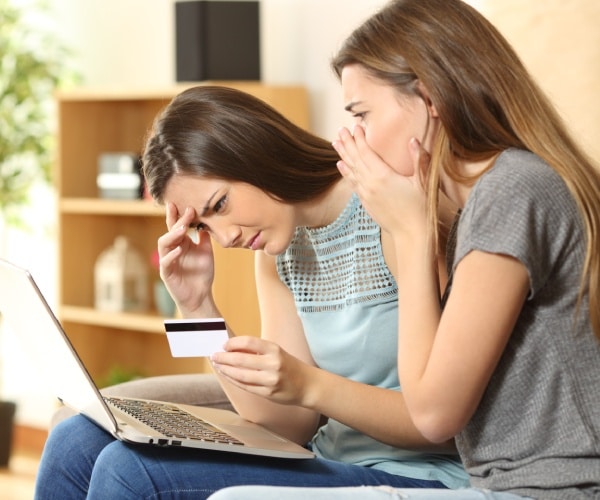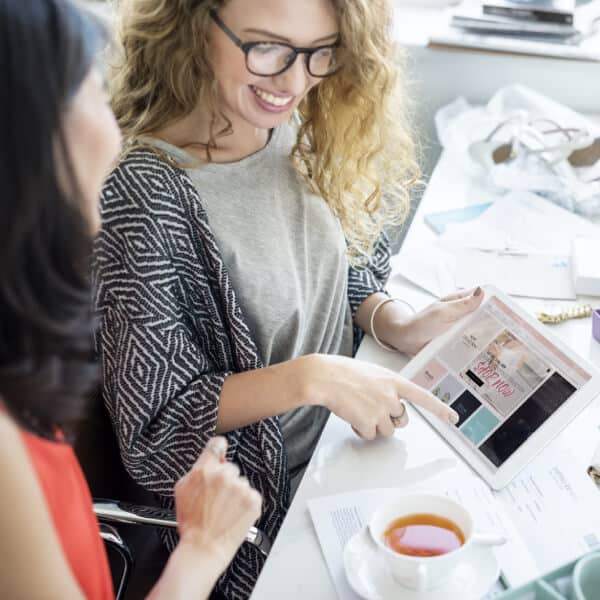 Benefits of PrestaShop Progressive Web Apps 
When a user finds a PWA, they can immediately start using it. No need for downloading or installing. And that's one of the biggest advantages of PWAs in terms of conversions in eCommerce. Progressive web apps rely on the most advanced capabilities of the web. 
1

Cross-platform capabilities

Progressive web apps are designed to be cross-platform. The web apps run seamlessly across all browsers. They're built with progressive enhancement as a core capability.
2

Easiest product discovery

Customers can easily and quickly find products on PrestaShop PWA. Shoppers just need to launch the app installed on their device. Easier product discovery means of better chances if increased sales.
3

Native app experience 

The user gets a truly native app experience while navigating through a progressive web. From speed to immersive design, everything feels like an app. Hence engagement is higher than websites.
4

Quick access

Progressive web apps convert your site into a ready-to-install app for customers all over the world. This not just improves the customer experience but also expands your business presence.
5

Offline functionalities 

PWAs are not dependent on internet connectivity. The user can use it even without internet connectivity. Since they're installed on the device, the app works even when the device is offline.
6

Push notifications 

Having a web app for eCommerce means you can send push notifications to engage customers. Personalized alerts and messages are highly effective ways of driving engagement and sales.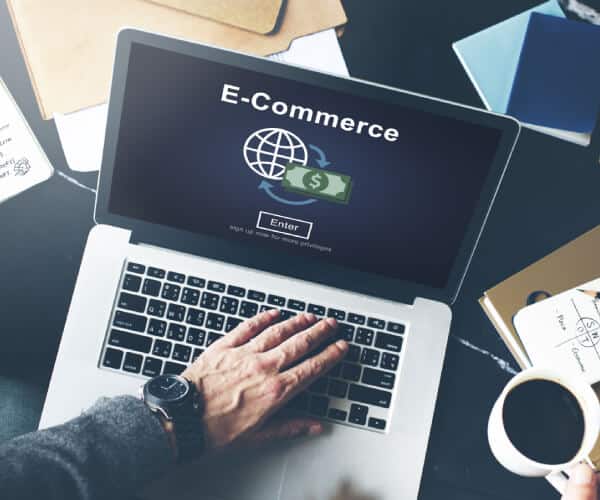 Building PrestaShop Progressive Web Apps in just 15 days! 
At OrangeMantra, we have a team of developers and PWA experts to digitally transform your business like never before. Whether your own a D enterprise website or an online store, our PWA development services can turn around your web presence. Let us know your PWA requirements and we would come up with a plan and a design that best suits your business.
Our PrestaShop PWA Development Services
From consulting to design, development, and post-deployment support, we offer a full spectrum of services for all your needs.
PrestaShop Design & Development
Results-driven online stores and progressive web apps to perfectly meet all your online commerce goals and expectations.
PrestaShop UI/UX Design
Immersive app interfaces and seamless user experiences for all kinds of eCommerce transactions on your store and web app.
PrestaShop Module Development
A complete range of efficient modules for scaling up your eCommerce experience and creating new revenue channels.
PrestaShop Payment Gateways Development
Be it Amazon Pay, PayPal, Google Pay, or Paytm, we build all kinds of payment gateways according to your business-specific requirements.
SEO Extensions Development & Maintenance
We help you enhance search engine ranks by installing powerful SEO extensions. We also integrate your online store and PWA with social media platforms.
eCommerce Maintenance & Tech Support
We have a team of eCommerce developers and tech experts to promptly address all your queries and resolve issues. We are just a call or email away.
Our PrestaShop PWA Portfolio
Our eCommerce progressive web apps have helped businesses turn their websites into profitable digital assets. With a vast experience of making eCommerce solutions for SMEs and big companies, we know what suits your operations. Take a look at our PWA success stories.
View full portfolio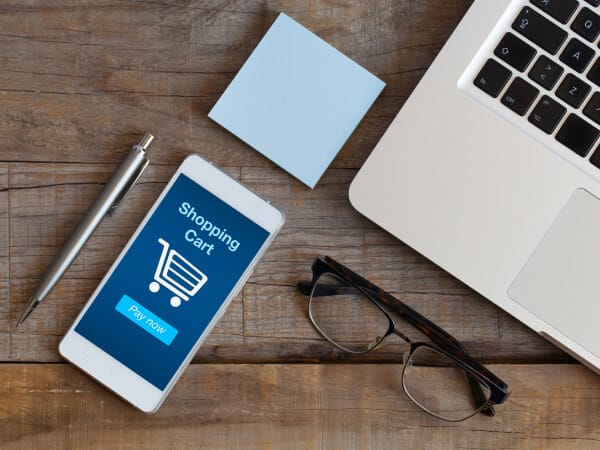 What Clients Say

We urgently needed an eCommerce solution to scale up sales amid rising demands. OrangeMantra rapidly developed a flawless PWA using the PrestaShop framework. Our customers are loving the app.
Marketing Head of an online retail company

OrangeMantra built a progressive web app for your existing eCommerce website. We are finding it easier to manage online operations after deploying the PWA solution. Grateful to the team for their impressive work.
CTO of a fashion retail company
Frequently Asked Questions
Progressive web app development is a set of web development practices aimed at making a web application function similarly to a mobile or desktop app. PWAs are simpler and faster than traditional mobile apps, and they can be installed on the user's device.
The costs of building a PrestaShop progressive web app vary widely according to your requirements. If you need a simple PWA with basic features and storefront, costs are comparatively lower. OrangeMantra builds impeccable eCommerce PWAs at a competitive price.
The costs of building a PrestaShop progressive web app vary widely according to your requirements. If you need a simple PWA with basic features and storefront, costs are comparatively lower. OrangeMantra builds impeccable eCommerce PWAs at a competitive price.
Want to develop a progressive web app for your eCommerce operations?
test