Our teams are working remotely to meet your tech requirements promptly – Contact us Today !
Transforming your WordPress website into engaging web apps – in just 15 days!
Progressive web app development is catching up with big and small companies across industries worldwide. From Uber in the U.S. to BookMyShow in India, enterprises are leveraging the frictionless user experience offered by progressive web apps. Be it the official website of a company or a feature-rich eCommerce website, PWAs can transform your web solution.
Progress web apps (PWAs) rely on a host of advanced web development capabilities. The development approach is like a hybrid form of mobile app and web development. It offers users a native app-like experience through web browsers. WordPress progressive web apps are installable and live on the user's device. They could also be saved on the home screen.
WordPress PWAs offer wide-ranging business benefits like re-engaging users with push notification and offline accessibility, among others. Also, these web apps incredibly fast and provide native app-like intuitive experiences.
Key Features of Our Progressive Web Apps
Progressive web apps offer a native app-like experience by using the most advanced web development technologies. Their wide-ranging features and functionalities make them the best tools for enhancing the digital presence of your business.

Cross-platform capabilities
Progressive web apps are designed to be cross-platform. The web apps run seamlessly across all browsers. They're built with progressive enhancement as a core capability.

Highly responsive experience
A PWA runs smoothly on all devices, be it a smartphone or a desktop, its architecture ensures responsiveness to all devices.

Offline functionalities
PWAs are not dependent on internet connectivity. The user can use it even without internet connectivity. Since they're installed on the device, the app works even when the device is offline.

Native app-like experience
The user gets a truly native app experience while navigating through a progressive web. From speed to immersive design, everything feels like an app. Hence engagement is higher than websites.

Searchable on the web
Users can search for progressive web apps on Google or other search engines. Search engines identify PWAs as applications. Also, search engines can find and index them.

Re-engageable for marketing
Marketers can easily re-engage customers and prospects using features like web push notifications, a core feature of native apps. These capabilities make PWAs effective digital marketing tools.
Our WordPress PWA Development Services
We build WordPress PWAs that transforms your website into a profitable digital asset. From idea generation to design to development and maintenance, our services cover all your digital needs.
Custom WordPress PWA Development
We build personalized WordPress progressive as per the specific need of your operations. The web apps are designed and developed to impress your target audience.
WordPress Website to PWA Conversion
We can seamlessly convert your existing WordPress website to a tailor-made progressive web app. Using an array of web development tools, we convert your website without losing any data.
Headless WordPress eCommerce Development
We develop WordPress-based eCommerce solutions using the headless development approach. This enables you to rapidly grow your online business according to changing market trends.
Progressive Web App Design
A team of experienced web designers creates designs and layout that drive engagement and conversion. Our designs are known for intuitiveness and immersive user experience.
Responsive Web App Design & Development
We develop web applications that offer incredible consistency and responsiveness across browsers, operating systems, and devices. Responsive design and development boost engagement.
PWA Maintenance & Support
With our trusted support services, you don't have to deal with any performance issues or downtime. Our customer support team is always ready to promptly resolve all your queries and technical issues.
Our WordPress PWA Portfolio
Our WordPress PWA portfolio comprises a diversity of projects spread across industries. From company websites to online stores and media agencies, we have built solutions for a diverse range of clients.
View full portfolio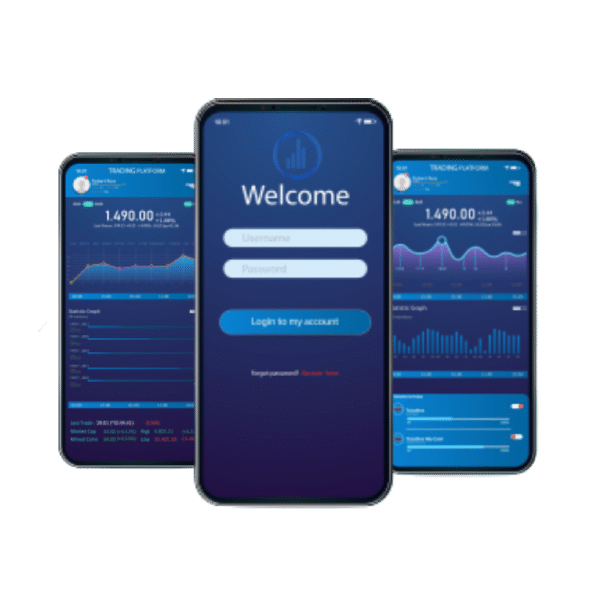 What Clients Say

Thankful to the OrangeMantra team for so efficiently converting our website into a design-rich progressive web app. Now our online traffic is very high. I strongly recommend OrangeMantra PWA.
Owner of a textile business

We urgently needed a PWA for our eCommerce website. The Magento team understood our urgency and delivered the app in record time. Impressed with the skills and professionalism of the team.
Sr. Manager at an online retail company
Frequently Asked Questions
test