Our teams are working remotely to meet your tech requirements promptly – Contact us Today !
User-friendly, scalable OpenCart PWAs in 15 days!
OpenCart Progress web apps (PWAs) rely on the next-gen web capabilities to create an app-like experience on the web. Users can install PWA eCommerce stores on their devices. Our OpenCart progressive web apps offer a completely intuitive experience. PWA development is the most effective way of creating a faster, user-focused, and reliable eCommerce experience.
PWAs develop a browser tab and makes web pages more seamless with minimal friction. It is based on the web development technologies designed to make a website that looks and feels like an app. Users can launch a PWA like they use a native app, regardless of the browser.
We have a team of exceptionally qualified app developers, eCommerce experts, and technologists to build the best suited PWA for you. Our diverse experience spanning industries enable us to quickly grasp your requirements and built the right solution.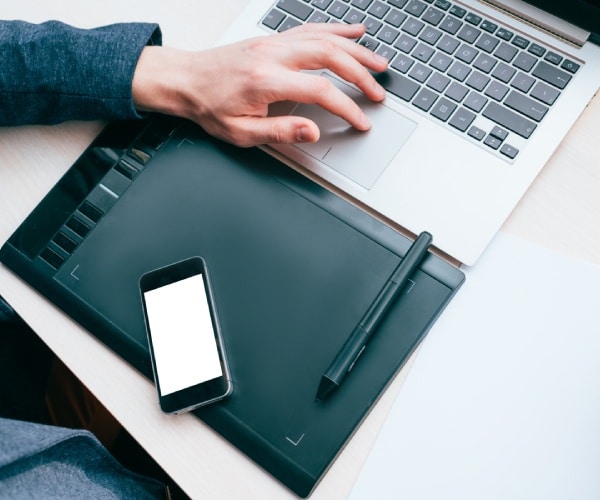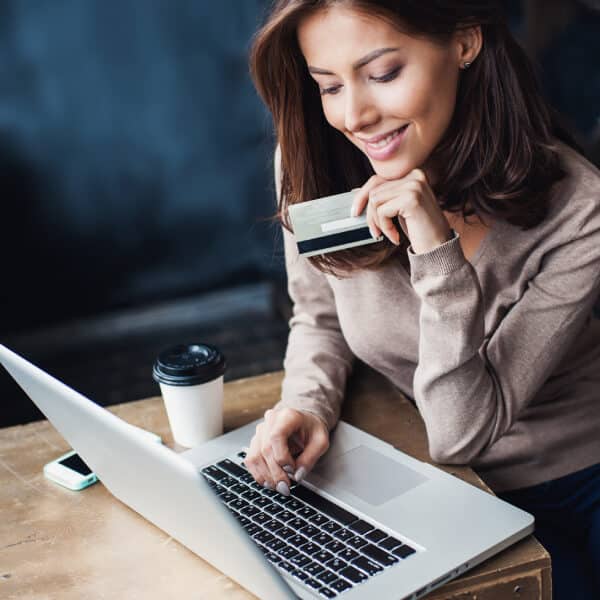 Business Benefits of Developing OpenCart PWA 
Progressive web app development not just turns around customer experience, it creates new channels for growing your business.
1

Quick installation

Progressive web apps convert your site into a ready-to-install app for customers all over the world. This not just improves the customer experience but also expands your business presence.
2

Product discovery redefined 

Customers can easily and quickly find products on OpenCart PWA. Shoppers just need to launch the app installed on their device. Easier product discovery means of better chances if increased sales.
3

Frictionless store connectivity

OpenCart PWA allows customers to install your online store without you having to make any customization. This dramatically reduces friction and adds up to the overall intuitive shopping experience.
4

Insights-driven eCommerce

eCommerce PWAs offer in-built analytics that enables you to get useful insights into customers' shopping behavior. You can use these pieces of information to improve the shopping experience.
5

Personalized customer engagement

OpenCart progressive web apps are installed onto the customer's device. It creates an immersive and engaging shopping experience. Besides, users can also use the app when the device is offline.
6

Push notification & more 

Having a web app for eCommerce means you can send push notifications to engage customers. Personalized alerts and messages are highly effective ways of driving engagement and sales.
Our OpenCart PWA Development Services
We offer a complete range of design, development, and maintenance services for all kinds of OpenCart solutions.
OpenCart Store Design & Development
Results-driven online stores and progressive web apps to perfectly meet all your online commerce goals and expectations.
OpenCart UI/UX Design
Immersive app interfaces and seamless user experiences for all kinds of eCommerce transactions on your store and web app.
OpenCart Extensions Development
A complete range of efficient modules for scaling up your eCommerce experience and creating new revenue channels.
OpenCart Payment Gateways Development
Be it Amazon Pay, PayPal, Google Pay, or Paytm, we build all kinds of payment gateways according to your business-specific needs.
SEO Extensions Development & Maintenance
Enhance your search engine ranks by installing powerful SEO extensions. We also provide SEO extension maintenance services.
eCommerce Maintenance & Tech Support
A team of eCommerce developers and tech experts always stays on their toes to promptly address all your queries and resolve issues.
Our OpenCart eCommerce Development Portfolio
We have built hundreds of eCommerce solutions to help clients quickly launch cross-platform online commerce. Our OpenCart PWA commerce portfolio spans across small businesses, startups to medium enterprises and large retail companies.
View full portfolio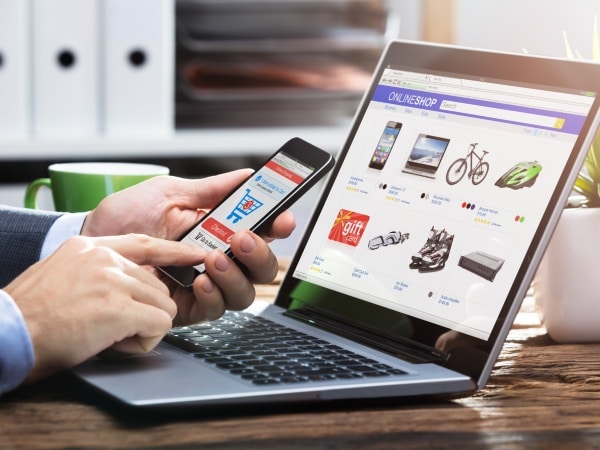 What Clients Say

The OrangeMantra team developed an OpenCart progressive web app that changed our eCommerce operations for better. The solution drove higher sales and profits.
IT Head in online retail company

OrangeMantra developed an eCommerce PWA that sped up our online business. Our sales process was experience major disruptions before deploying this solution.
CEO of a fashion retail company
Frequently Asked Questions
Looking for eCommerce progressive web app development services?
test