Our teams are working remotely to meet your tech requirements promptly – Contact us Today !
Effective and Real-time Sales
Performance Dashboards
Monitor Your Team Performance and Skyrocket Sales
With Orange Mantra, you'll have the interactive and real-time sales performance dashboard to learn how your sales team and clients are doing across various metrics and sales KPIs and boost your sales opportunities and performance
Get Started
Interactive Sales Performance Dashboards to Track Your Sales Growth
Using interactive and real-time sales performance dashboards is essential to monitor how your organization is performing across all key sales performance indicators that are valuable to your organization and your sales team. Whether you need to track your new sales opportunities, top sales rep performance, sales goals, deal pipelines, win & loss reports, and other aspects of your sales management, sales performance dashboard can help manage your team efficiently. Also, by displaying the sales dashboard on a big screen can help you motivate and encourage your sales team

Creating sales reports shouldn't be a daunting a task for your sales team. Using a visually-comprehensive sales performance dashboard simplifies the reporting process and delivers an amazing user experience.

With our custom, real-time sales performance dashboards, you'll have detailed and real-time data and metrics to track the performance of your sales team. We shift your manual reporting to automated reporting that delivers accurate measurements of all aspects of your business, thus helping you to track and monitor your sales performance in real-time with our effective dashboard. You can easily share your dashboard with your team, advisors, or senior management or clients to demonstrate how your business is performing, while saving time and making your job effortless.

With seamless integrations of custom widgets such as those in excel sheets, database, our open API, Google Analytics, Salesforce, Xero, Quickbooks, Google Ads, Facebook, Instagram, Twitter, LinkedIn, and more, we give you user-friendly, real-time dashboards for social media, clients, digital marketing, executives, finance, SEO, project management, IT, startups, enterprises and more, making Orange Mantra the one-stop destination for building the best-fit dashboards for every use case and organization's analytics.

Let's dig deeper to learn what a sales performance dashboard has in store for you.
What is a Sales Performance Dashboard?
A sales performance dashboard is a tool that enables your sales executives, sales managers as well as clients to effectively monitor data sources from a centralized place while helping teams to achieve sales goals through a detailed analysis of sales performance, KPIs, sales funnels, and cycle lengths.
What is the Purpose of a Real-time Sales Performance Dashboard?
Sales reporting is one of the crucial tasks of any organization or sales team. It also helps build trust and healthy relationships with your clients by keeping them informed about the progress of your work and critical revenue targets. A sales performance dashboard also helps to measure key metrics, identify KPIs, bring your data together, and use it effectively to guide your team to a higher level of performance.
Why Should You Use a Sales Performance Dashboard?
Most specifically, using a sales performance dashboard will help you enjoy 10 benefits as follows: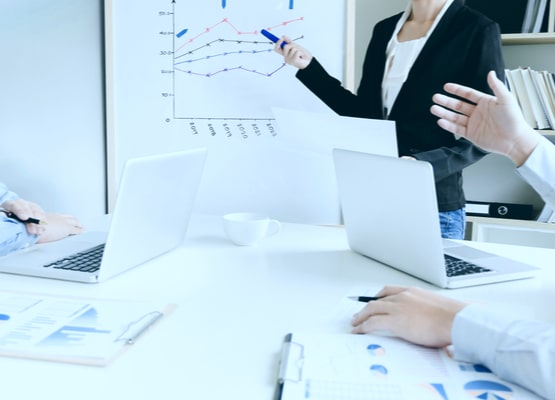 Saves time

Hassle-free reporting

Better visibility and control

Better outcomes

Real-time customer analytics

Optimize sales activities

Effective forecasting

Performance management

Inventory management

10. Increased productivity and profits
Key Things to Consider Before You Create a Sales Dashboard
Building a sales performance dashboard requires vision and need. Here are a few considerations that you need to take seriously before you start building a sales performance dashboard for your team.
What's the main objective of your dashboard

Who will view the dashboard and how often it will be looked at

What it looks like

How much data should you include

The time period

What types of chart(s) you want to include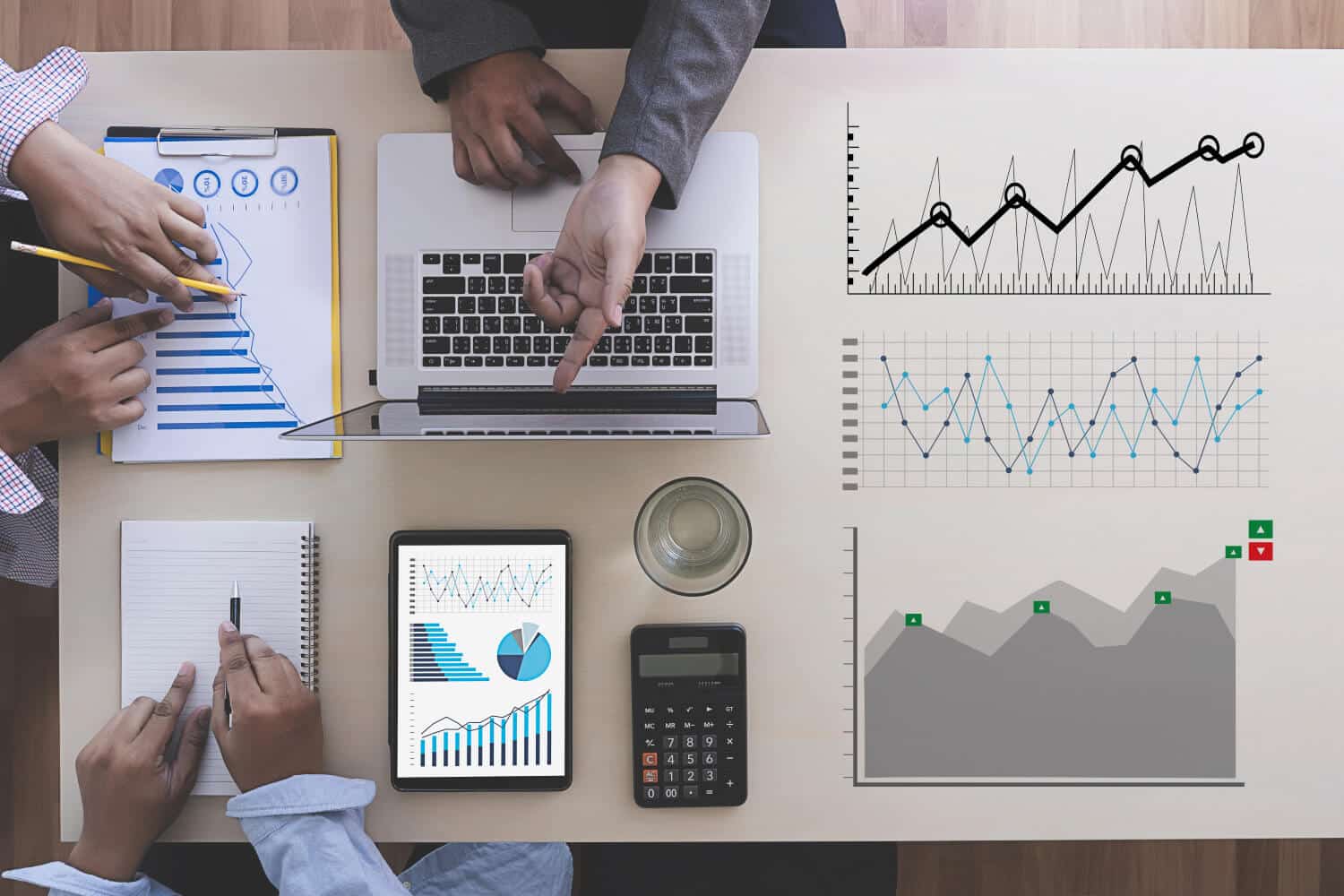 How to Build an Effective Sales Performance Dashboard?
The main objective of the sales performance dashboard is to bring data from multiple sources together and provide a visual representation of that data to the sales team. If you're planning to create a sales performance dashboard, here is a to-do list to create a highly-effective sales dashboard for your organization.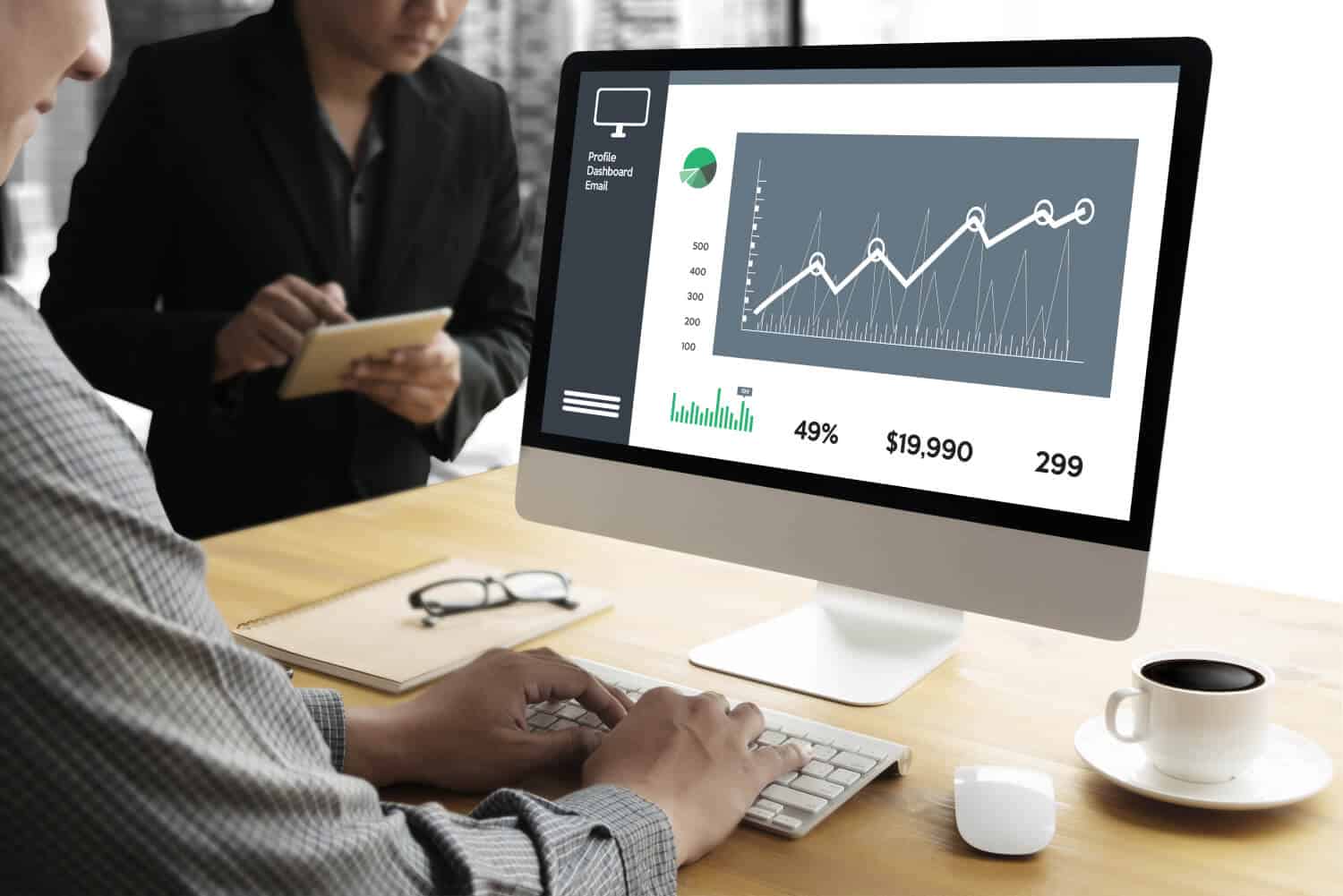 Identify the KPIs and sales metrics that you to monitor

Identify where the data is stored (Google Sheets, CRM, Excel)

How do you want to view the dashboard? (Mobile or TV dashboard)

Find a dashboard software vendor who will create a dashboard based on your requirements

Extract data from all your data services and move it into the dashboard

Design and create graphical representations for your dashboard.

Adopt it in your organization and encourage your team to use it efficiently.
Need to Monitor Your Sales Performance? Start Building a Real-time Sales Performance Dashboard for Your Team.
What are the Best Sales KPIs?
Sales KPIs are the holy grails of performance measures. They are mysterious, difficult to identify, and yet these are the true gems that will help you achieve your sales quota.
Unique Visitors
This KPI indicates the number of unique users who interacted with your website in a given time period.
Sales Conversion Rate
The sales conversion rate helps you determine how effectively your sales team is able to manage to convert leads into sales or new customers.
Number of New Customers
This KPI indicates how many new customers your website has gained in a specific period of time.
Win Rate
The win rate helps you determine the total percentage of total number of sales opportunities that converted into a sale.
What are the Top Sales Metrics for Your Business?
By leveraging the right set of sales data metrics, you and your clients can gain detailed insights and apply it into your sales activities to improve your sales operations. It can also help you optimize your sales pipeline activities effectively.
Google Analytics goal achievements
This sales metric will help you identify how many of your website visitors completed a defined action on your website such as making a purchase or downloading a PDF.
Google Ads total conversions
This helps you calculate the percentage of people who visited your website by seeing your Google Ad and completed a desired action like placing an order.
Google Analytics conversion rate
Using this metric, you will be able to calculate the percentage of visitors who completed a desired action across your sales goals. (Number of conversions divided by the number of visitors multiplied by 100)
Google Analytics sessions
This will help you track the number of sessions that existed on your website over a given time period.
Get a Complete Overview of Your Sales KPIs and Metrics in Your Sales Performance Dashboards.
Platforms to Include in Your Sales Performance Dashboards
Besides only sales integration, you'll definitely want to integrate all of the marketing platforms that you're using. This seamless integration of platforms will help you see how your marketing efforts are affecting your sales team and how sales metrics are affecting the performance of your sales funnel.
Google Analytics
Facebook Insights
Facebook Business Manager
Instagram Ads
LinkedIn Ads
YouTube
Google My Business
MOZ
Majestic
Mailchimp
DoubleClick Manager
Adform
Campaign Monitor
Perfect Audience
Searchmetrics
WebCEO
ClickMeter
Google Ad
Facebook Ads
Instagram
LinkedIn
LinkedIn Pages
Twitter
Google Search Console
SEMRush
Ahrefs
Bing Ads
CallRail
DoubleClick Search
Keymetric
GinzaMetrics
Marchex
Form Stack
Brightcove
ComScore
Have a Look at Our Sales Performance Dashboard
Samples and Templates
At Orange Mantra, we create effective sales performance dashboards that enable our clients to track sales data points throughout the sales cycle. We provide sales performance dashboards preloaded with the best KPIs, high-end features, incredible reporting capability, and automated data pulling. You can even select from various types of charts to provide your sales team with a graphical representation of data.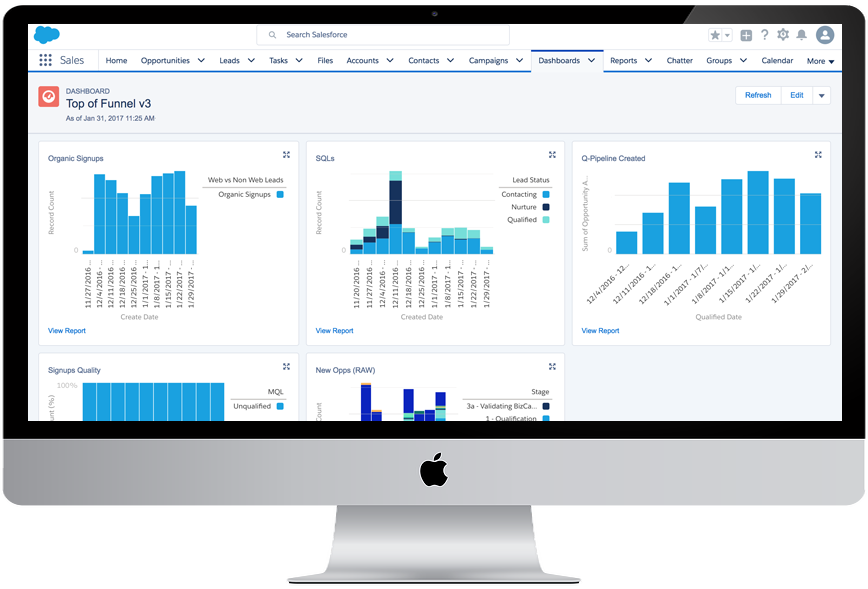 White Label Marketing Dashboard
Make our sales performance dashboard you own by simply white-labeling the product to provide a great brand experience. Customize it completely by adding your branding elements to make it perfect for your brand.
Customize URL
You can easily replace the current URL with your brand URL.
Customize Designs
Choose from various easy-to-customize options such as colors, fonts so your sales dashboard matches your brand's signature color.
White Label Bundle
Save money with our white label bundle that comes with a custom URL and a custom design.
We Offer the Right Dashboards for Every Use Case
We offer a wide array of dashboards for businesses ranging from start-ups to well-established companies. Make your digital marketing reporting a zero-hassle job with our dashboard solutions.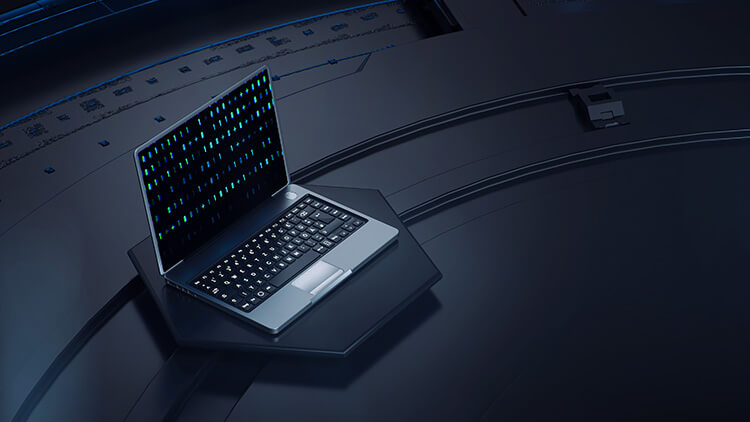 Executive Dashboard
We create an interactive executive dashboard to give the senior management an at-a-glance visibility into the business performance across all departments and projects.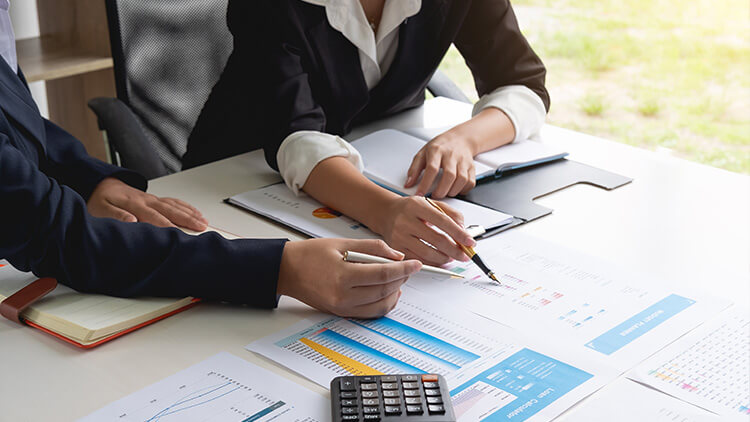 Digital Marketing Dashboard
Bring all your digital marketing data and insights together at one centralized dashboard and monitor the digital marketing performance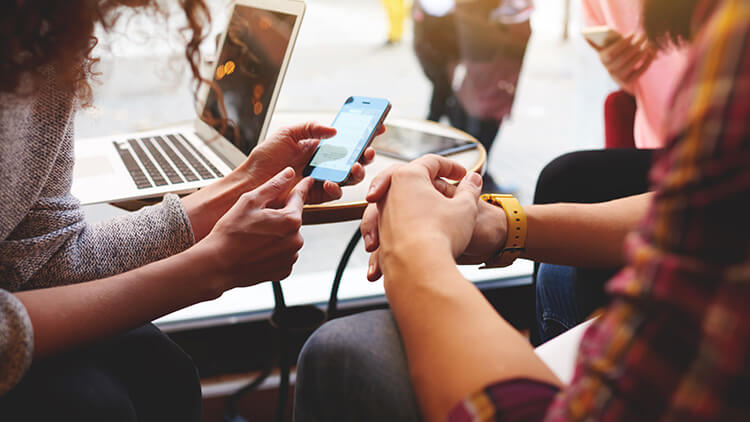 Social Media Dashboard
Monitor your social media marketing efforts across all of the social media platforms such as Facebook, Instagram, LinkedIn, and Twitter from a single dashboard.
Take Advantage of Machine-learning Enhanced Insights
Machine learning can help you turn your scattered data into useful information for your business. It helps you identify patterns, customer behavior, and uncover hidden information in the data. Machine learning-based insights can help you find unique ways to identify customer cohorts and reduce the risks of customer churn. With our machine learning-driven solutions, your sales team can enable machine learning processes directly through a real-time interactive dashboard that perfectly combines human-designed graphical representations and machine-driven outputs.
Frequently Asked Questions
test