Our teams are working remotely to meet your tech requirements promptly – Contact us Today !
Advanced HR Dashboards to Manage Your Team Performance
Effectively Optimize Your Workplace Management with Our Unmatched HR Dashboard Solutions
Enhance your employer branding, HR services and ensure transparency. We offer high-end and interactive HR dashboards that are pre-loaded with the best HR key performance indicators (KPIs) and metrics, designed exclusively for managing HR processes efficiently.
Request a Quote
Manage Your Workforce Efficiently with Powerful HR Dashboards
From hiring procedures to employee satisfaction, training to holiday parties, compensation to benefits, as HR managers have to manage a lot of tasks, and high volumes of data that continues to grow with each passing day. To manage everything efficiently and generate accurate and realistic reports based on growing data can be overwhelming for the HR department. Fortunately, we have got an excellent solution for tracking important HR KPIs – the HR dashboard.

As a leading digital transformation and technology solution provider, we create a visually engaging HR dashboard to provide executives and all your departments with clear, accurate, and up-to-date information. You can easily pull data from Excel spreadsheets, PowerPoints, databases, and other data sources into HR dashboards that provide data visualization to everyone who is expected to view, understand, and share. HR dashboards include key performance indicators (KPIs) that help the human resource department to measure the efficiency and effectiveness of the workforce, improve employee satisfaction, and identify bottlenecks that need to be optimized.
What Can an HR Dashboard Do for You
Manage and streamline Offer, Pre-Boarding and Onboarding processes

Gain better visibility into acquiring new talents, hiring procedures and candidate's activities

Enhanced employer branding for better employee engagement

Reduce the potential causes of early attrition and no-shows in the company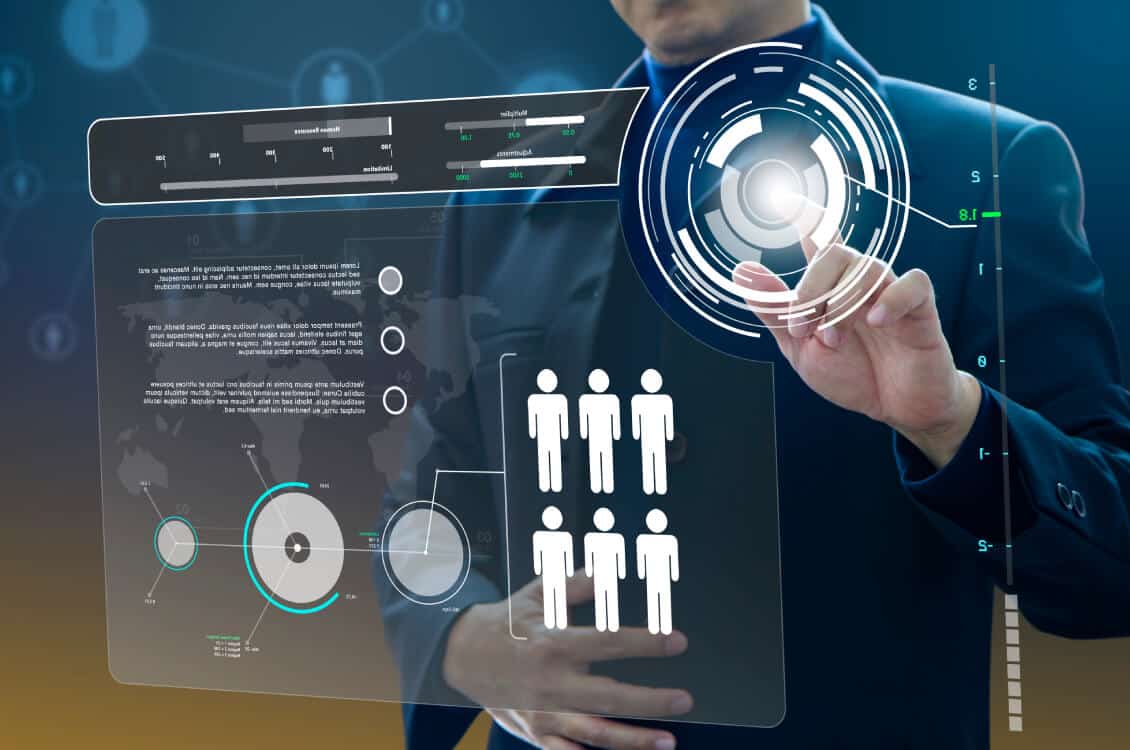 Sounds Good? Get in touch with our experts to know how you can benefit from HR dashboards.
Benefits of Using a Powerful HR Dashboard
Thanks to technological advancement and innovation, HR dashboards have become an inseparable part of the organizations across the globe. It offers a plethora of benefits to the organization that help the organization achieve business growth and productivity. Let's dig deeper to know what an HR dashboard has in store for you.
Real-time HR Monitoring
A powerful HR dashboard enables the HR department to keep a hawk's eye on the important aspects of the organization by tracking key performance indicators (KPIs) With HR dashboards. you can gain actionable insights into emerging trends, opportunities, and threats that can be addressed in time.
Improved Employee Retention
HR dashboards display key metrics and information to help you identify crucial issues in an effective and transparent way. As an HR manager, you can focus on making improvements without losing any star-performer in your company.
Quick and Automated Reporting
HR dashboards eliminate the need for compiling data manually from multiple sources through automated reporting. Automated reporting ensures real-time, accurate, and up-to-date data within the shortest timeframe. This ensures improved efficiency and saves a lot of time on reporting processes.
Management Information
With HR dashboards, it becomes easier to keep the concerned upper-level management and team members informed about any information or development news in the organization. This helps everyone to stay up-to-date with all the necessary data or information.
Increased Transparency
HR dashboards display key metrics and data that will give you and other concerned team officials a clear picture of the current scenario. Hence, this eradicates confusion and miscommunication, and ensures transparency within the in-house team officials.
Comprehensive View
An HR dashboard helps aggregate and see all of your data data related to attendance, payroll, time, core HR, compensations, benefits, and many more at one centralized place. You can easily access complete data of any employee when you need to.
Fast Data Delivery
With an automated HR dashboard, you can easily gather information from a particular employee, organize it, and share it with the dedicated team officials in the organization. This ensures fast delivery and reduces the risk of human error while gathering and presenting the information.
Better Communication
Using an HR dashboard ensures enhanced communication within the organization. The HR department may use it to wish employees on their birthdays or anniversaries, or to motivate and appreciate employees for their outstanding performance or contributions. This is a great way to make employees feel valued and encouraged.
Emerging Trend Analysis
An advanced HR dashboard can help you keep a bird's eye on emerging trends related to employees or business. If you happen to sense an alarming situation, you can immediately inform the concerned department or upper-level management well in advance to prevent it from affecting the business growth.
Work On-the-go
An HR dashboard system can be accessed on any mobile device through mobile applications. Mobile apps can help you access data and insights anytime and from anywhere without being physically present in the office premises.
Key Features of an Impactful HR Dashboard

Comprehensive Analytics and Reports
Gain valuable insights into recruitment, offer, pre-boarding and on-boarding, L&D, tracking progress, and milestones achieved by new hires.

Automated Background Verification
Employ automated background verification by a third-party vendor at a single click and check the status within the framework.

Enhanced Employer Branding
Enhance the organization's branding through Employee feedback, office tours, active engagement, videos, easy employee outreach, and many more.

Employee Referrals Programs
Driving employee referrals through gamification is the most cost-effective and efficient way of recruitment in the company.

Easy Automated Manual Work
Automating manual tasks such as effectuation of offer letters and roll-out, asset allocation, forms and documentation, onboarding plans, feedback, and surveys is an effective way to ensure tuned workflow and reduced time.

Complete Visibility and Transparency
Gain enhanced visibility into your employees' pipelines, keep track of their daily activities, and manage queries efficiently.
What Orange Mantra Can Do for You
At Orange Mantra, we develop custom HR dashboards that cater to all your HR management operations, right from recruiting to offer generation to pre-boarding and on-boarding, to exit management. Our powerful HR dashboard not only helps companies to automate their manual and tedious processes but also enables the HR department to analyze key performance metrics and performance. With our years of esteemed expertise in creating visually engaging dashboards, we create dashboard solutions that help organizations to improve on pain areas including poor employer branding, low employee engagement, high number of early-dropouts and no-shows, and many more. We understand that every company is unique and has its own set of processes and challenges. We work closely with you to understand your requirements and goals to provide you with a solution that is customized for the HR department and new hire success of your company. We offer custom solutions to create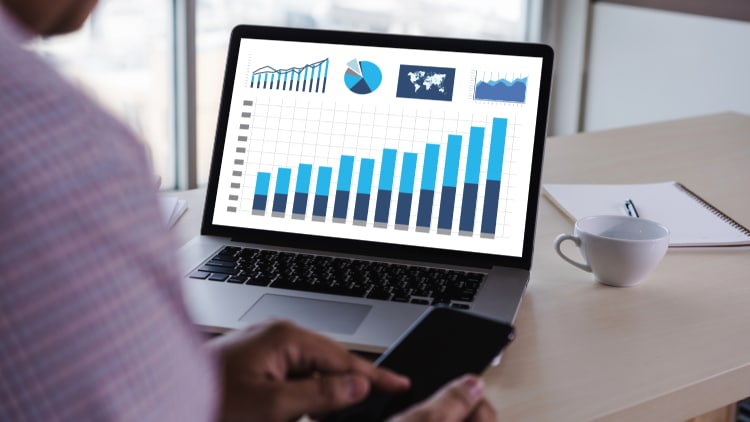 Human Resources Dashboard
This interactive HR dashboard solution demonstrates all possible use cases for dashboard software in the HR department no matter the size and type of our organization.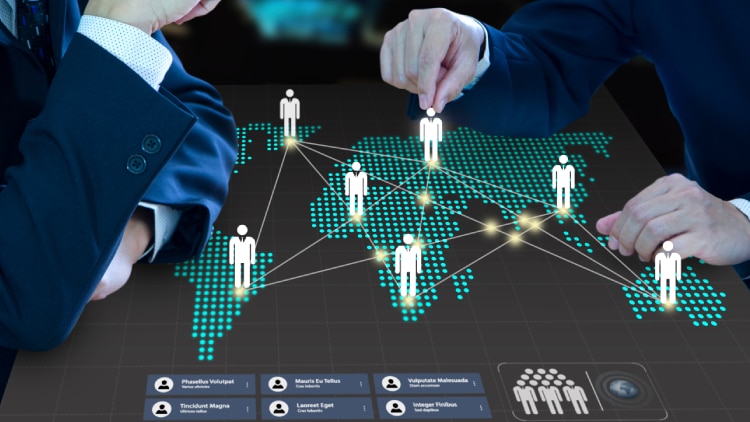 Time to Hire Dashboard
This automated solution helps the HR managers to identify pain areas and new opportunities in the hiring procedures to ensure enhanced efficiency, reduce lost revenue and additional costs by saving a lot of time consumed when hiring new employees.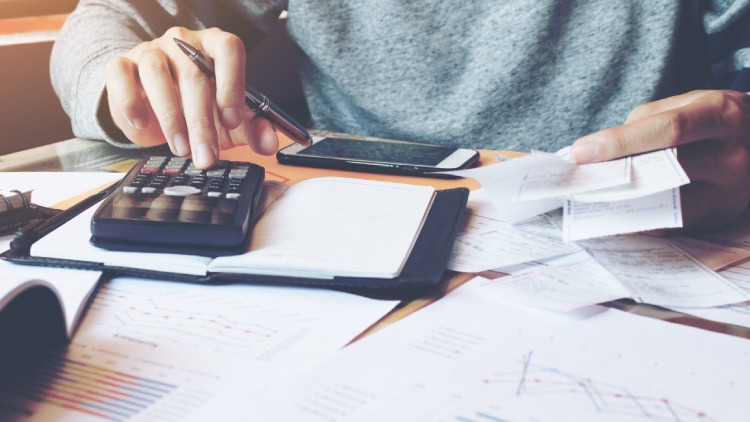 Salary Competitiveness Dashboard
This dashboard solution can help the HR team to ensure that the salary offered to their employees is fair and competitive as compared to what is being offered by the competitive employers, while eliminating inflated salary costs.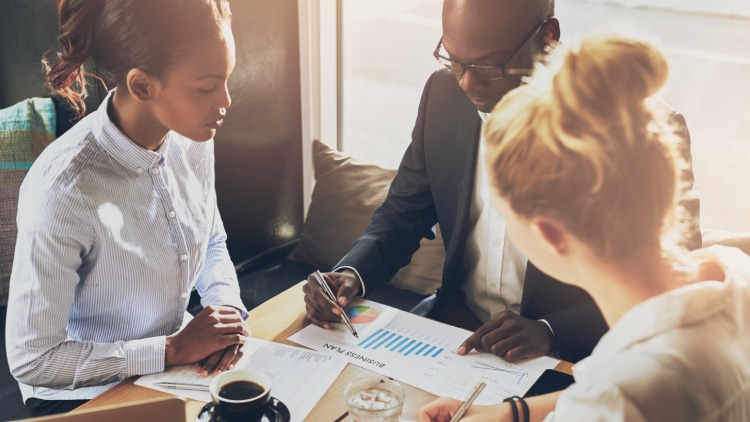 Employee Turnover Rate Dashboard
Since many companies make considerable investments such as recruiting costs, training costs, salary, benefits, etc. when hiring a candidate, this dashboard is a great solution for companies that are constantly looking for new ways to retain valued employees and reduce employee turnover rate.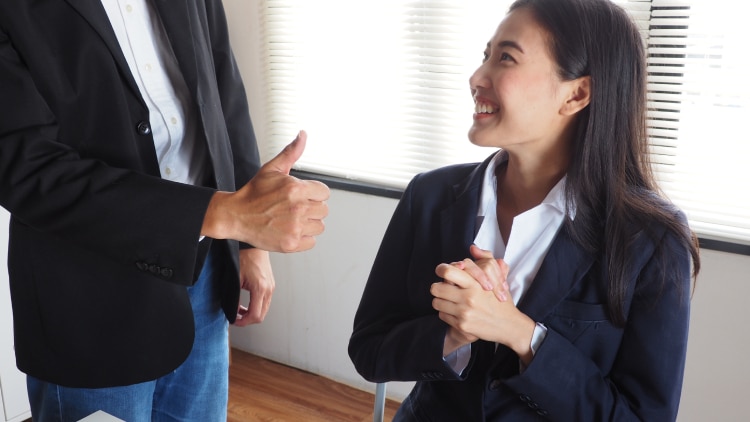 HR Employee Performance Dashboard
This dashboard solution helps the HR department to track employees' performance, by evaluating the three important metrics – Absenteeism, Weekly overtime work hours, and quarterly employee performance rating.
Our Latest Resources on Dashboards
Discover tips and tricks to create a well-designed dashboard, what to include in the dashboard, and how you can make the most out of it.
Explore Resources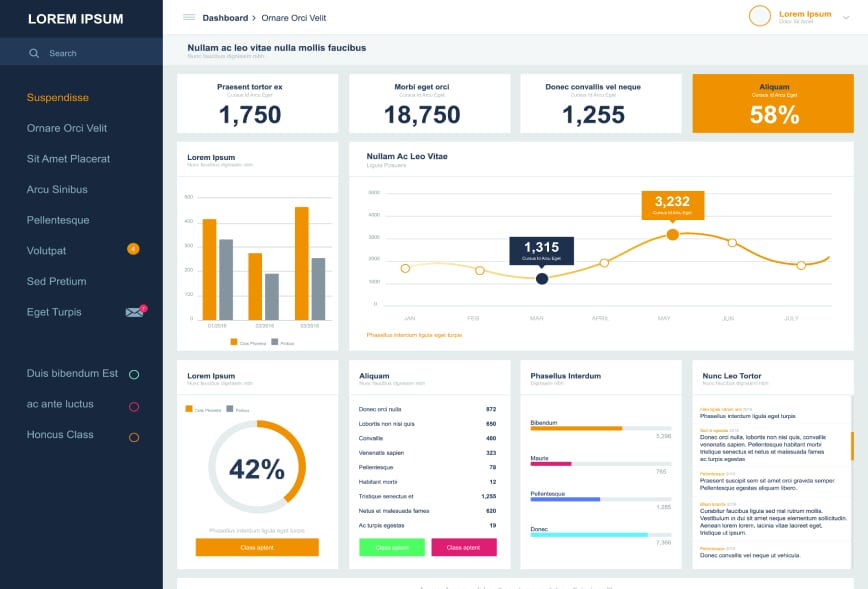 Frequently Asked Questions
A powerful HR dashboard helps you monitor and measure important HR metrics, prepare reports, and easily share with the concerned team officials, upper-level management, and executives. It also helps HR managers to optimize their recruitment process, and retain their valuable employees within the organization.
Protecting employees' data is the priority of every organization. Therefore, our dashboards come with access control features to ensure data security. We employ the most secure and reliable practices to build your HR dashboard.
Our pricing is dependent on the number of features or widgets you want to add, employee strength, and different levels of management.
Have more questions regarding HR dashboards? Feel free to share it with our experts.
test