Our teams are working remotely to meet your tech requirements promptly – Contact us Today !
The Next Generation Digital E-commerce Platform
It' s time for the Magento merchants to stay tuned with the present version of Magento, i.e., Magento 2. Magento has been always user-friendly and is further upgraded to accommodate the ever changing customers' trend of shopping. We stick to the raising standards in the e-commerce strategy and give our clients the best in the market. Our team has been trained and set new test server to serve the purpose.
The new technology comprises of the latest versions of PHP, jQuery, CSS3, Apache 2.2/later, PHP 5.5x, MySQL 5.6, PSR Compliance, and, etc.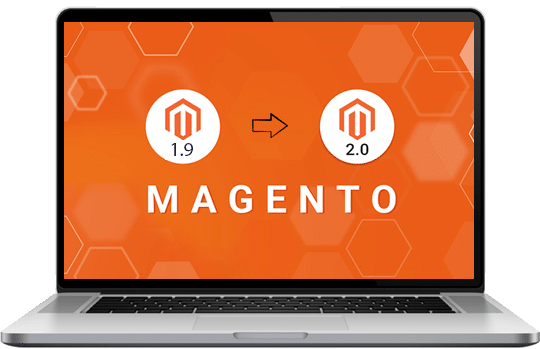 Some of the interesting and advantageous features of Magento 2.0 over its previous version are :
Each step demands about
Reduced cost and upgrade efforts.
Enhanced customization process.
The website gets loaded fast. For instance
It handles more customers and traffic with less investmest cost.
Full page caching on both the Enterprise and Community version.
It supports 3.5 million page view/ hour and >2,50,000 orders/hour.
Testing framework supports continuous integration and testing practices.
The server side performance enhancement includes varnish 4 support, layout performance improvement, and compatibility with HHVM 3.6.
Make A Swift Shift To Magento 2.0 Today !

Explore The Projects We Have Worked On
We have a brilliant track record with a large number of successful projects to our credit. View our portfolio or get in touch with us to know more.
View Portfolio
Contact Us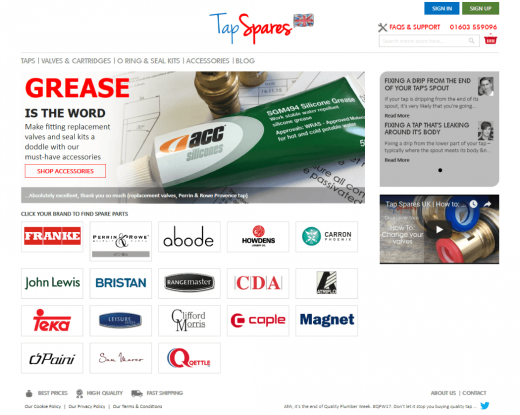 Client's Testimonials
The quality of the work provided at OrangeMantra was simply superb. They have an impressive kind of response and follow up. They won our trust and confidence and we are eager to work with the talented Android team again.
– Mick
I recommend OrangeMantra's App Store Optimization team for their great work in maintaining and upgrading the mobile application. They were always on time and delivered the desired outcomes.
– Louis
OrangeMantra has a good App developer' s team and I enjoyed working with them. Communication and responsiveness were top-notch and their skills were strong. In case where the work was beyond the ability, they were in preparation and put more hours on work to get the task done on time. I enjoyed working with Orange and will likely have additional projects for them in the future.
– Cristiano
I have only one word to say about OrangeMantra. That is WOW!! Time, Cost, Efficiency, Professional, Cordial are some of the words that strike my mind regarding the App development moments. We are getting a successful number of downloads and are expecting more shortly. All due to their sincere efforts. Thank you Team.
– Omair
OM team did a great job. The mobile app was developed in a short time! I liked the consistency in their way of communication. I was always informed about the working status and the next steps involved. Thank you again!.
– Christoph
The Team excels in fast service. They designed, developed and delivered our android and iOS app within a short duration of time that anyone may not even imagine. It's the result of an amazing team effort.
– Bryan
test