Our teams are working remotely to meet your tech requirements promptly – Contact us Today !
Channelize Your Internet Activity Through PHP Development
PHP is a free and open source technology which can be used for creating rich and variant web applications. As a server-side scripting language, it is capable of rendering dynamic pages and applications. Additionally, it is fast, reliable, and secure, which make it a widely-preferred choice for developers. We, at Orangemantra, are a leading PHP development company that offers advanced, custom PHP development services for diverse business requirements.
We are a team of expert professionals with seasoned project managers, designers, and senior PHP Developers who work to deliver result-oriented PHP applications. From simple PHP-based websites and apps to advanced domain-specific solutions, we are capable of doing it all. We comprehend the absolute need of our clients and have proven excellence in delivering CMS Development, E-commerce websites, Social networking site, Web calendars, Payment gateways, and, etc., based on PHP.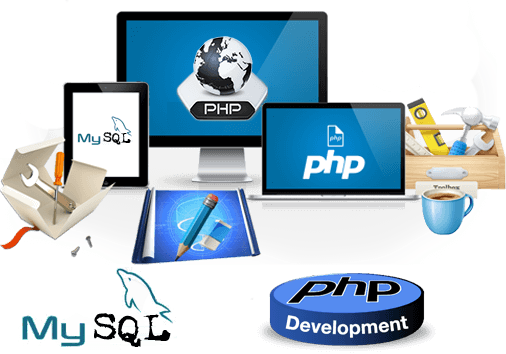 Our Competencies
As a leading PHP development company in India, we offer solutions that leverage the best features of advanced PHP frameworks

Codeigniter Development
Customized Codeigniter web applications which are created to fulfill unique requirements of businesses

Laravel Development
Scalable Laravel applications that are crafted according to the needs of diverse industry verticals

CakePHP Development
High-tech CakePHP applications that are a value-addition for the business and enhance it manifold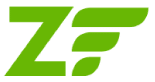 Zend Development
Futuristic and result-oriented Zend-based applications that give the business a winning advantage

Yii Development
Robust Yii applications that leverage the innovative framework to bring optimal results for the business

Lamp Stack Development
Powerful applications that bring together the best that Linux, Apache, MySQL, and PHP have to offer
Our Expertise
We harness PHP to create diverse solutions for diverse needs
CMS
Content Management and Authoring
News Feed Management
Editorial Tools
Media Distribution
CRM
Marketing Solutions
Business Intelligence
Incentive Management
Data Analysis Suites
Websites and Portals
Customer Portals
Enterprise Portals
Corporate Websites
Promo Websites
E-Commerce
E-commerce Shopping Carts
B2C & B2B Marketplaces
E-procurement
Secure Payment Solutions
E-Learning
Learning Portals
Learning Management Systems
Collaboration Tools
Evaluation Tools
Social Networking
Social networks integration
Social Commerce
Social context tools
Online collaboration
Our Services
PHP web development
We cater to your unique business requirements with the best PHP web development in the industry.
PHP based CMS development
We serve you with an unmatched PHP-based CMS development which aligns with your business strategy.
E-Commerce development
We have years of experience in developing feature-rich and high-performing online storefronts based on PHP.
PHP/MySQL development
We offer an incredibly efficient PHP/MySQL development for your database website with high performance.
Custom PHP development
We customize the website with excellent and beneficial features that completely synchronizes with your business value.
Web application development
We are experts in delivering responsive and cross-platform web applications and help your business reach a wide range of audience.
Portal development solutions
We provide the apt solutions for your internal business portal and/or a web portal as per your requirements.
Social Networking Solutions
We provide an effective PHP-based communication platform to enhance your business manifold.
Why PHP
What Makes PHP Ideal For Your Business Application?
Feature rich and practical website
One may own a website which is feature rich and used aptly for all practical purposes efficiently on PHP.
Fast Data processing
The processing speed is comparatively fast and web applications like Ecommerce, CRM, CMS, and etc., are developed easily.
Easy functioning
It is quick, efficient, and works well with any of the web browser and integrate with any server as well.
Compatible with all operating systems
It is platform independent and could be run on all major operating systems like Linux, UNIX, Mac OS and Windows
Easy to integrate with major web applications
Several web applications use PHP as it could be integrated easily with any of the existing applications used by businesses.
Reduces overall cost
PHP is an open source and requires no cost for even update and thus reduces the overall cost of the development phase.
AJAX and Flash Integration
PHP works well with Ajax and Flash and provides improved functionality and highly dynamic websites.
Secure and stable interface
PHP based websites is search engine friendly, works seamlessly on all platforms and operating systems with a secure and stable interface.
Why Choose Us As Your PHP Development Partner?
A seasoned team of PHP developers with the right skill set and expertise
Rich experience with numerous PHP projects delivered to our credit
Extensive use of the latest development tools and latest technologies
Customer-centric solutions which match specific business needs of clients
Commitment to completing projects within the stipulated timeframes
Dedicated project managers who manage the projects and ensure quality
Availability for constant communication and regular reporting about the project
Expert PHP developers to be hired on an hourly, part-time, or full-time basis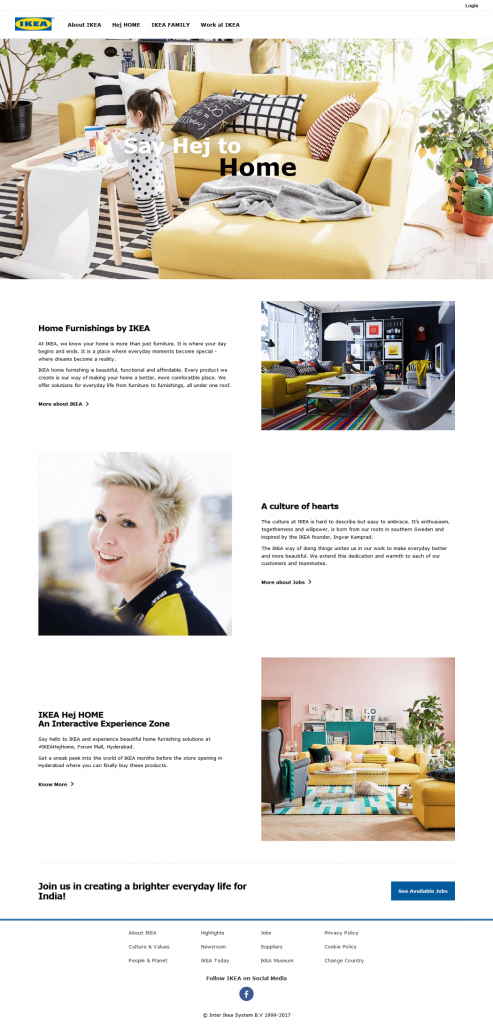 Explore The Projects We Have Worked On
We have a brilliant track record with a large number of successful projects to our credit. View our portfolio or get in touch with us to know more.
View Portfolio
Contact Us

Client's Testimonials
"OrangeMantra has been my technology partner for 3 years now and they have delivered one successful project after another. The team's workflow seems to move at an excellent pace and I interact with them on a daily basis. Always available, thoughtful, analytical and insightful….what else can I say!!"
–Patrick Dawson
"I have worked with OrangeMantra on two projects, one a Java portal and another an Android application. Both were relatively complex, but the team came out with flying colors. Their adherence to deadlines is truly commendable and so is the support they provide. A team that is professional yet friendly."
–Jessica Stevens
"Just one word says it all about OM….Wow! Not so long ago, I approached them with an idea and these guys helped me to materialize it. Awesome team….talented, hard-working and dedicated. I would definitely recommend them without hesitation."
–Geoff Taylor
"Well-focused, reliable, and hard-working….that's how I would describe Team OrangeMantra. Working with their ROR team has been a true pleasure for us. Dedicated people…..always available. I would recommend them as the most amazing IT partners."
–Norton Lee
"We recently hired the Zend team at OrangeMantra for our business project and these guys are doing a great job. Being connected with them is a positive experience for me and my company. They serve a coding quality that is impeccably high. We hope that this association turns out to be a fruitful one."
–Gregory Ellison
test