With shopping and payments moving online at a dizzying speed, fintech got a renewed wave of innovations in 2020. Over the past 15 months, more businesses have digitized their payment systems than in the past few years. And by now, we all know the major driving factor: a global health crisis. Shifts in consumer behavior and market trends helped new fintech app ideas to flourish. Mid-sized businesses and big financial startups alike are exploring new payment technologies.  
At the same time, existing digital payment players like Google Pay and Paytm have seen substantial growth in revenues. These companies too are now expediting the world of fintech software development to stay competitive. As streams of new players enter the digital payment market, the pressure to innovate has intensified to levels unseen in years. You need to keep experimenting and exploring new tech ideas. And this blog post aims to help you do just that. Read on. 
Fintech App Ideas for New Businesses 
 As you may have noticed, fintech app ideas have got new momentum amid the pandemic. From reshaping digital banking to enabling cryptocurrency trading, fintech is seeing unprecedented transformations. 
Apps for insurance services 
 Insurance companies have led the new digital transformation wave spurred by the pandemic. From online premium collection to storing data on hybrid cloud environments, insurance services have evolved remarkably over the past year. All these prompted demands for services like fintech software development in the industry. 
 A growing number of tech-savvy insurance companies are now using the most innovative fintech app ideas to grow their business. Such companies are adopting blockchain, AI, machine learning, and automation to digitally transform their business. You could explore insurance apps as a springboard for launching fintech startups. Some key features that you need to include in an insurance app include customized UX, seamless navigation, and secure digital wallets, among other things. 
Digital bank
ing apps 
 Digital banks have immense scopes in markets like India. 'Digital challenger banks' have 10 times higher revenue opportunities in India, according to a new Boston Consulting Group report. That means startups relying on digital payment solutions to venture into banking have great opportunities.  
 As stated earlier, digital payments grew to unprecedented levels last year. With physical markets shutting down for unknown periods, the commercial world moved online. And financial services were among the areas that saw the most dramatic evolution. From mobile app development to digital wallets, everything evolved in new ways. With so much potential in the digital banking sector, entrepreneurs need to consider technologies that could help meet shifting consumer demands. 
Crypto trading apps 
 Cryptocurrency has become a global sensation—especially among millennials and Gen Z. Even government agencies that were skeptical earlier are now changing their views. For instance, the Indian government is reconsidering its cryptocurrency policy. That means startups can use blockchain technology to launch new businesses. 
Blockchains are decentralized electronic ledgers. The 'blocks' that make the 'chain' store data. In other words, data stored in a blockchain doesn't have a centralized location. It's distributed across the digital ledger. Using fintech software development, startups are building crypto apps on top of blockchain technology. Cryptocurrency apps can enable users to choose from among digital currencies and exchange them against other digital or conventional currencies. 
Digital lending apps
 If one thing is universal about the coronavirus pandemic across wealthy and poor countries, it's perhaps the economic devastation. Countries and India and the U.S. alike faced unseen economic shocks. And that caused massive financial losses among businesses and households, triggering demands for lending services. Experts say economic recovery will take some time. That means the borrowing demands are now going anywhere. If you're exploring fintech app ideas, this could be a potential starting point. Solutions like loan origination systems are already popular in the banking industry. 
Lending apps enable users to borrow money from different financial institutions. It could be a top bank or a small financial institution. Such apps provide people in financial distress to explore various options for borrowing. These apps make things easier for both the lender and the borrower by digitizing steps like document verification.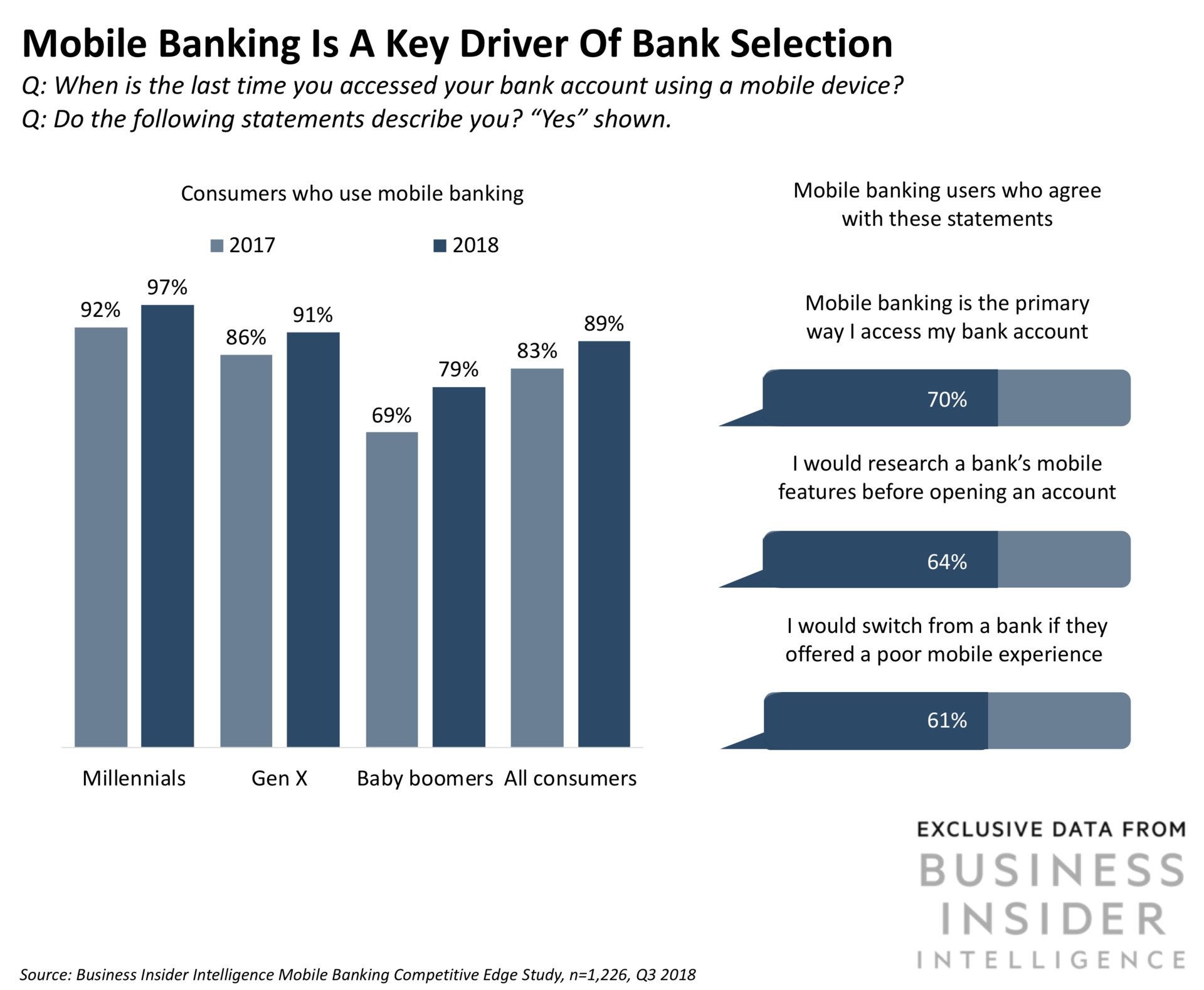 Personal finance management app
s
 Personal financial management has become a priority for a growing number of customers. With millennials becoming the most dominant consumer group, it has great market potential. As mentioned earlier, personal finance management has become more pressing than ever. That's why demands for finance management apps are at an all-time high.  
 Using a well-designed personal finance management app, consumers better manage their expenses. Such apps give a comprehensive overview of activities like daily and monthly spending, income, and savings, among other things. 
Wrapping up 
Like most other tech-driven industries, financial services have seen transformational changes for the past few years. More so over the last 15 months of the pandemic era. If you're an entrepreneur, fintech app ideas like these will be a game-changer for your venture. At OrangeMantra, our digital transformation consulting services are designed to help new enterprises smoothly translate their ideas into reality. Over the past two decades, we have helped hundreds of startups make the desired market presence. 
FAQs
 1. How do I make an enterprise app?
If you are a business owner or an entrepreneur, the best way to create an enterprise mobile app is to hire an app development company or a dedicated app developer for your project. OrangeMantra offers industry-best app development services at a competitive price.
 2. How does blockchain benefit businesses?
Blockchain offers valuable capabilities to enterprises transacting with one another. Its distributed ledger-based structure facilitates a host of business benefits. Blockchain solutions help businesses improve efficiency, build trust, and scale per requirements, among other advantages. 
  3. What is a cryptocurrency exchange?
A cryptocurrency exchange (also known as a crypto exchange or digital currency exchange) is a platform that allows customers to trade cryptocurrencies or digital currencies for other assets. These assets could be traditional money or other digital currencies.  
 4. What is a distributed ledger technology?
Distributed ledger technology is a digital system for recording the transaction of assets in which the transactions and their details are recorded throughout a decentralized system. Such systems are distributed across a network of computers. Unlike traditional databases, distributed ledgers have no central data storage.