Our teams are working remotely to meet your tech requirements promptly – Contact us Today !
The need for a stable and flawless website has never been more crucial in eCommerce. As the unprecedented traffic and higher demands overwhelm merchants, user experience has emerged as a distinguishing factor, more than ever. Customers are likely to stay with your brand if you provide the desired shopping experience. The opposite is true if your eCommerce website is not stable. Visitors will abandon your site — and will never come back.
eCommerce audit services help you to identify the flaws and rectify them accordingly. Be it the site's design, speed, security, or any other performance issue, OrangeMantra is here to help. We have a team of experienced software testers, quality analysts, and technologists to detect and fix issues on your site. With almost two decades of software development and testing experience, we are well-positioned to address your needs.

Complete site audit
It analyzes all the aspects of an eCommerce website's performance, including:
UX design
Website speed
Mobile responsiveness
SEO
Data security

Bug fixing/ Targeted audit
During requirement analysis, if we find that only a specific area or bug needs fixing, we execute a targeted audit. Sometimes, the clients themselves approach us for a specific audit. This could include:
Bug detection & fixing
Speed testing & optimization
User experience testing
Security enhancement
Software version issues
Our eCommerce Audit Portfolio
Our rigorous software testing and meticulous audit services have helped many clients overcome persisting issues while achieving optimal performance. We have worked with clients all kinds of online businesses, from fashion retailers to automobile parts sellers.
View full portfolio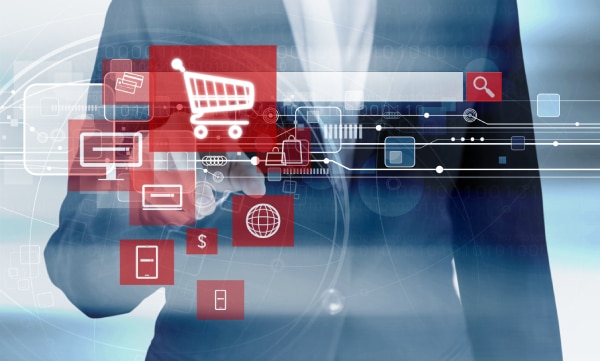 What Clients Say

The company has a brilliant audit team. They found out every minor glitch and bug and provided a comprehensive report. We were truly satisfied with OrangeMantra's service.
– COO of a cosmetics company

OrangeMantra did an excellent job while auditing our website. We were facing speed and mobile responsiveness issues. They helped us resolve everything.
– Co-founder of an eCommerce startup
Frequently Asked Questions
Looking for globally trusted software audit services?
test