Request Free Consultation
We offer custom Magento plugin development for your needs
Every business has unique customers with unique requirements. When you invest in an e-commerce store, you need to ensure that these requirements are met with the right set of functionalities. Magento is a flexible platform that comes with a wide array of extensions for adding these functional elements. There is also the option of custom Magento module development if you want tailored ones to match your needs.
We develop custom Magento plugins and extensions which align perfectly with the requirements of your business. Our team makes ensures that the planned extension not only blends with your business but with Magento's core functionalities as well. Our aim is to identify the extensions that can enhance the store's functionalities to a new level. At the same time, we create custom extensions for diverse purposes, from adding specialized features of multi-currency and multilingualism to providing multiple shipping and payment options, easing the navigation on the online store, and much more.
Pre-built Magento Extensions By
OrangeMantra
Your requirements matter the most to us and we make sure that these are looked after, whether by deploying pre-built extensions in your web store or by creating custom ones. We have engineered a range of extensions that address several e-commerce needs. From product extensions to FAQ, testimonial, order extensions and more, we have solutions for diverse needs. Avail these tried and tested options for enhanced e-commerce experiences.
Want to know the best extension for your needs?
Magento

1

Extensions
Ajax Add to Cart
Responsive Menu
Ajax Login with Social Login
Warranty Claim Extension
Order ID Prefix
Magento

2

Extensions
Advanced Product Sort
COD Restriction based on Zipcode
Customer FAQ
Product Support
Testimonial
Want to know the best extension for your needs?
Our
Magento

Extension Development Services

We specialize in building unique conceptual Magento extensions which render an unprecedented flexibility for our clients. At the same time, our team ensures that you get a complete range of services related to the deployment of these extensions.

Custom Magento Plugin Development
Creating custom plugins that add functionalities to match the requirements and expectations of the e-commerce client

Magento Extension Integration
Integrating a pre-built Magento extension into your e-commerce store for adding the desired functionality to it

Magento Extension Upgrade
Upgrading the existing Magento extensions to add value to them and make them capable of performing better

Magento Extension Compatibility Check
Ensuring that a custom-built extension is compatible with your store and serves the purpose it is developed for

QA and Testing
Making sure that the custom extensions perform properly and do not interfere with the store operations

Magento Extension Troubleshooting
Offering round-the-clock troubleshooting services to ensure that the issues with Magento extensions are resolved at the earliest
Our Role in Your Success
Specializing in eCommerce, we combine innovation with digital craftmanship to help online brands like yours fulfill their potential.
View Portfolio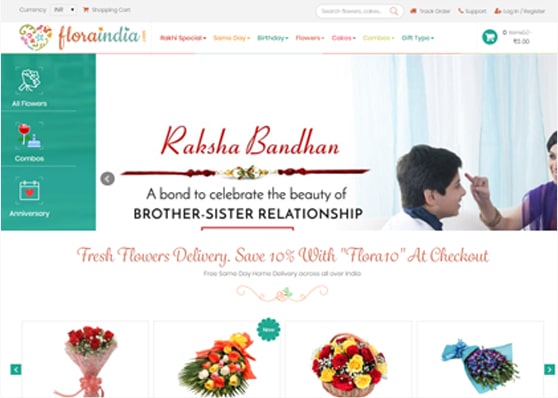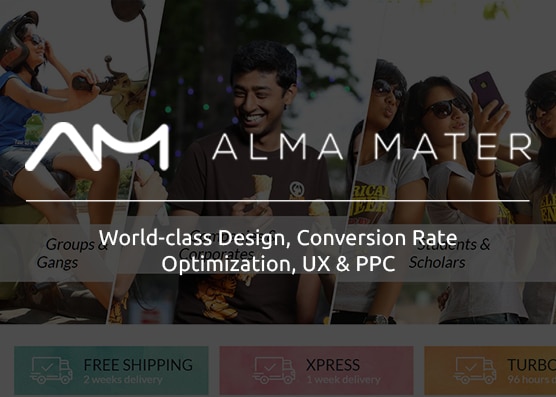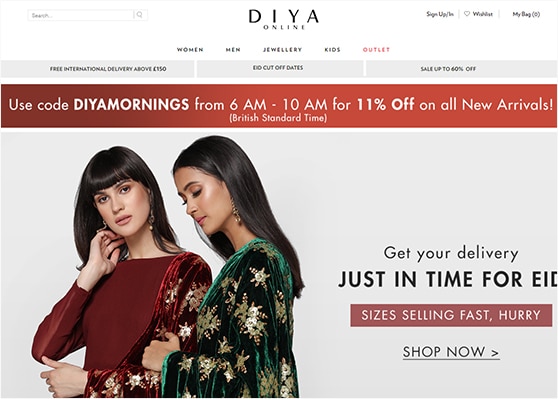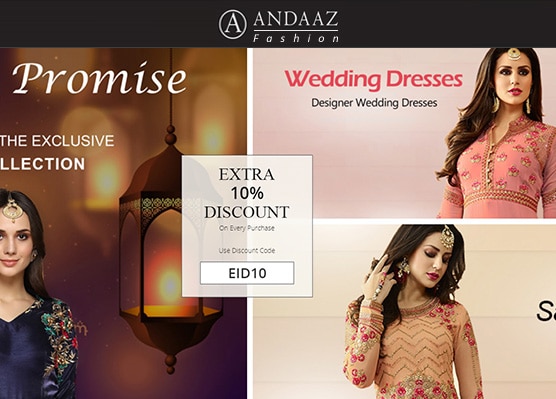 Simple Magento Module Development Solutions For
Complex Requirements
As your business grows, your requirements are likely to get more complex with customers expecting better shopping experiences. In such a scenario, Magento module development emerges as the right approach as it enables you to simple solutions for complex needs. As a trusted partner, we improvise extensions which give the client a unique online presence as well as resolve their business challenges. Our team of experts identifies the right kind of extensions to suffice to your needs and implement them into your e-commerce store. We offer Magento plugin development services at competitive prices yet make sure that the solutions add value to the client's online store.
We are glad that we hired OrangeMantra for designing a responsive Magento e-commerce store for us. They understood our requirement and delivered a solution that was beyond our expectations.

OrangeMantra created an amazing Magento app for my business. The team was open to communication all the time and completed every phase according to the timeline.