Our teams are working remotely to meet your tech requirements promptly – Contact us Today !
Launch online business, build your brand with nopCommerce
nopCommerce is an open-source eCommerce development platform. The core of this flexible shopping cart is powered by ASP.NET and MS SQL. The nopCommerce platform is particularly useful for building online commerce solutions for small and medium businesses. The platform features various tools to manage storefronts, wish lists, discounts, and product categories, among many other things. nopCommerce offers attractive design elements, a robust architecture, and capabilities to dynamically add runtime.
OrangeMantra offers end-to-end nopCommerce development services. We specialize in developing results-oriented nopCommerce solutions for small and medium businesses. From nopCommerce theme and template design to feature-rich online store development and maintenance, we cover everything.
With a team of creative designers, meticulous eCommerce developers, and ASP.NET experts, we can build the most efficient solutions. We offer flexible pricing plans and hiring models so that the services suit every kind of business.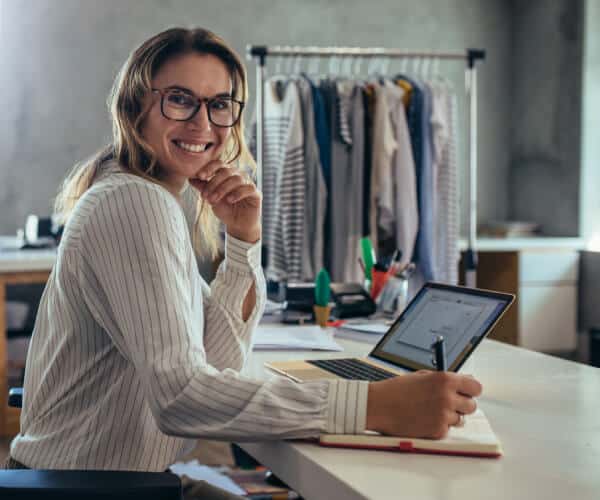 Why Choose nopCommerce for your online store
When you adopt BPM solutions, you embark on a more productive business journey. BPM simplifies even the most intricate processes. Custom-built solutions help you clearly understand business goals. The solutions empower you to analyze the processes and act according to the newfound insights. With our tech solutions in place, you can operate the business according to the BPM lifecycle.
Unmatched customization
nopCommerce gives you immense flexibility customizing the solution according to your business needs. The platform has a modularized design that enables developers to create uniquely designed solutions.
Advanced eCommerce features
The framework offers all the advanced eCommerce features. Be it seamless content management, in-built digital marketing, or SEO, nopCommerce has it all.
Manage multiple storefronts
With nopCommerce, you can manage multiple online storefronts. The ability to manage multiple stores increases your business productivity. Run more than one online store from a single admin panel.
Meets all kinds of needs
The eCommerce development platform is designed to address the requirements of every kind of business. It has customized offerings for small businesses, medium enterprises, and large B2B and B2C operations.
Diverse payment gateways
Integrate different payment gateways to make payment processing seamless. We integrate all kinds of payment gateways to your nopCommerce store, be it Google Pay, Amazon Pay, or PayPal.
Robust security
nopCommerce has an array of security measures to make sure that your solution is always protecting from potential security breaches. From data privacy to malware protection, nopCommerce covers everything.
Our nopCommerce Development Services
OrangeMantra offers a complete range of eCommerce design, development, and maintenance services based on the nopCommerce platform.

eCommerce website development
Leverage the flexibility and features of nopCommerce to launch your businesses in the world of digital commerce. We incorporate the most advanced feature to ensure the optimal performance of your solution.

eCommerce Theme Design
We help you to reach the right audience and attract customers using immersive themes and designs. We integrate attractive nopCommerce themes that boost engagement and conversion on your site.

nopCommerce extension development
We also build customized nopCommerce extensions to address all your eCommerce requirements. The extensions help you to enhance the performance of your existing online store.

Migrate to nopCommerce
Move your existing eCommerce website to nopCommerce. Use the advanced features and design elements of the framework to make your online business more results-oriented and customer-friendly.

nopCommerce Maintenance & Support
We have a dedicated team of eCommerce experts, software developers, and technology specialists to promptly resolve all your queries. We ensure that every query or service request is addressed in the shortest time possible.
Our nopCommerce Portfolio
We have helped many small and medium enterprises to rapidly develop and launch their digital commerce infrastructure. With a diverse experience of serving almost every industry, we know how to build solutions that convert website visitors into paying customers.
View full portfolio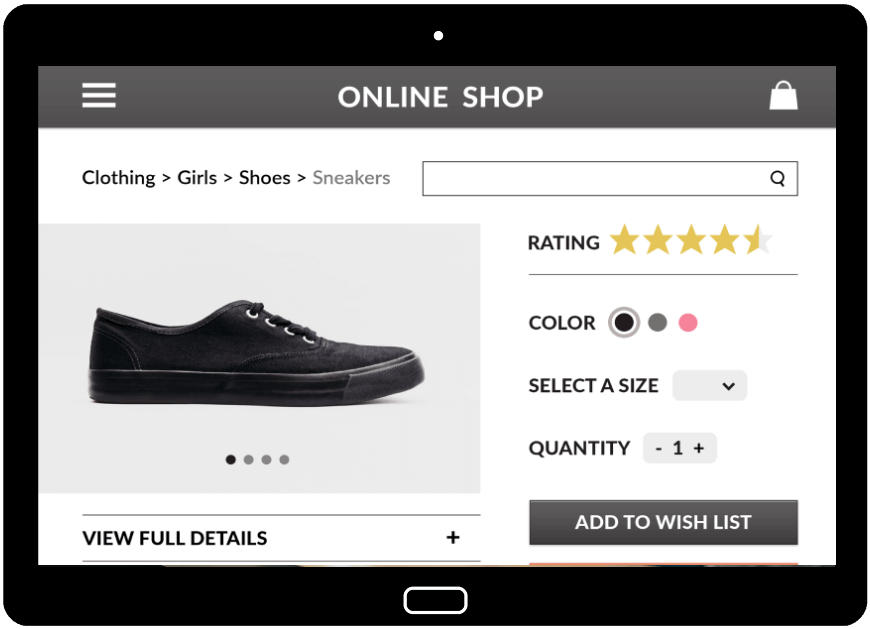 What Clients Say

I run a clothing store. My business urgently needed an online store since the lockdown had severely affected sales. OrangeMantra rapidly developed a nopCommerce site that helped me sell online.
An independent clothing retailer

We were looking for a team that could quickly build a customized and secure online store. Since our budget was predefined, we needed a cost-effective solution. Team OrangeMantra built a nopCommerce website that's working perfectly for our business.
Operations manager at a retail company
Frequently Asked Questions
If you are a business owner or manager, creating an online store will require professional help. The best way to create an online store in such cases is to contact an eCommerce development company. You could either outsource your project or hire dedicated eCommerce developers.
The costs of building a nopCommerce online store vary widely, depending on your needs. If you need a simple online store with basic features and storefront, costs are comparatively lower. OrangeMantra offers reliable nopCommerce online store development services at a competitive price.
The development of a nopCommerce online store usually takes less time than full-stack eCommerce. However, the development time depends on what kind of eCommerce solution you want to build. OrangeMantra has a track record of building a nopCommerce online store in the shortest turnaround time.
test