Our teams are working remotely to meet your tech requirements promptly – Contact us Today !
Extend your PrestaShop store's reach with a mobile app
The e-commerce game is no longer confined to web stores as you need to extend you reach to mobile shoppers as well. Unless you have a presence across this channel, you cannot expect to sustain and grow. Having a responsive online store is just half the work done as you need an app that corressponds to your PrestaShop store. At OrangeMantra, we specialize in creating mobile apps that enable your PrestaShop store to bridge the gap between e-commerce and m-commerce. We are a trusted PrestaShop app development company that goes beyond the web and provides unmatched mobility solutions for Android, iOS, and a variety of platforms. We give your business an omnichannel reach so that you can deliver an integrated shopping experience for your customers. Our experts specialize in creating result-oriented Prestashop apps that fetch the smartphone users as potential customers.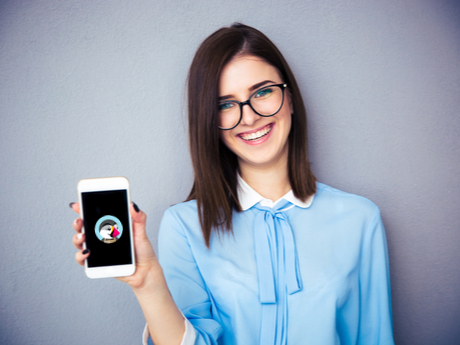 App Architecture and Technologies
Finalizing the app architecture by comprehending the business requirements related to platforms, systems, and technologies
Mobile App Development
Developing feature-packed and fully functional Prestashop mobile apps that deliver unmatched customer experiences
Backend Service Integration
Integrating advanced applications such as payment gateways, CRM, and more to enhance the overall shopping experiences
Analytics and Reporting
Incorporating effective analytics and reporting tools to get beneficial insights related to challenges and increase the user engagement
QA and Testing
Making stringent quality assurance tests to ensure that the mobile app adheres to the quality standards and meets user expectations too
Maintenance and Support
Offering consistent, round-the-clock Prestashop app maintenance and support services to ensure that the app runs without any glitches
Deep Link
This feature redirects the customer to a product, a category, a form, or a content page in the app, for promoting it on various social media, integrating with QR code, and more.
Push Notifications
A marketing feature, push notifications lets the store grab the user's attention and can be used for promotional campaigns which increase the conversion rates for the store.
QR Code
Connect digital marketing with print media by promoting your QR code within the PrestaShop app for boosting the conversions and revenues manifold.
BUY NOW Button
With the Buy Now button, it becomes possible to speed up and simplify the lengthy checkout process and the users can buy products and make payments in just a click.
Online Payment
The online payment in the app makes it capable of supporting the preferred payment gateways so that shoppers have all the options they want.
App Wallets
Witth the wallet feature, the shopper can first can deposit money in advance for an easier and faster checkout at the later stage.
Coupons & Deductions
Adding these features in the app enables the store to get more traffic, drive greater revenue, and increase the loyal customers as well.
Refer a Friend
This feature enables the buyers to propagate the brand, products, and services to others in their network and earns points with the referrals.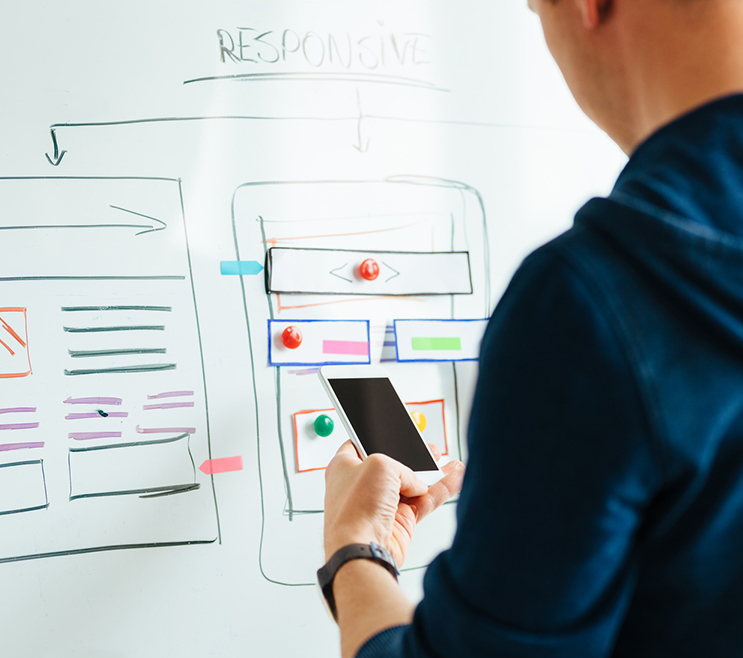 More Visibility
The people generally save the app in the home screen or via shortcuts. This means, they are more likely to be reminded of the apps frequently, which in turn increases the visibility.
Extended reach
Apps are a more beneficial way to attract repeated visitors who make more than one purchase. App provides a deeper engagement level with your brand than its website.
Boost Sales
Push notifications are very important for reminding people about sales, offer or product arrival. This way you can build better customer relationships with best user experience.
Integration with Mobile Features
The built-in features of the smartphone like camera, GPS tracker, and microphone assist eCommerce apps for keeping a record of all the customer actions and building customer engagement.
Improved Usability
You can set the best impression on your customers who are downloading the app for buying products. After downloading the app, navigation and app page loading should be quick and flexible.
Frequently Asked Questions
test