Why You Need Digital Asset Management
With more and more organizations adopting digital infrastructure and remote work, digital asset management has become more important than ever. Digital asset management enables you to administer, organize, and share media files according to your needs and preferences.
Successful organizations' workflow usually involves multiple offices, decision centers, scattered marketing teams, and design agencies. Digital asset management practices make such work arrangements more productive and transparent.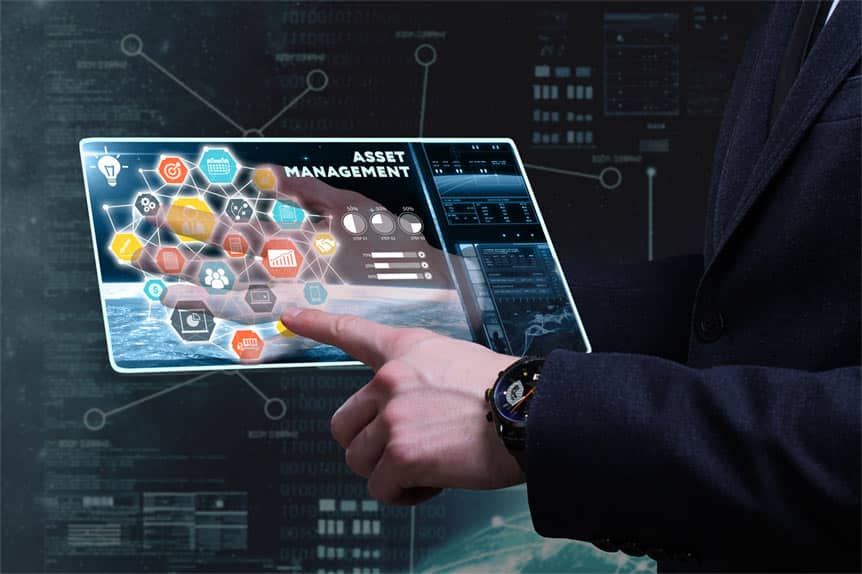 Digital Asset Management Platforms We Work On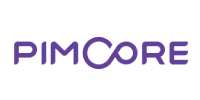 Pimcore
Pimcore is one of the most widely used digital asset management software. It's an open-source platform focused on data management. With Pimcore you can create a well-organized library of all your digital files and resources.
Read More
Pimcore enables you to consolidate and manage all kinds of digital assets. You can customize the framework per your specific digital asset management needs.
Key features
Efficient digital resource management.
Central repository of files and resources.
Digital workflow management capabilities.
Dashboard for sharing content with external partners.
Phraseanet
Pharaseanet is an open-source platform for managing and sharing digital content. It offers an array of features and functionalities to swiftly manage your digital content. You can easily publish, manage, and share all kinds of digital media files.
Read More
You can also integrate Pharaseanet to other software platforms such as eCommerce, PIM, and MDM.
Key features
Uses an elastic search engine to find documents.
Filtering options for searching files & resources.
Web gallery to organize content in different categories.
Easily export and download content via links.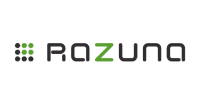 Razuna
Razuna enables users to publish and control their digital assets, including PDFs, images, videos, audio files, etc. You can either store the data on your local server or use a hosted cloud service. Razuna efficiently indexes all your files and stores them systematically.
Read More
Using Razuna you can share files in different folders. You can also enable access to files according to your choice. It also helps to streamline workflows.
Key features
Convert formats of images and videos.
Users can comment on stored files.
Writes metadata using XMP.
Optional integration with WordPress.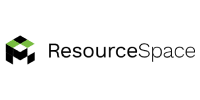 Resourcespace
Resourcespace is an open-source and web platform for digital resource management. It's a highly sophisticated digital asset management tool with a host of enterprise-grade features and functionalities.
Read More
Uploading and managing documents on Resourcespace is incredibly seamless. You can also add metadata to the documents.
Key features
It has AI and facial recognition capabilities.
Users can seamlessly share content to social media platforms.
Data storage in personalized formats and size.
Usage and accessibility reports.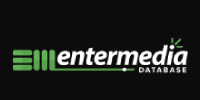 Entermedia
Entermedia is a cloud-based platform for storing, managing and sharing digital assets. It offers document support for branded and web content. You can use Entermedia as a common solution for managing the digital asset and workflow of your organization.
Read More
Additionally, you get asset categorization, version control, metadata management, and analytics.
Key features
Easy management of bulk data.
Intuitive and personalized user interface.
Efficient access control for all kinds of files.
Insights into usage and performance of digital assets.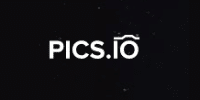 Pics.io
With Pics.io, you can store, organize, and classify all your digital files. The open-source digital asset management tool enables teams to collaborate and communicate without any hassle.
Read More
Pics.io offers frictionless versioning and task assigning. You can arrange your assets according to your choice.
Key features
Attach and remove multiple files at one go.
Easily connect teams with a shared digital library.
Integrate with Zapier and G-suite.
Centralize project-related communications.
Benefits of Digital Asset Management
Digital asset management enables teams to work more promptly and proactively. It keeps the marketing collaterals and other resources easily accessible. DAM also expands the scope of storing and sharing content.
Saves time, boosts efficiency
With seamless accessibility to every kind of digital resource, teams can complete tasks faster. DAM enables you to find, share, convert, or publish information or content with just a few clicks.
Removes bottlenecks, creates accessibility
DAM allows teams and collaborators to search and use the organization's digital assets on their own. This significantly reduces bottlenecks. Easily sharing branding content and documents.
Accelerates marketing, generates leads
DAM also lets you automate marketing workflows, including storage and management of collaterals. This liberates the team and allows them to focus more on creative processes like copywriting and graphic design.
Makes content publishing seamless
Advanced content management capabilities of DAM solutions enabled you to create content once and publish everywhere. With a master file of the digital content, you don't have to start from the beginning every time you publish content on a different platform.
Minimizes management efforts
By incorporating DAM solutions to your organization's tech infrastructure, you can drastically improve productivity across teams. Be it sales team, the marketers, or the content creation team, DAM makes life easier for everyone.
Increases marketing ROI
With DAM practices in place, ROI from marketing and advertising campaigns soars. This is mainly due to the insights-driven approach enabled by DAM. It provides you analytics for everything, including content searches, downloads, and engagement.
Key Features of Our Digital Asset Management Solutions

Securely store critical digital assets
Define roles and permissions for every category of digital content and files to ensure that the right people have the right access.

Widen your connectivity
With our digital asset management solutions, you can integrate a host of platforms. Be it social media, web platforms, or content management systems, you can incorporate information everywhere.

Quickly find files and content
Features like quick search, predictive search, and faceted search enable you to find and share content promptly. These have a productive impact on virtually every process.

The power of AI & ML
Use the most advanced computing technologies to level up workflows. Automatically tag metadata with AI-powered image recognition capabilities.

Insights-driven decisions
Get a clear picture of who's using your content how and where. Get in-depth analytics of every action related to content usage and sharing. Make decisions based on data.

Secure & scalable infrastructure
Whether you choose an on-premise or cloud-based DAM solution, we will ensure robust security and scalability of the infrastructure. AWS, Azure, or hybrid cloud, the choice is yours.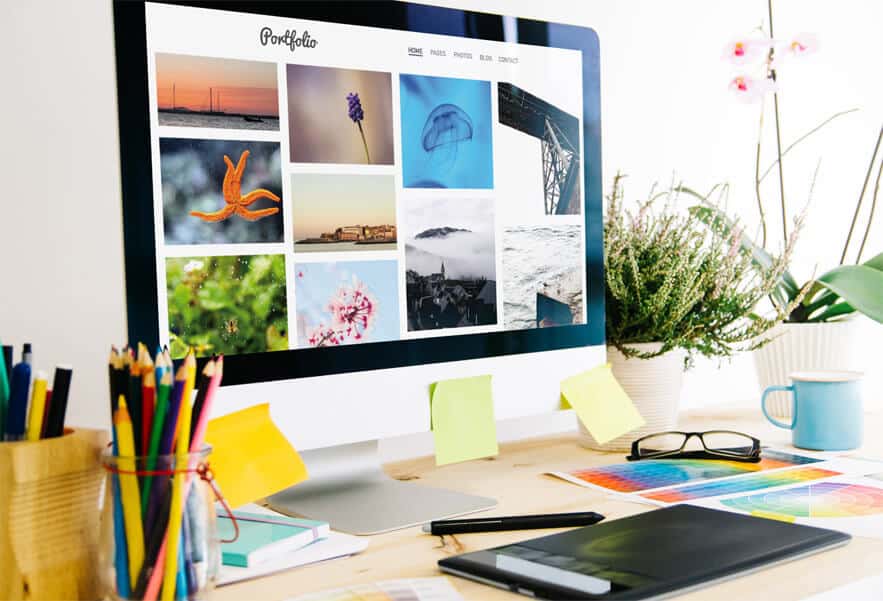 Our DAM Solutions Portfolio
We have built comprehensive and feature-rich digital asset management solutions for numerous clients operating in different industries. Our solutions have transformed content management and marketing processes for many enterprises and organizations.
What Clients Say
"OrangeMantra's DAM solution was a game-changer for our marketing team. The productivity of the team soared after we deployed this DAM solution."
"Our content creation, management, and publishing became easier and more efficient since we started using a digital asset management solution built by OrangeMantra. I strongly recommend the solution."
Senior Manager at a Digital Publishing Company

FAQs
A digital asset management (DAM) system provides a central space for organizations to store, organize, find, access, and share digital content and files. It enables users to monetize media files identified as digital assets.
Digital asset management (DAM) system stores, shares, and organizes digital assets in a central location. It makes easy the use of digital files such as images, PDFs, videos, and other media files.
Digital marketing is the collection of digital systems that marketers use to create, manage, and nurture leads and potential customers. DAM makes digital marketing more efficient and result oriented. It enables marketers to seamlessly create and use the content.