Our teams are working remotely to meet your tech requirements promptly – Contact us Today !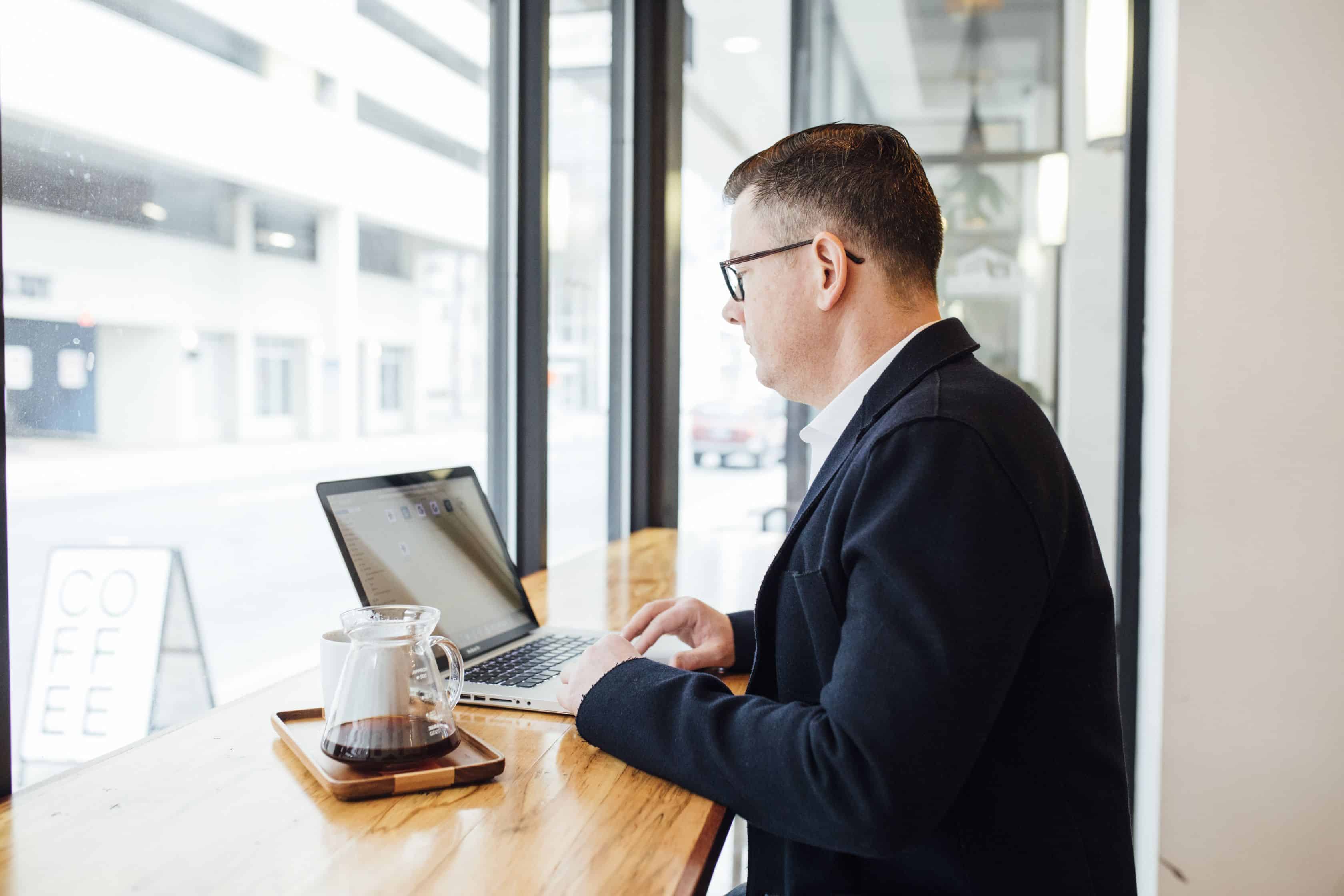 Bespoke Development
Large suite of technology skills available for creating relevant enterprise software solutions
A full complement of Project Managers, Business Analysts, Programmers, User Experience designers, documentation writers and testers
Choice of development methodologies for enterprise software development – Agile/ Waterfall/ Hybrid, MAD to give best value to each development dollar spent
Our unique approach to Project Management, where every engagement is led by a Business Analyst, who understands what the application does and ensures the development team is aligned for 100% success.
Modernization & Migration Services
Application portfolio assessment and consolidation
Migrations to cloud and cloud strategy
Incorporation / rewrite of IoT, AI and Blockchain technology components into applications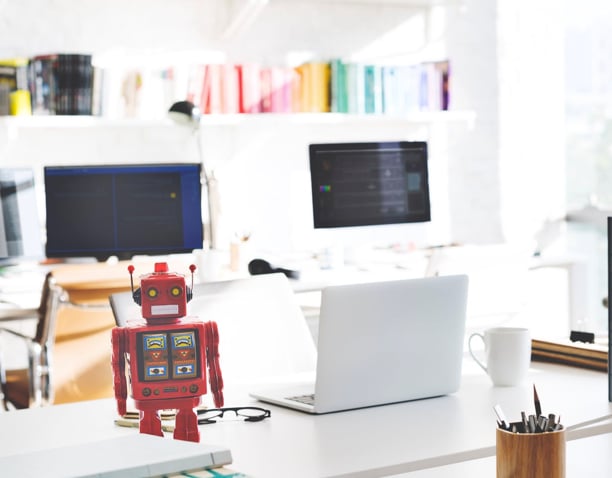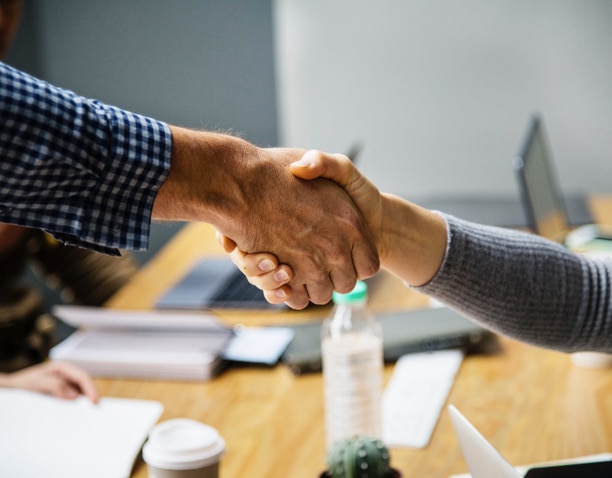 Application Support and maintenance services
Leading Language support on German/ French/Spanish & Indian Vernacular team set-up and deployment advisory and capability
24x7x365 Application support helpdesk support/ resolution abilities
Best practice ticket management & Knowledgebase experiences
Implementation and customization services
As-is and to-be studies
Standardized Implementation & Customization Methodologies
Expertise in Implementation of Navision/ Sales Force and Zoho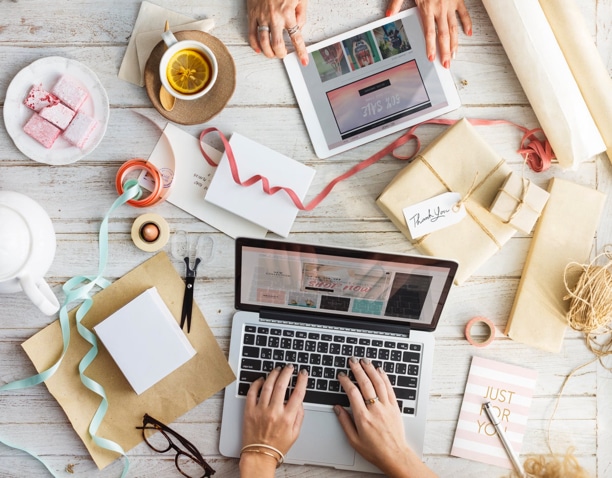 Get access to a dedicated team as a service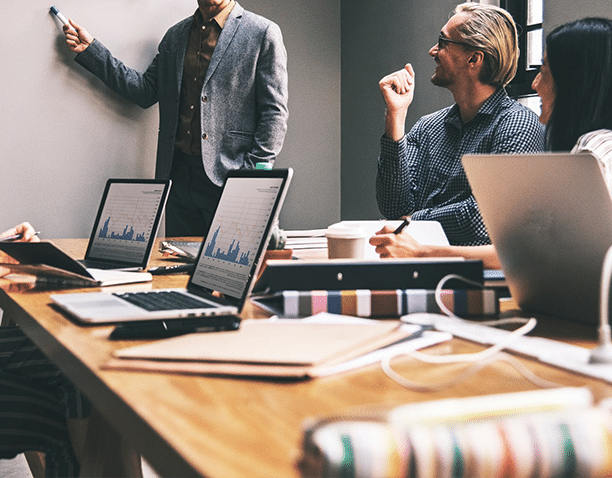 As a part of our enterprise applications development services, OrangeMantra offers a dedicated team of professionals to augment your in-house talent. We give you the opportunity to onboard development professionals, design architects, and project managers with proven experience in building complete solutions and deploying them as well.
With this model, you have the freedom to pick and choose resources that match up your specific requirements.
Our core strength lies in the ability to enhance the current teams of our talents or build ones from the ground up, depending on specific needs.
Want to understand how you can engage a dedicated team as a service?
You can share your requirements and we will suggest what works best for them.

One-person Team
An expert professional with the right expertise to complement your existing team and requirement.

Dedicated Team
A team comprising professionals to handle development or support depending on your needs.

Dedicated Team+ Project Manager
A dedicated team along with a project manager who takes full responsibility over your project.
We can help you build a truly modern infrastructure for your enterprise.
Connect with us to know how!
Standardized Methodology
Project Drivers
Diagnostic view of why the system is being implemented
Cognizant of organizational demands
Existing Platforms, Systems and Data
Legacy systems
Interfaces, data conversion and configuration
Project Resources
Internal key subject matter experts
External consultants
Project Management
Project schedules
Logistics
Functional Modules
Business proceses fit
Integration
The Latest Tech
OrangeMantra is one of the leading enterprise application development companies that always keep pace new technologies to deliver advanced software solutions for businesses. Embracing the latest technologies has extensive benefits, ranging from reliable automation with AI to strong security with blockchain.
Blockchain
Enable unmatched security for your business data, create blockchain solutions for e-commerce, automate the key operations with Smart Contracts, and more.
Artificial Intelligence
Leverage AI-based algorithms to automate business operations, gain actionable insights from Big Data, deliver personalized customer experiences, and more.
Augmented Reality
Build 3-D prototypes in AR, hold meetings in AR and implement AR enterprise training software to drive efficiency and cut costs for your business.
Internet of Things
Utilize IoT devices for monitoring your operations constantly, gathering Big Data, gaining spot-on insights, and improving business decision-making.
Cloud Computing
Use our cloud solutions to build a flexible, scalable, and connected business environment that renders a stronger infrastructure with minimal spending.
Enterprise Mobility
Give your business and workforce the mobile advantage by investing in enterprise mobile application development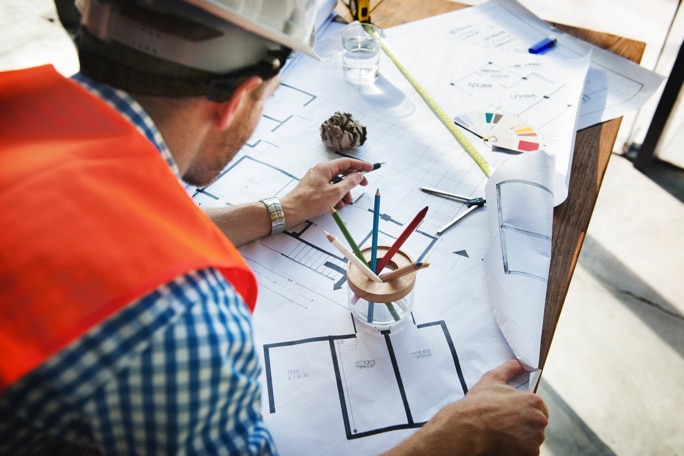 Custom Development
Off-the-shelf software which is not tailored to specific requirements of businesses might be feasible for cutting down the development time but may not yield the desired benefits. Bespoke software development emerges as a great choice for incorporating specific business use cases that match their unique needs and objectives. OrangeMantra offers bespoke development on a wide array of Technology stacks. We understand the needs of your business and build apt solutions with the right combination of technologies.
Languages
Java
Sql
.NET
C++
Python
C#
ASP.NET
Javascript
R
Objective-C
PHP
Databases
MongoDB
SQL Server
PostgreSQL
mySQL
Oracle
AWS
SQLite
Libraries
Flux
React/ Redux
jQuery, jQuery UI
D3JS
Frameworks
Angular JS
Xamarin
Spark
Node JS
Hadoop
REST
Mobile
iOS
Xamarin
React Native
Android
Ionic
Phonegap
Flutter
Cross Platform Frameworks
Design/UI/UX
Adobe Creative Suite
Illustrator
After Effects
Photoshop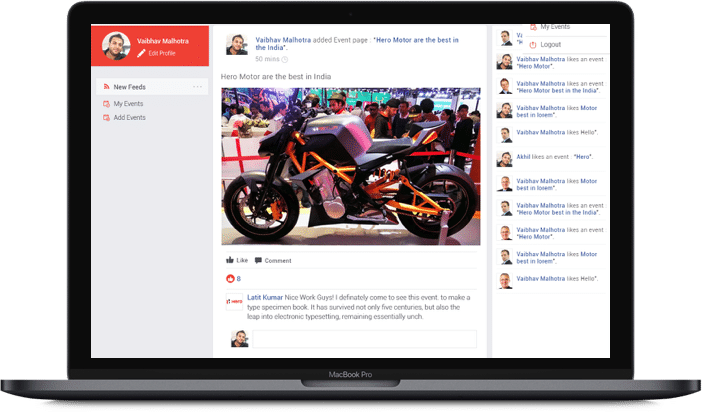 Taking a leading automotive brand on the road to success
A brand leader in the automobile domain, the client wanted an enterprise application development partner that could understand their needs and objectives and deliver advanced technology applications to match. Over the years, as the brand progressed and reached where it is today, we have served them technology solutions that have strengthened their core. From ERPs to custom tools, apps, and e-commerce, we have created a variety of applications for them.
Let's get you ready for tomorrow…today!
Request a free audit for your enterprise portfolio and know how we can help you to make it future-ready.
Our Happy Clients
Over the years, we have accumulated some impressive names on the list of our clients. Here's what they have to say about us and our services!
"We needed an application development partner that could modernize our legacy systems and OrangeMantra did the job to perfection. They are a team that is responsive and client-centric as they understand your requirements and creates solutions that actually serve value."
"OrangeMantra supported us end to end, right from articulating our functional specifications to ensuring that the technical design matched them. They delivered timely application delivery and supported us post-deployment as well. We value the positive relationship that we have built with their team."
"We recently approached team OrangeMantra to develop a highly technical and innovative enterprise application. The programmers are dependable when it comes to technical skills and we appreciate the friendly support staff as well."
test