Our teams are working remotely to meet your tech requirements promptly – Contact us Today !
Robust hybrid app solutions that give you wide coverage and reach
Hybrid mobile apps are a smart approach for businesses as they bring together the best of both the worlds, web and native apps. Going hybrid lowers the cost of development, offers easy access  to device data, and empowers the business with van app that works offline. Apart from these benefits, hybrid apps also scale to a variety of OS and platforms which definitely can be a winning advantage for any business.
At OrangeMantra, we offer expertise in hybrid app development and cater apps that have the potential to open new frontiers for your business. Our team's in-depth expertise in hybrid technologies enables organizations cut down their development costs while leveraging modern methodologies for an attractive UI and smooth UX. We offer apps that are faster time to market, yet do not compromise with their quality. Collaborate with us for an amazing hybrid app that takes your business to the next level.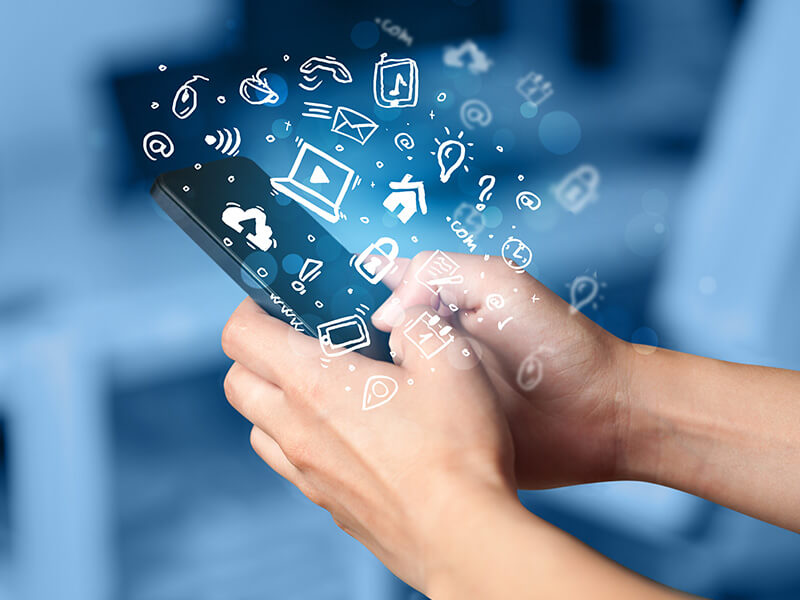 Our Service Offerings
Our agile Hybrid app development methodology combined with diverse technologies and features makes us specialists in this domain.
Hybrid App Design
The design experts in our team create an ergonomic interface for the hybrid app to match the expectations of the users and render a better experience as well.
Hybrid App Development
We build feature-rich, responsive, and cross-browser compatible hybrid apps through agile-based approach that can save cost and time for the client.
Hybrid App Integration
Empower your hybrid app with advanced functionalities with our coding expertise coupled with seamless integration strategy and techniques.
Migration To Hybrid Frameworks
Avail our advanced capabilities to migrate your mobile app seamlessly from another tech stack to an acclaimed hybrid mobile app framework.
Hybrid App Testing
Our QA experts test the hybrid apps stringently with timely code reviews, detect debug issues, and create and implement performance testing plans.
Hybrid App Maintenance
We monitor and maintain your apps continuously to ensure optimal performance during peak loads, prevent downtime, and maximize app availability to end users.
Amazing Features Of One-Pack Hybrid Mobile Apps
Hybrid brings a range of graceful features which developers leverage to develop hybrid apps. There is much more that you can expect by implementing this app development approach.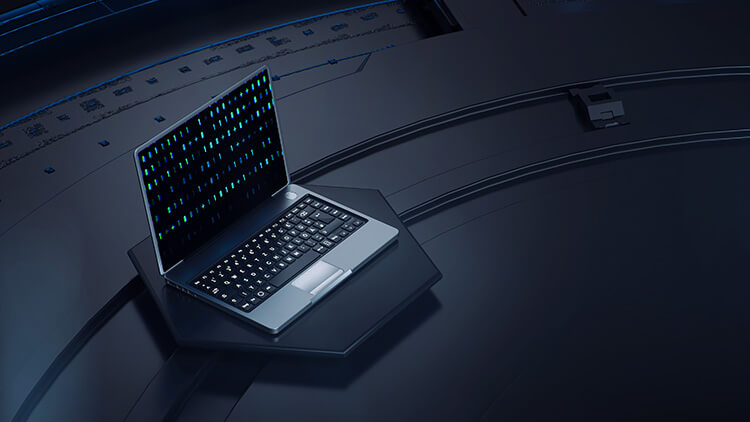 One-code platform
Since hybrid apps are platform-independent, these are to be developed and tested for once and can be deployed over multiple platforms.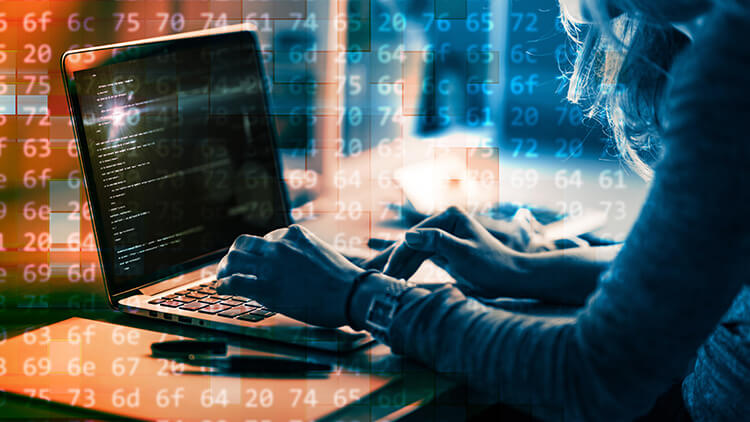 Rapid development
With Hybrid apps, there is an assurance of rapid development as this approach simplifies tons of works with fast and easy execution.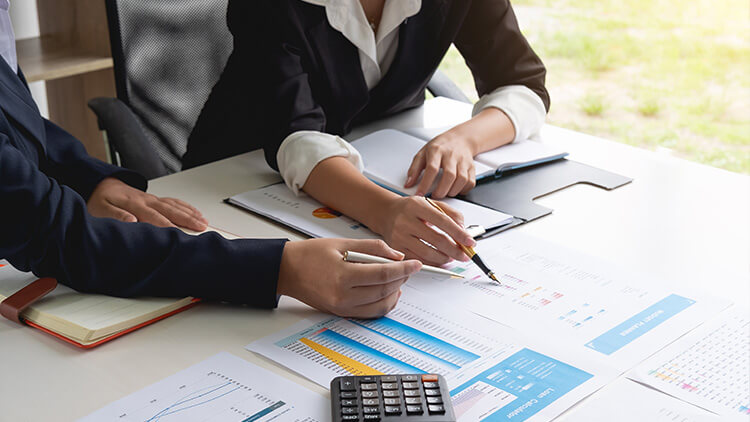 Cost-effective development
Besides saving on time, you can also cut down the development cost by developing mobile apps with hybrid frameworks.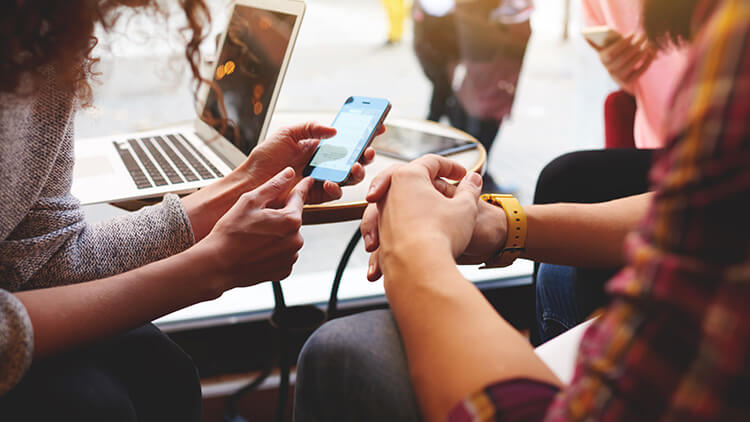 Divergent plug-ins
With hybrid frameworks, you get access to divergent plug-ins that facilitate multiple hardware and software features for the app.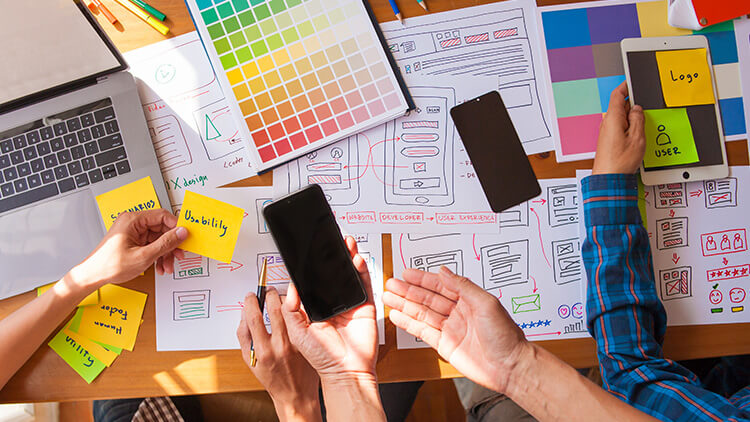 Enhanced UX
Access to more features obviously translates into better user experience with hybrid apps, which makes them a great choice for businesses.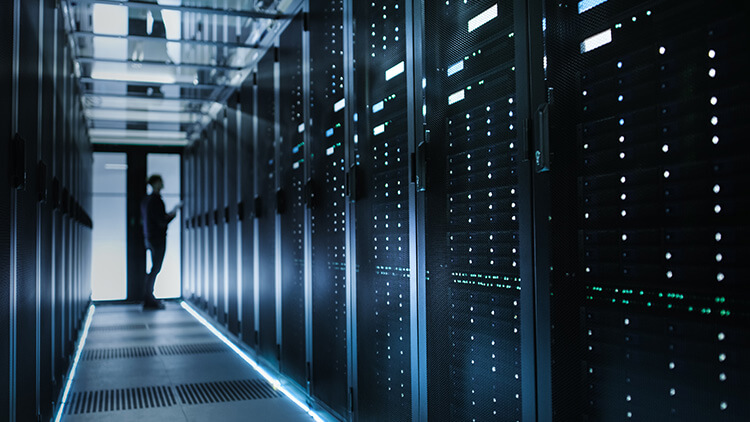 Offline Capabilities
Hybrid mobile apps are empowered with offline capabilities with local storage and they also support SQLite database for local storage.
Looking to convert an idea into a feature-rich hybrid mobile app?
Why Choose OrangeMantra As Your Hybrid App Development Partner?
Seasoned developers
A team of highly skilled and experienced developers with matchless proficiency makes us a partner you can trust to create outstanding hybrid apps for your business.
Appealing UI and UX
As we rely on high-end research and in-depth analysis of app requirements, the hybrid mobile apps we develop are appealing and user-friendly to the core.
Latest technologies
We leverage modern methodologies and innovative technologies to create and customize hybrid apps that give the clients a competitive edge.
Core customer satisfaction
Our focus is completely on customer satisfaction, which is the reason we prioritize the needs and expectations of the clients and replicate them in our apps.
Secure app data
As a part of our app development approach, we maintain the confidentiality of the data, information, and app idea sourced from the clients.
Seamless support
Rest assured with our around-the-clock and seamless professional support and maintenance services that aspire to keep your hybrid app always up and running.
Frequently Asked Questions
test