At OrangeMantra, we are a leading technology partner that has carved a niche for itself in the dynamic digital domain. We deliver innovative solutions and services that drive digital transformation for organizations of all sizes. An industry presence of more than 15 years along with an impressive list of a global clientage speaks volumes about our capabilities and expertise. We enable businesses to leverage futuristic technology-based solutions to enhance their operational efficiencies and take customer experiences to the next level.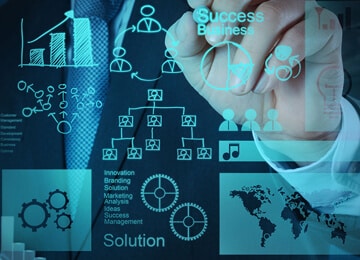 Enterprise Solutions
We cater high-end technology solutions for enterprises of diverse sizes and from diverse industry verticals. From cloud to mobility, custom applications, application integration, security, managed IT and more, our expertise in the enterprise domain is rich and diversified. Our solutions are tailored to enhance productivity, boost connectivity, and augment growth.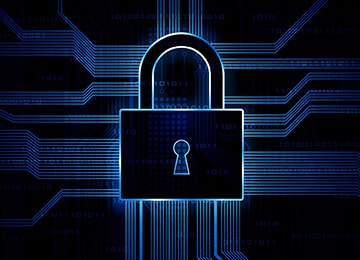 Infrastructure Security and Compliance
The adoption of IT infrastructure is undoubtedly essential for businesses in the current scenario yet it puts them at cyber risks. At the same time, there are some statutory/regulatory compliance requirements that they need to fulfill. We offer dependable information security and compliance services to handle the entire security risks and compliance requirements.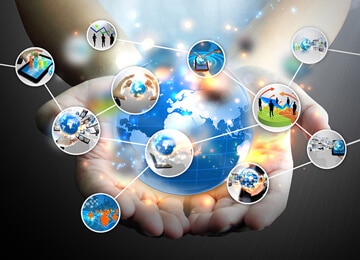 Managed IT
IT infrastructure is the backbone of the business. However, it may not be feasible for all to have a complete infrastructural setup on their own. We, at OrangeMantra, offer reliable Managed IT services that encompass the entire IT infrastructural and operational requirements including consulting, cloud hosting, information security and compliance, support, and more.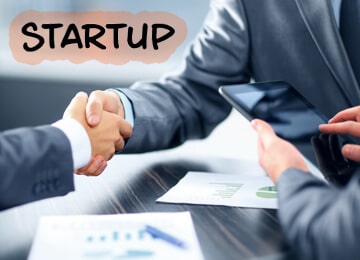 Startup Solutions
With startups, the biggest challenge is to fit result-oriented technology solutions within the budget. At OrangeMantra, we follow the MVP approach to build comprehensive solutions that accelerate the business growth for startups and address their financial constraints as well. We enable budding startups to bridge the gap between ideas and reality.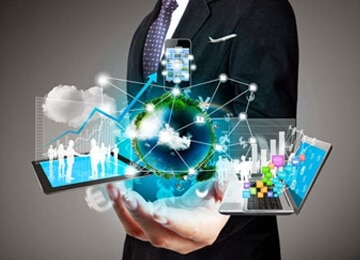 Mobility Solutions
Whether you are looking for an enterprise mobility solution or a consumer mobile app, OrangeMantra is a name to bank on. We cater innovative, well-tested, and customized mobile applications that are tailored to match unique requirements. Our expertise runs across diverse platforms and variant mobile technologies.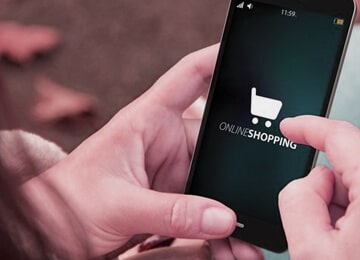 E-Commerce
We are e-commerce specialists, with hundreds of successfully running e-commerce stores to our credit. Our platform expertise ranges from Magento to PrestaShop, Shopify, WooCommerce, and Drupal. Our endeavor is not just to build an online presence for your business; rather we aspire to render the most amazing shopping experiences for your customers.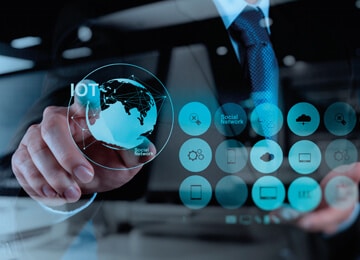 Technologies
Innovation is synonymous with OrangeMantra as we are a team that embraces the new with enthusiasm. With this mindset, we bring futuristic applications and solutions that are powered by the most advanced technologies such as the Internet of Things, Artificial Intelligence, Big Data, Blockchain, Augmented Reality, Virtual Reality, and more.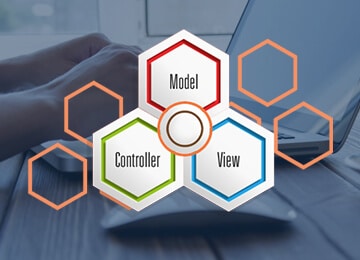 Frameworks
Our team boasts of a full-stack framework expertise that makes us capable of building high-performance, scalable, and secure applications for businesses. From Zend to CodeIgniter, Ruby on Rails, Python, .Net, Laravel, Java, Meanstack, and more, we master an unmatched array of technology frameworks.
Customer Experience
Not only do we excel at digital technologies but have a keen eye for design too. Our UI capabilities enable us to craft solutions that deliver immersive experiences to your customers. We understand businesses and evaluate customer expectations to ensure that each product we create shapes the most exciting customer experiences.