Our teams are working remotely to meet your tech requirements promptly – Contact us Today !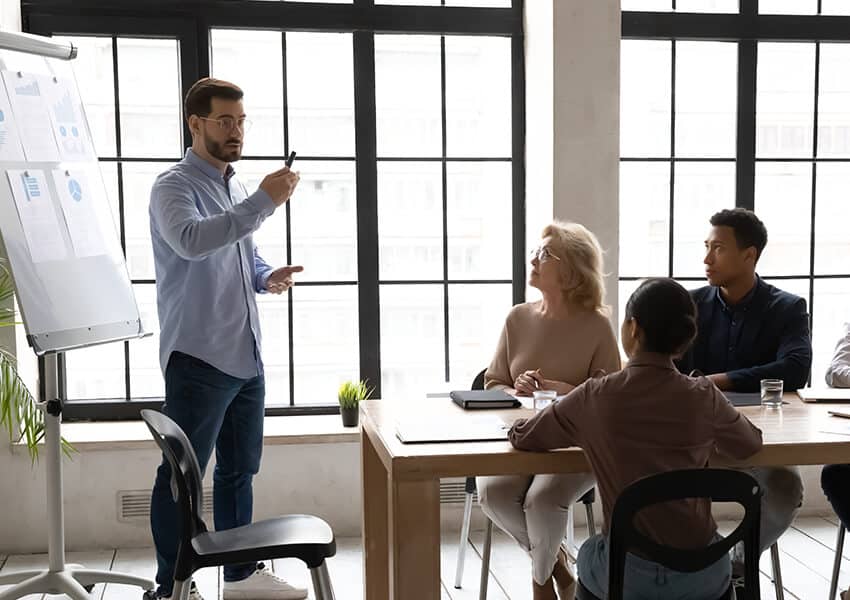 Lead Management System for Enterprises
We built lead management systems for international banks, retail companies, and medium enterprises alike. Our LMS solutions enabled the clients to drastically increase conversion and take a competitive edge. We incorporate the most useful emerging technologies like AI, ML, and big data, so you can get the best of enterprise software. Know more about our LMS solutions.
Read More Work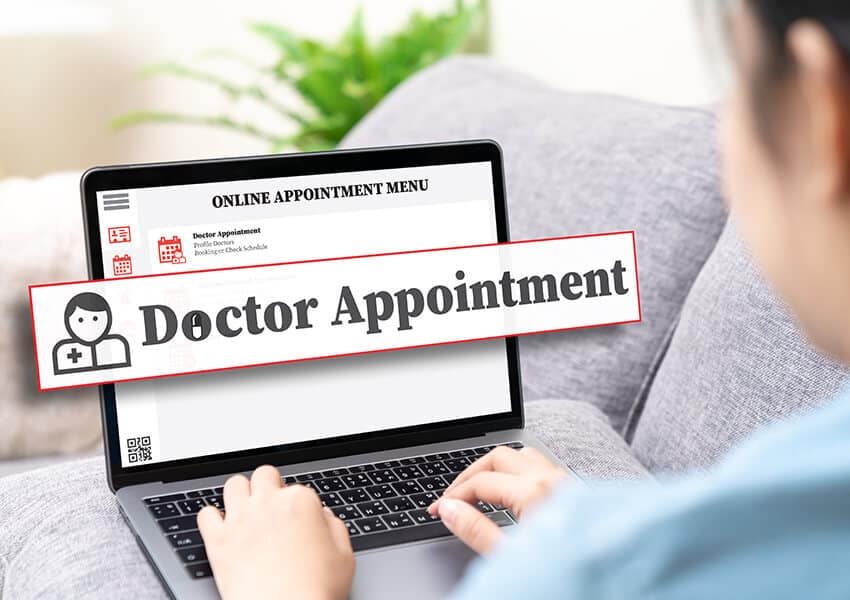 Practo-type Doctors' Appointment Booking Platform
Our omnichannel online doctors' appointment booking solution has transformed the operations of many healthcare providers worldwide. We combined the power of website and mobile apps to create quick and easy access to healthcare services. Features like location-based services, personalized dashboards, and one-tap connectivity make our solution a top choice in the healthcare industry. Know more about the doctors' appointment booking solution.
Read More Work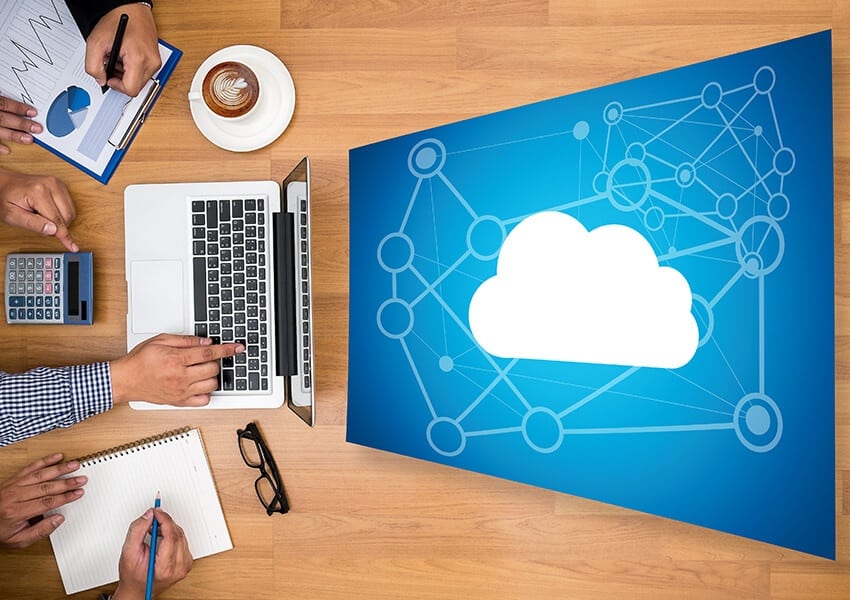 Document Management System for Large Corporations
We developed a cloud-based document management system (DMS) for a multinational alcohol beverage company. The SharePoint solution enabled the company to share and manage documents seamlessly across departments. It also bolstered the security of critical information and streamlined content management. The unique features of SharePoint also fostered inter-departmental and inter-organizational collaboration. Read the full story of the SharePoint DMS.
Read More Work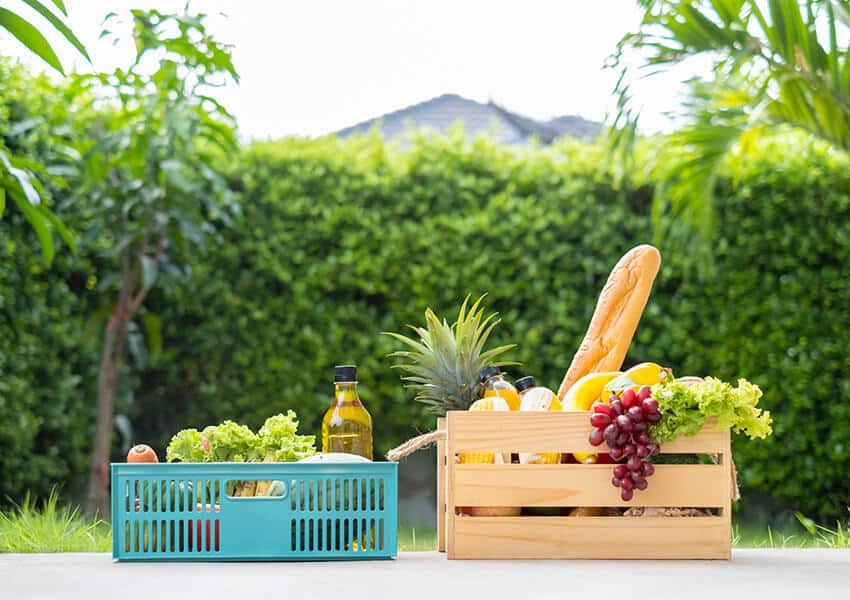 Online Marketplace for Agriculture Companies
We built a web-based solution for a leading agriculture company to sell goods online and manage departments. The online marketplace not just enabled the company to enter the digital space but also streamlined production and inventory management. The solution helped the company to dramatically enhance operational efficiency. It also became an impetus for strengthening brand reputation. Learn more about the online marketplace.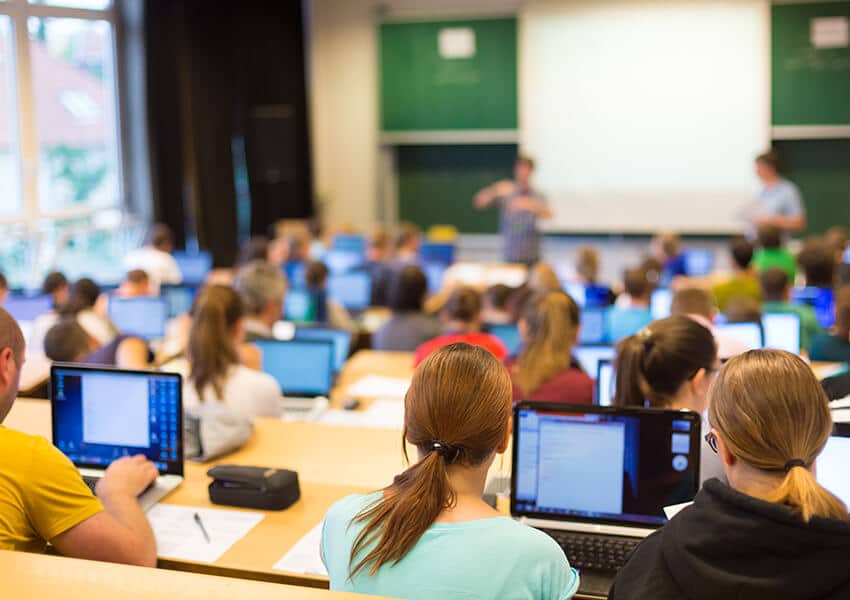 Software Ecosystem for Education Services
OrangeMantra developed software infrastructure for an education and recruitment service provider in South Africa. The software system enabled the organization to manage services and communicate effortlessly with students, institutions, companies, and fund providers. The software system combines the power of a mobile app and the web to create digital education and recruitment services. Read more about the software system.
Read More Work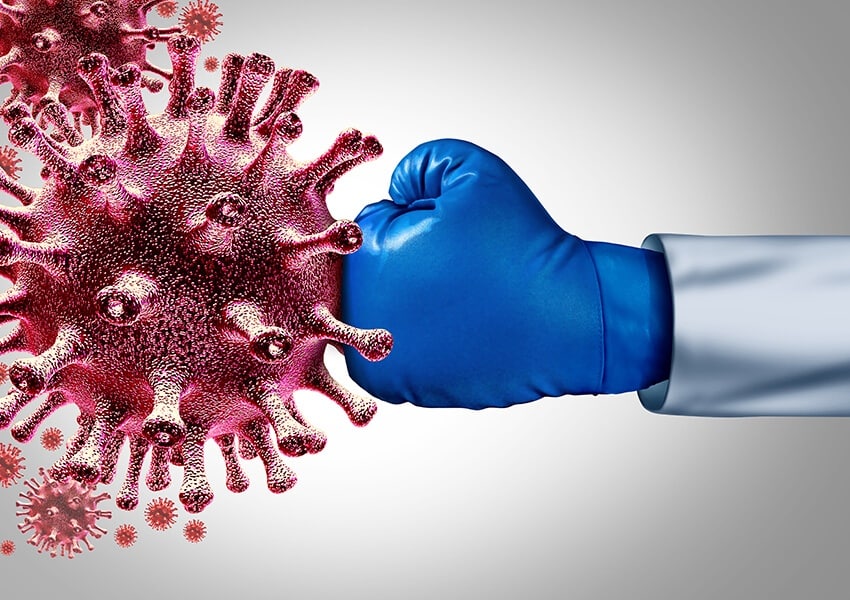 Enterprise Solution to Fight COVID Disruptions in Canada
We developed a digital infrastructure for businesses in Canada to deal with the coronavirus-driven economic freeze. The concerted digital capabilities of a dynamic website and a design-rich mobile app enabled customers to seamlessly shop online. It also created a platform for business owners to leverage the digital space. Donors and investors, too, can use the digital solution to help or invest in businesses they want to support amid the pandemic. Learn more about the all-in-one enterprise solution.
test