Our teams are working remotely to meet your tech requirements promptly – Contact us Today !
Healthcare made more effective and affordable!
The disruptive shift of the global healthcare industry to digitization and value-based patient care has changed how individuals interact with healthcare providers and organizations and what expectations they have from their healthcare experience. With this comes the need to embark on the healthcare reinvention journey which is to be led by new-age technologies. The providers who are willing and able to invest in such novel healthcare solutions secure the advantages of cost optimization, improved operational efficiency, and delivery of the exceptional patient experience.
Explore the potential of healthcare transformation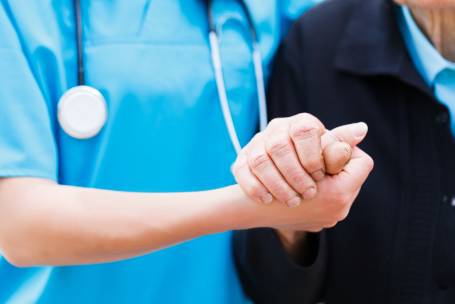 Value-based care
Empower your healthcare business with solutions that bring a transition from free-for-service model to value-based care with a focus on addressing cost and quality of services.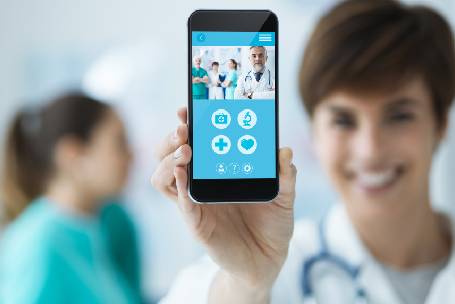 Adaptive care model
Leverage innovative, consumer-oriented technologies for educating and engaging both clinicians and consumers and increasing the effectiveness of patient experiences with adaptive care.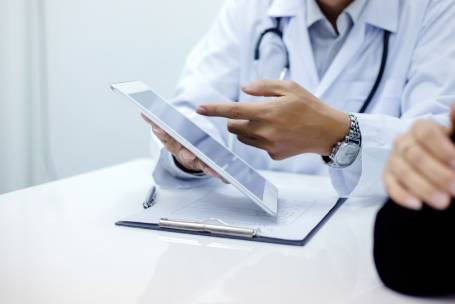 Operational efficiency
Optimize costs and cut down clinician burden, achieve optimal clinical processes, and deliver value, with flexible operations that prioritize digital innovation enabled by automation and AI.
Who we work with?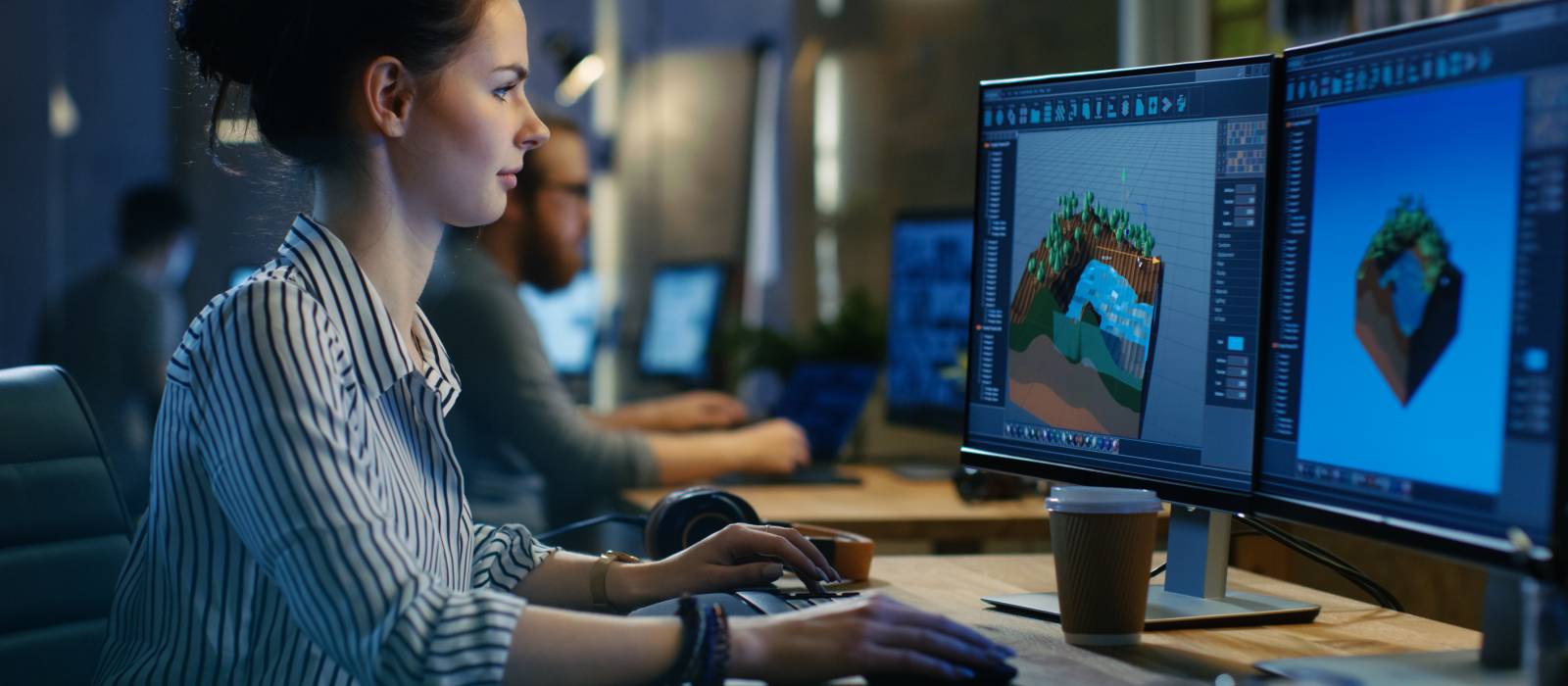 Employee gamification application for a leading pharma giant
Know how we created an interactive mobile app which leverages mobile gaming principles to deliver immersive and engaging experiences for the employees of this leading pharma company.
View Case Study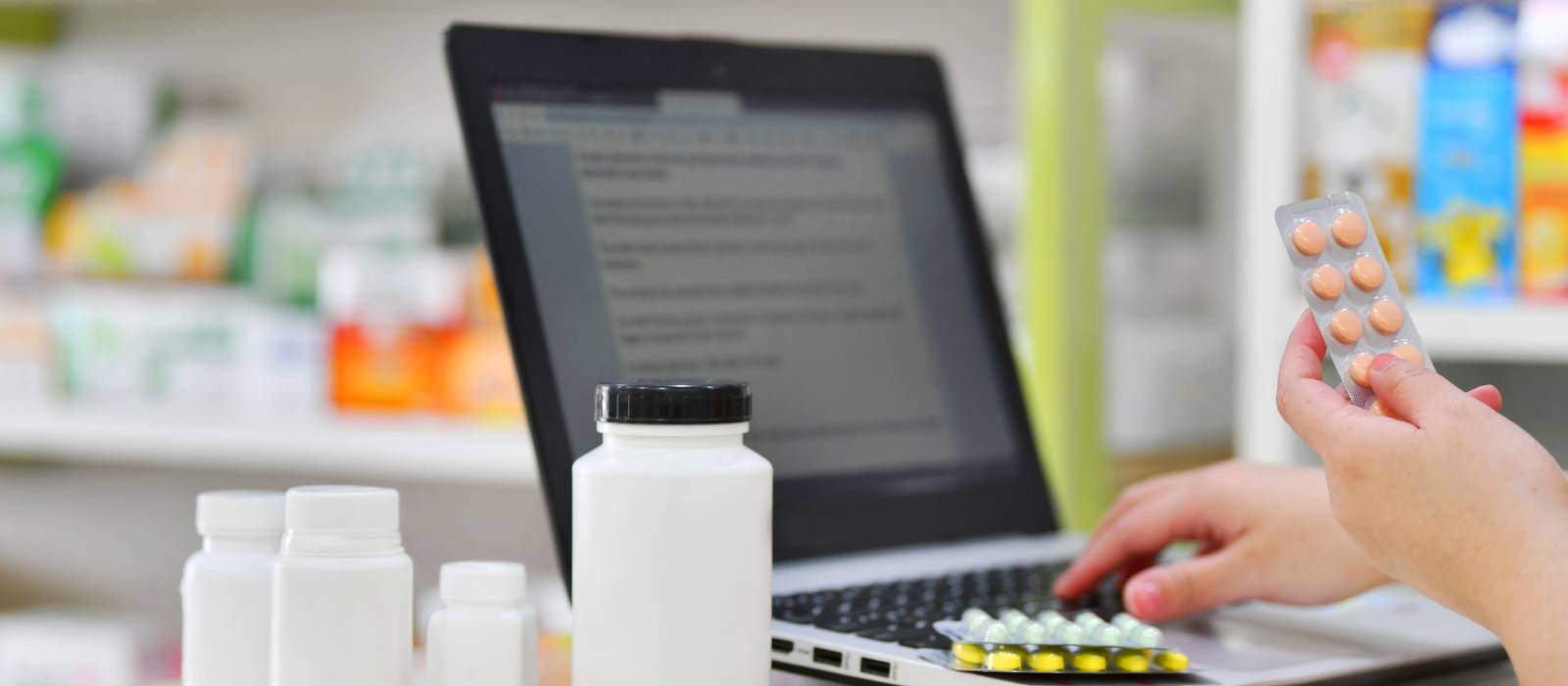 1mg-type website/mobile app for an online medicine marketplace
See how our e-commerce expertise enabled us to create an e-commerce website for an online medicine marketplace and we supplemented it with mobile apps for Android and iOS platforms.
View Case Study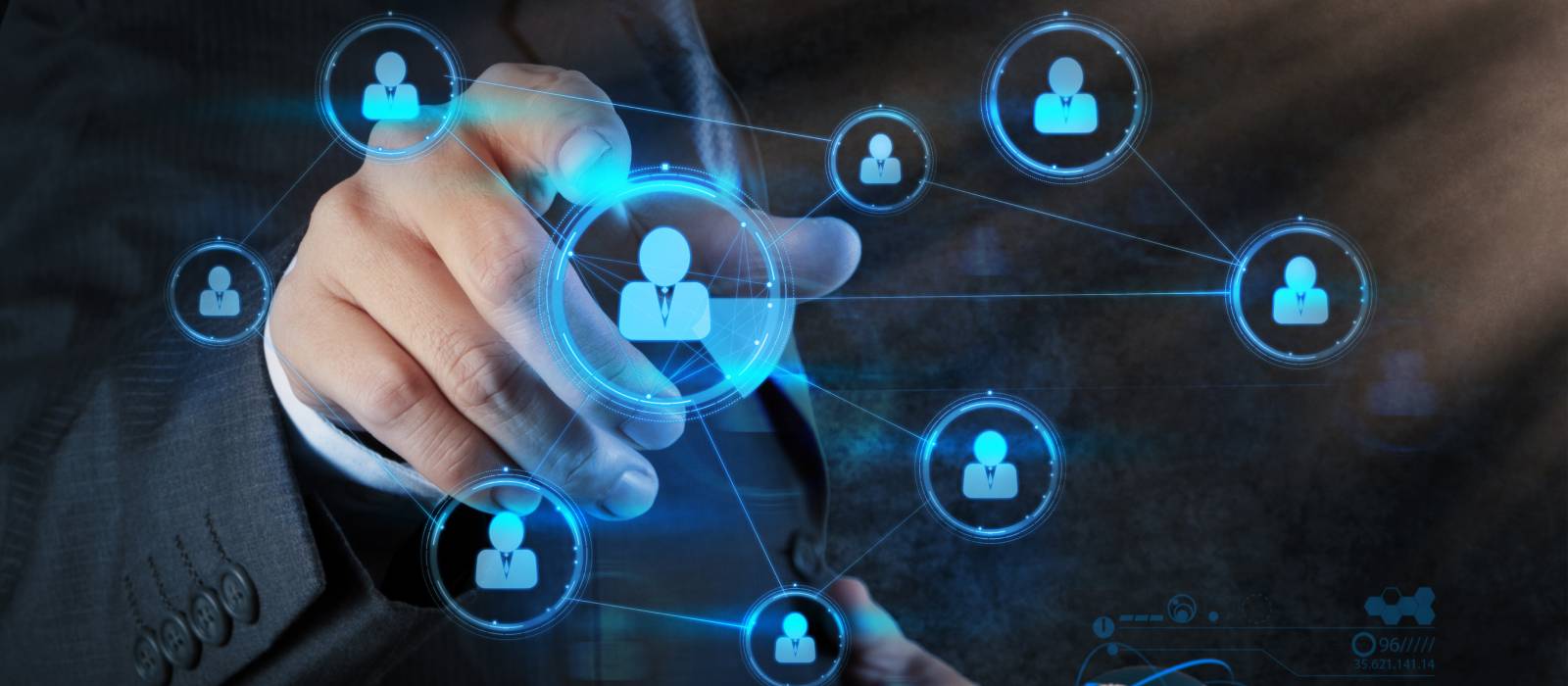 Social support community for alcohol addicts
Learn more about this socially empowering project which involved creation of an online community-based website for offering community support to alcohol addicts who want to quit.
View Case Study
Healthcare Insights
From IoT in healthcare to digital health, our experts share insights on the latest tech trends to assist healthcare organizations and providers enable better patient engagement and deliver more effective and affordable services.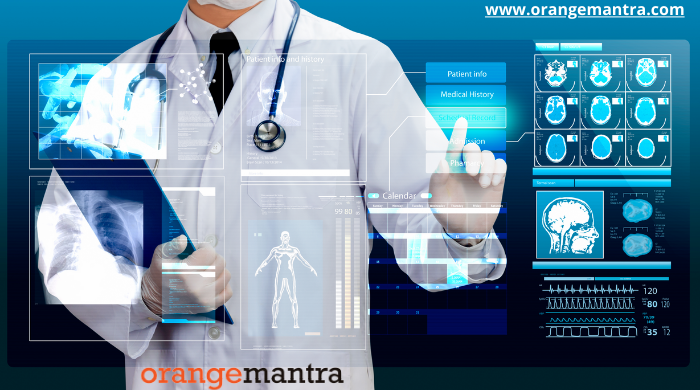 Top 10 HealthTech Trends That Are Poised To Transform Patient Care In 2020
Healthcare is an evolving industry, with innovative technologies making inroads into it.
View more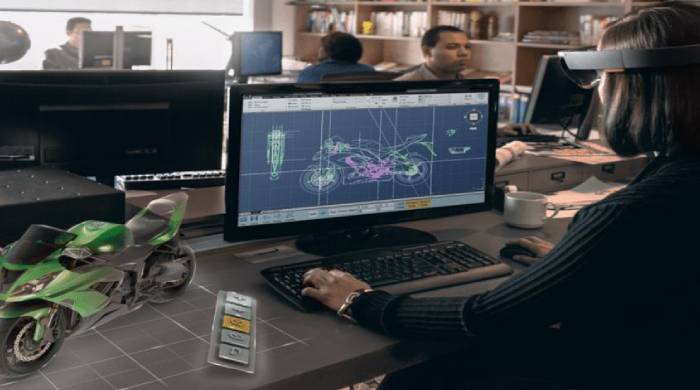 6 Industries That Are Experiencing The Amazing Impact Of AR
Augmented Reality is truly a disruptive technology as it is changing industries and healthcare is one of them.
View more
Let us help you design an innovative healthcare solution that can take your business to the next level
Talk To Us
test