Our teams are working remotely to meet your tech requirements promptly – Contact us Today !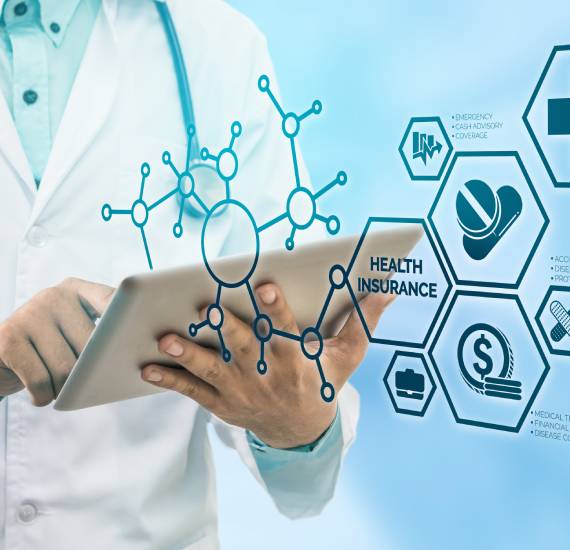 Running a large care facility is easier said than done and you will probably know the challenges of hospital management, regardless of the size of the facility!
With the traditional approach encompassing paper-based information processing, managing data related to patients, workforce, and assets can be draining
Finding specialists and booking appointments based on their specialty, availability, rating, and fees are difficult for the patients
Collating patient notes, organizing doctor schedules, managing hospital assets, inventory, and workforce, and handling payments is a humongous task
Scalability and security are the other key challenges as your hospital grows in size while the patient data accumulates over time
Achieving coordination between different types of departments, cross-specialty personnel, and multiple locations is another aspect that needs attention
Give your business a health boost with a high-tech Hospital Management Solution
Invest in a comprehensive hospital management solution that is capable of covering the entire aspects of management and operations of healthcare organizations of all sizes. Get the benefits of improved quality of services, greater operational efficiency, and reduced costs.
And Much More……!!
As healthcare moves towards a digital-first approach, hospital management is much more than just managing patients and doctors to deliver the best possible patient care. The key lies in providing personalized care while complying with the regulatory norms. Here are the other modules that we provide as a part of the flexible and intuitive digital-experience platform.
Front desk management
Patient portal
Emergency scenario management
Ward management
Housekeeping management
Canteen management
Dietary management
Waste management
Laboratory management
Payroll and HR management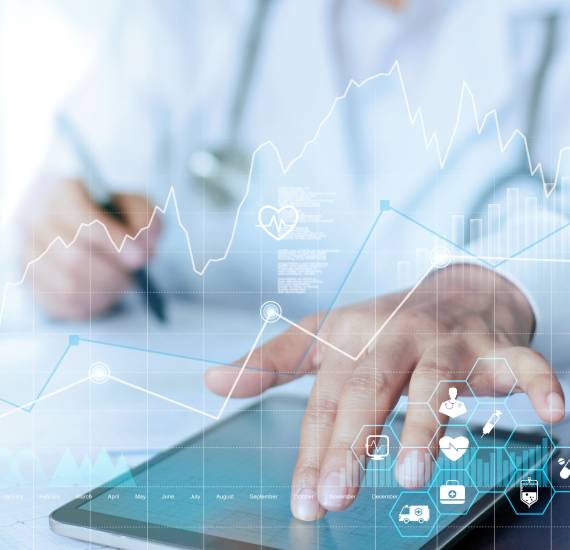 Benefits of Implementing Our Hospital Management System
OrangeMantra's hospital management software comes with myriad features that provide real-time updates and have the potential to improves profitability and efficiency of your hospital.
test