Our teams are working remotely to meet your tech requirements promptly – Contact us Today !
Inpatient throughput management
Improve inpatient care with feature-rich throughput management solutions. Reduce operating costs, boost efficiency.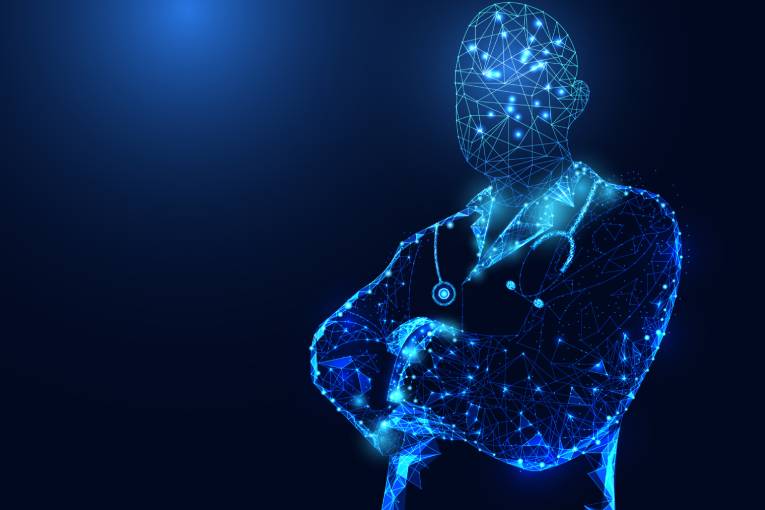 Why deploy throughput management solutions?
Making Patient Safety a Priority with IoT Solutions 
Round-the-clock monitoring and prompt response to ensure unmatched patient safety.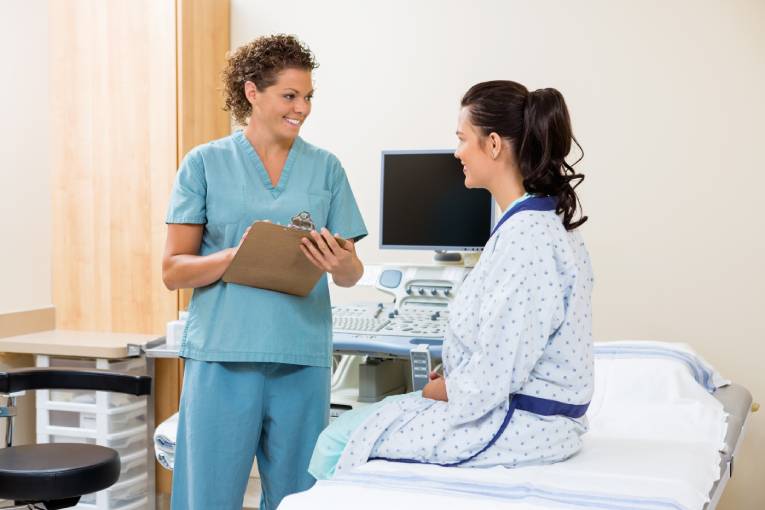 Uninterrupted patient monitoring
Our IoT-enabled solutions will drastically strengthen your inpatient monitoring and safety assurances practices.
IoT-enabled emergency alarms
Alarms to notify the available staff about any emergency condition faced by patients. The nearest staff get alerts with specific information about an emergency.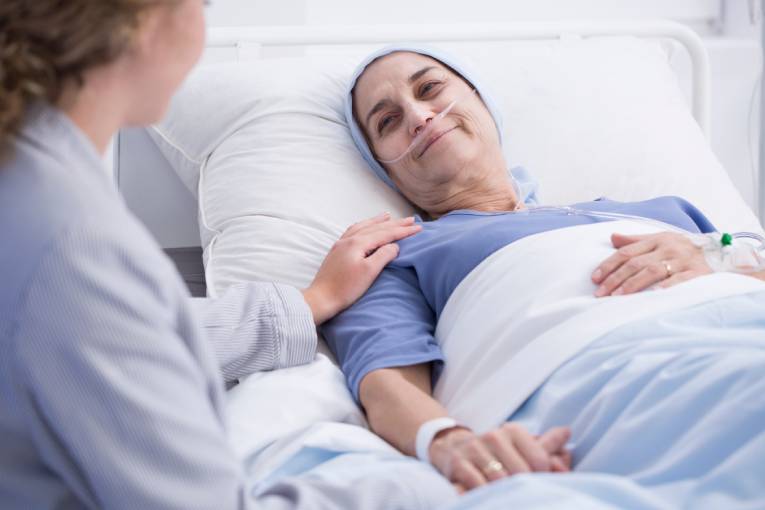 Prevent unwanted incidents 
Smartly prevent undesired incidents like patient escape with automated alerts. We equip you with IoT-enabled real-time locating systems (RTLS).
Ensuring Unfaltering Safety of Infants at Your Facility
Deploy IoT solutions to protect the newborns from risks of abduction and other security threats. Get rid of worries about infants getting mixed up in the maternity ward.
Strengthen Infant Security 
Prevent all unauthorized access to get rid of abduction risks at your healthcare facility with instant alerts and alarms.
Improve Infant Care Quality
A connected healthcare infrastructure enables you to significantly improve the overall quality of infant care at your facility.
Prevent mother-infant mismatch
Ensure that the newborns don't get mixed up under any circumstances with IoT-equipped rooms and devices.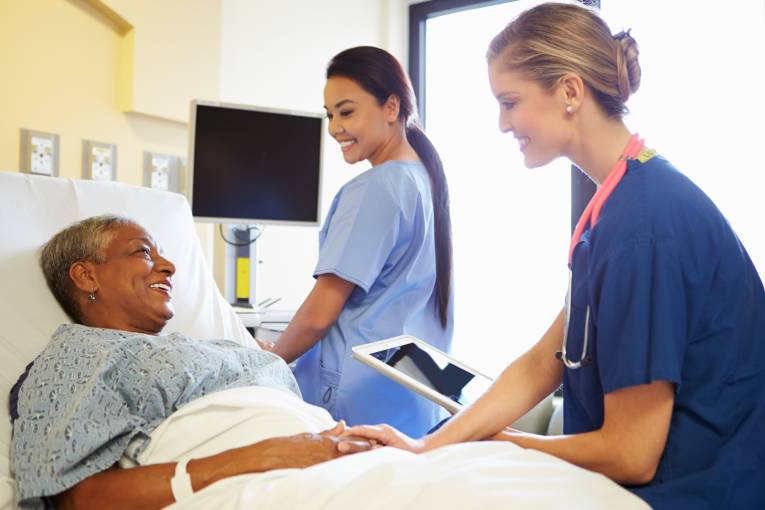 Need patient care solutions for your healthcare facility?
Talk to Us
test