Our teams are working remotely to meet your tech requirements promptly – Contact us Today !
Best Game App Development to Transform Your Gaming Dreams into Million-dollar Reality
It's no more a surprise that out of thousands of genres of apps available, gaming apps have a lion's share in any app store with the maximum number of downloads. With the technological advancements in today's digital era, it was nearly impossible for the game app development industry to escape the technological boom. However, developing sensational gaming apps with advanced features and tools is not a piece of cake for all.
As a leading mobile game app development company from India, Orange Mantra offers sterling mobile gaming app solutions that deliver the most stunning game apps for the users. We are backed by a team of top-notch tech-freak gaming experts that has successfully launched over 100 mobile game development projects. We believe in creating captivating user experiences with advance 2D and 3D mobile game app development. We work closely with our clients to gain a comprehensive understanding of their ideas and transform them into sensational reality. Our positive attitude towards the highest-level of complexities and new challenges has enabled us to deliver the most desired and rewarding gaming apps for our clients across the globe.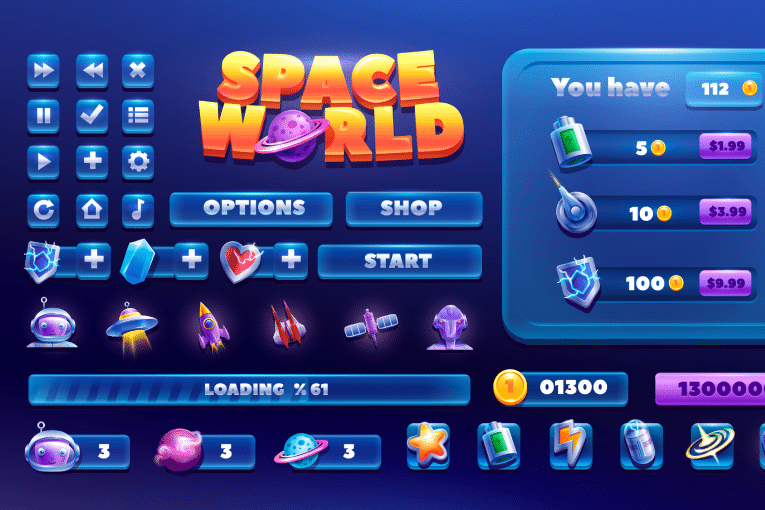 We Are Committed to Delivering Excellence
To spring out your unrealistic game dreams into realistic frames of your mobile devices, we blend comic-style 2D art, photorealistic 3D models, and perfect animation to create the most immersive and ergonomic-friendly gaming experience for your users. From Strategy and Puzzles to Adventure and Sports, we are the one-door solution to all your gaming app development needs.
Explore our wide array of brilliant and highly-captivating mobile game development projects delivered by us.
View Portfolio
Build Game Apps that Perfectly Fit All Screens

iOS

Android

React Native

Wearable

ASO
Our Area of Expertise
Our talented gaming experts have mastered all phases of game app development.
Hire game app developers
We have the secret sauce for building sensational gaming apps with great user experiences.
Our Game App Development Service Offerings
At Orange Mantra, we believe in delivering nothing but the best and this truth lies in the smiles of our happy clients. We work closely with you to understand your requirements and deliver solutions that suit you the best. Our complete suite of game app development services has been exquisitely designed to provide you with an unmatched gaming experience.
Comic-Art, Design & Animation

Gaming apps demand the highest level of creativity and designing. Our creative and super-talented designers employ the latest technology stack to create highly engaging gaming apps with eye-catchy and user-friendly interfaces. We combine your gaming dreams with our expertise to build a game app that comes with the ultimate gaming experience.

Mobile Game App Consultation

Have a gaming idea? We will give shape to your gaming vision with our knowledge and recommendations. We will arrange your scattered ideas, filter out the relevant, and eliminate the unnecessary features from your plan. We will present a clear blueprint of your game app and forward it to you to review. Once we receive approval, we then proceed with the development.

App Support & Maintenance

Technical glitches are inevitable in any application or system. However, you must not avoid these snags and give a chance to your users to complain about your game app. To help you avoid such situations and stay one step ahead of your users, we provide future support and maintenance for your gaming apps so that your app runs flawlessly for many years.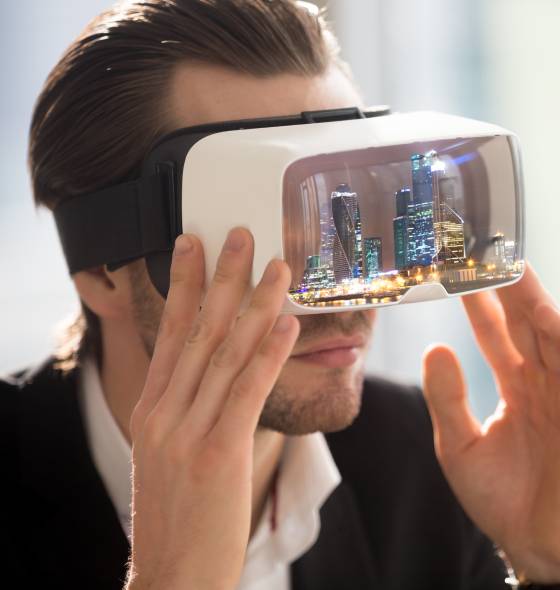 What Makes Us Different?
Top Performing Game Apps
We build mobile game apps that can be downloaded with a single click and used for a long time with zero-hassle. You may leverage these apps to engage your users for long hours and promote your services.
Cross-platform Game App Development
After envisioning the rising demand for cross-platform game application development, we focus more on developing exciting and highly-engaging game apps that are compatible with cross-platforms, that is, they can run efficiently across every platform without any disruption.
High-end Technology Stack
We employ cutting-edge technologies to code game applications that support different mobile apps. We also provide future maintenance and deployment of new features to enhance your gaming experience and keep your app running for years without any technical glitch.
Invariable Appearance
We build apps that open with the same look and feel across a variety of digital platforms. Our experienced designers and developers take this aspect of app development very seriously and create a single code for these apps which can run flawlessly on all platforms.
What Makes Us Stay Ahead in the Curve
Our agile approach, timely-delivery, expertise and superior-quality are what that makes us the premier choice of our clients. Our happy clients across the globe acknowledge us as the best and most reliable game app development company that offers the best-fit game app development solutions within the shortest period of time.
Custom Game App Development
Agile Approach
100% Client Satisfaction
Round the Clock Customer Service
test