Our teams are working remotely to meet your tech requirements promptly – Contact us Today !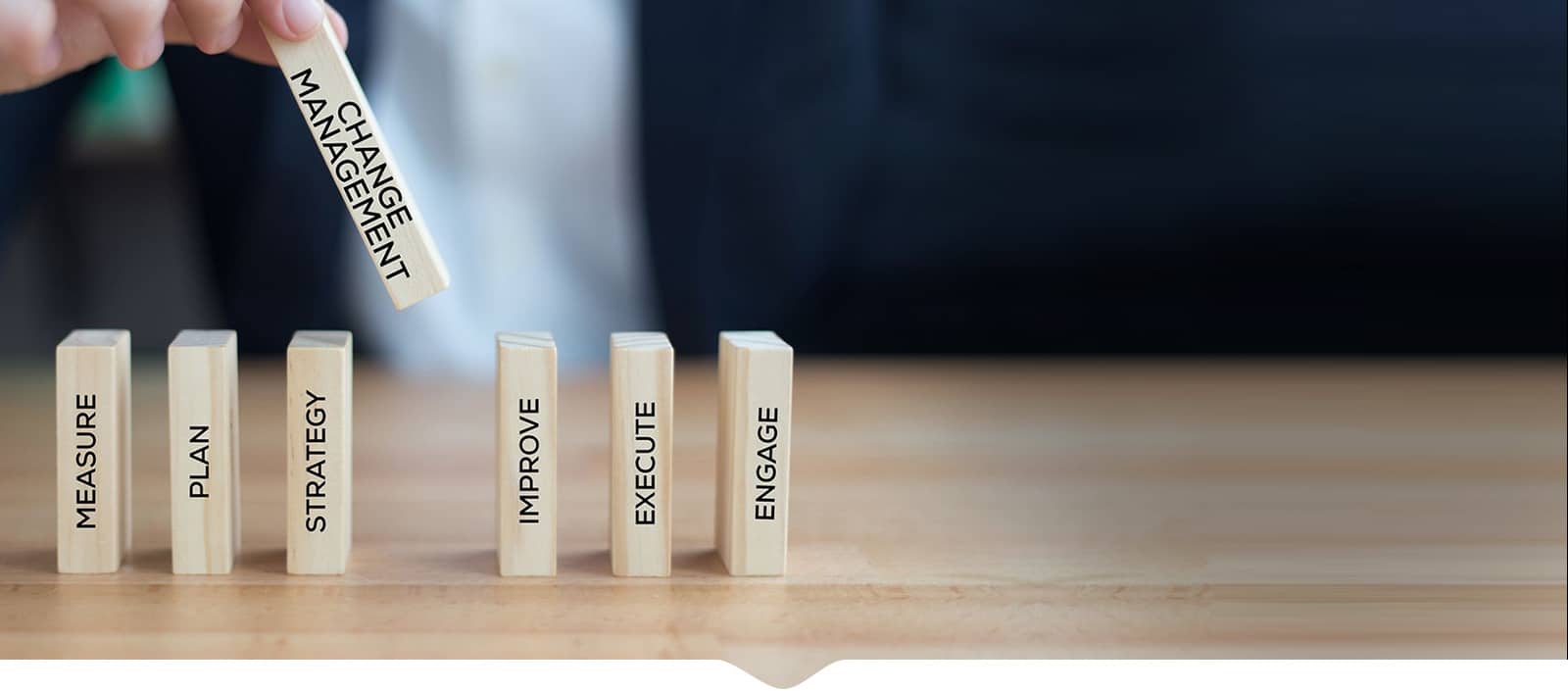 Avail Strategic Business Continuity Planning and Disaster Recovery Services From Experts
As the dependence of businesses on IT increases, so do the risks related to data and infrastructure. A robust business continuity and disaster recovery plan becomes a necessary element of the overall risk management and resiliency strategy for enterprises of all sizes. Don let technology be the weakest link of your existence and invest in reliable BCP/DR planning that keeps your business on its feet in all circumstances. At OrangeMantra, we offer expert advisory and implementation of BCP/DR to facilitate clarity, resilience, and savings to your business continuity and disaster recovery strategy.
Business Continuity Plan At A Glance
The objective of a BCP is to ensure that the organizational processes continue seamlessly even during a time of disaster. Businesses need to visualize all kinds of potential threats that they may encounter during their lifespan and devise BCPs to prevent the worst. A reliable BCP consultant can help you by assessing the current state of your Business Continuity Management program (if you have one), identifying the gaps and vulnerabilities it has, and suggesting remedial measures to cover them effectively. Not only will the program get you ready for virtually any kind of disruption, but also strengthens your organization with an expert perspective to deal with it.

OrangeMantra brings trustworthy Business Continuity Planning solutions that enable you to fortify resilience for your business. We comprehend your objectives, identify every possible single point of failure, and come up with cost-effective solutions that are well-aligned with your business objectives.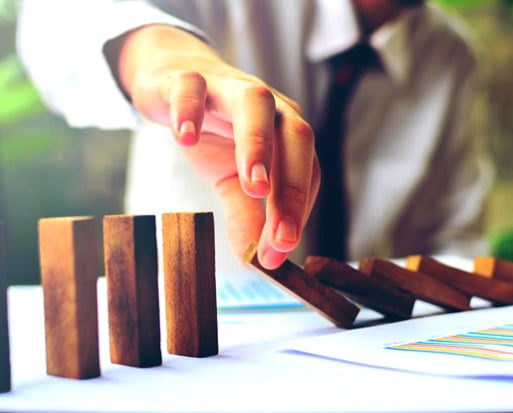 Our BCP Services
A
Assessment
and Gap Analysis
We initiate by examining the most critical business processes and operations and determining the resources needed–including premises, technology, workforce, and suppliers. Taking a risk-based approach, we go on to identify where the organization is particularly vulnerable and decide the prioritization of BC budget where it is needed the most.
S
Strategy
and Planning
After the initial assessment and analysis, we develop a strategic and documented result-oriented program even before minor incidents escalate into massive disruptions that hamper the business functioning. Our strategy is aimed to extend beyond just addressing the compliance requirements of businesses but fortifying them against disasters in the first place.
T
Training
and Exercises
Our team offers tailored business continuity services to match business requirements, with extensive training videos to routine table-top facilitation and enactment of relocation exercises for testing the off-site recovery capabilities. The key objective of our training and exercise programs is to ensure long-term and large-scale business resiliency.
Disaster Recovery Planning To Keep Your
Business Up And Running
Disaster Recovery Plan is a critical element of Business Continuity Planning because it helps your business to get back on its feet quickly and effectively after a disaster. The plan is purposed at enabling the IT department to recover adequate data and system functionality that will allow the organization to operate, even at a minimal level. While backup and recovery are the primary components of the plan, the objective extends to creating a resilient, recoverable IT environment. It comprises clearly defining, documenting, and testing your resilience and recovery processes on a continuous basis rather than being a one-time process.

OrangeMantra offers expert Disaster Recovery Consulting and planning services that aim to protect the critical IT infrastructure and data, in addition to ensuring that you are able to recover in the face of disaster. We understand that recovery requirements of businesses differ and bring appropriate solutions and scalable disaster recovery services for organizations of all sizes and needs.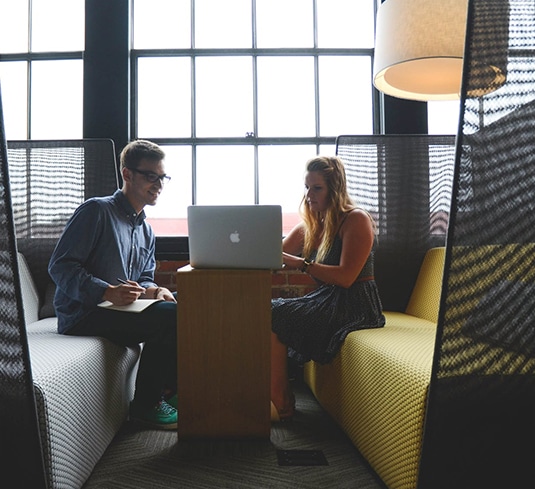 Our DR Services

Data Backup
We create a fully functional copy of your IT environment to assure recovery of servers, data, and applications after a disruptive event. This is done with a reliable cloud backup and recovery solution which offers unbeatable security and ease-of-use as part of a trustworthy disaster recovery plan.

Comprehensive Disaster Recovery Testing
Our team exhaustively tests the existing disaster recovery plans and procedures to ensure that they will be reliable and ready if and when disaster strikes. This makes you confident that you have a dependable solution in place to come to your rescue when you need it the most.

24/7 Monitoring
We have an Operations Center which provides uninterrupted monitoring of your disaster recovery solution – 24 by 7. Under our watch, you can simply rest assured that your data and applications are absolutely secure, safe, and available whenever you may require them.

Disaster Recovery Support
You can be confident that we will be there with reliable support if the worst happens. As a part of our Disaster Recovery plan, we guarantee recovery times, which are backed by Service Level Agreement (SLA) options which are based on your business requirements.
Why OrangeMantra For BCP/DR?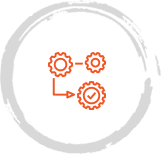 Fully Managed
Management of all hardware and software that may be needed for backup and restore processes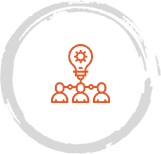 Technology Expertise
A team that possesses wide and rich technology expertise across all the systems and processes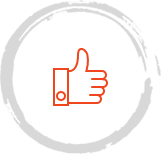 Guaranteed
Assurance of recovery within minimal time span with a Service Level Agreement to back it up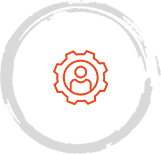 Comprehensive
Solutions that are tailored to work with hybrid (on-premise and cloud) IT environments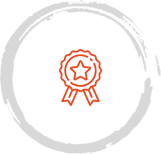 Proven
An excellent track record with consistent best practices and rich industry experience of two decades
Clients We Have Served
Our client list is an impressive one, with some leading names in the international e-commerce market. We cater to the needs of startups as well.
Frequently Asked Questions
A business continuity plan prepares a business for a natural or human-made disaster. The plan outlines how a business will continue operating during such unplanned disruptions or crises.
Business continuity planning ensures that a business can provide a minimum acceptable service in the event of a disaster. It helps to preserve a brand's reputation, revenue, business continuity. Regulators worldwide are asking businesses in essential areas to implement effective business continuity plans.
An effective business continuity management plan comprises the following steps:
Step 1: Risk Assessment.
Step 2: Business Impact Analysis.
Step 3: Business Continuity Plan Development.
Step 4: Strategy and Plan implementation.
Step 5: Plan Testing & management.
test