<!––----------------- Banner section start -------------------––>

<!––----------------- Banner section end -------------------––>
"OrangeMantra Holds an Extensive Expertise in E-Commerce. We Understand the Complexities of This Domain and Offer Complete E-Commerce Operational Support to Help Enterprises Operate Smoothly and Witness Unmatched Growth."
At OrangeMantra, we are e-commerce specialists with unparalleled expertise and experience in the domain. Selling goods or services online sounds simple but it is a complex task involving a series of operations. There are challenges related to selling across multiple channels, liaisoning with a large number of vendors, managing the inventory, and more. We have a team of experts offering reliable services that enable your enterprise to fill the gaps in the current e-commerce operations.
We offer fully managed e-commerce services and support to simplify and streamline the entire operational flow from start to end. We help you to meet all the business regulations as well as keep your customers satisfied by delivering them unmatched shopping experiences across all the selling channels. Our approach is a client-centric one as we understand the client's business and its requirements first and then create custom solutions that suffice to them.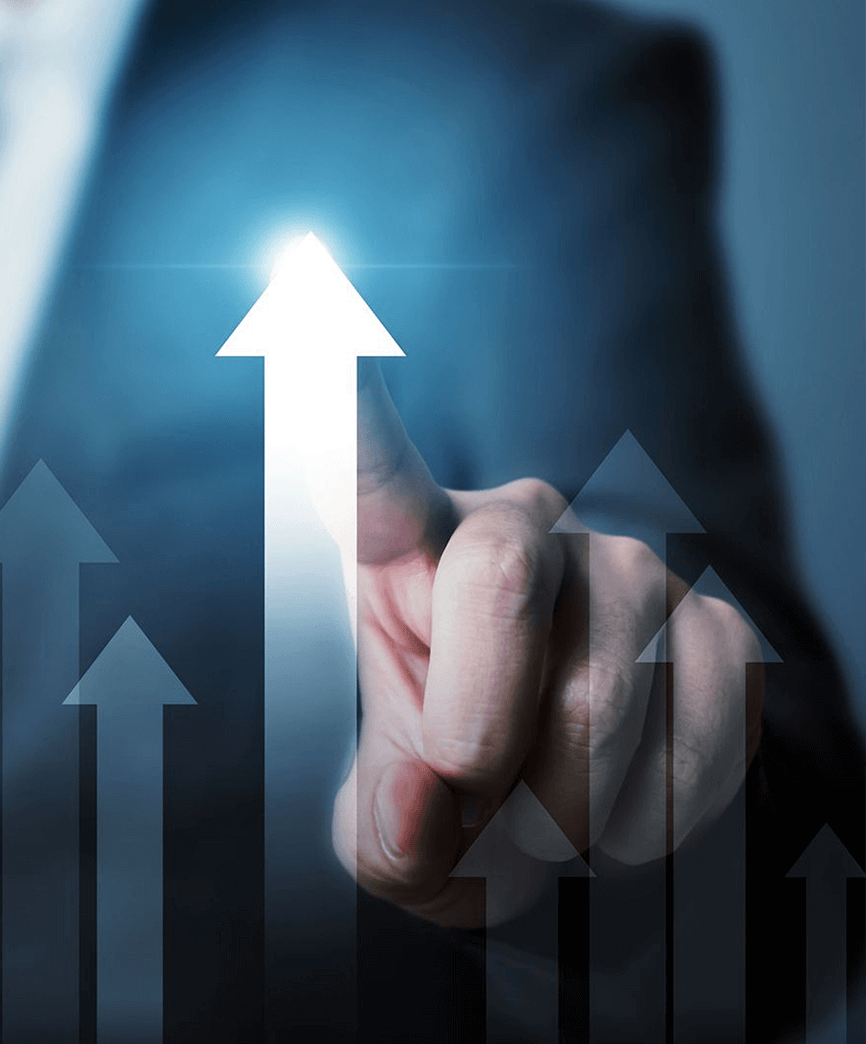 Our E-Commerce Operations Services
We Provide Unmatched E-Commerce Operations Services To Propel The Growth Of Your Business
Product Catalog Management
Showcasing the product catalog to make a great impression on the visitors so that they yield conversions for the store.
Inventory Management
Managing the inventory flow to keep up with the market demand and always deliver the best customer experience.
Customer Service
Ensuring a smooth customer experience with services related to resolving queries and issues, tracking shipments, handling results, and more.
Operational Optimization
Optimizing the entire e-commerce operations to boost the overall ROI and performance of the business.
Digital Marketing
Leveraging the right digital channels to reach out to the potential customers and build your business brand.
Maintenance and Support
Offering ongoing maintenance and round-the-clock support for maximizing the efficiency of e-commerce operations.
Why OrangeMantra for E-Commerce Operations
A proven track record of creating a large number of successful e-commerce solutions.

Ability to integrate various other applications, systems, and third-party services.

Competitive pricing for e-commerce operations services.

Cross-functional team of certified and experienced specialists.

Expertise in e-commerce strategy implementation and integration.

A client-centric approach with friendly, open, and collaborative communication.

In-house, front-end experts including seasoned business analysts, developers, UX/UI Specialists and Designers.

Consistent track record of timely e-commerce solution delivery.

Rigorous quality assurance testing before deployment.
Working With OrangeMantra
Reasons That Make Us A Trusted eCommerce Partner

Certified Developers and E-commerce Consultants
We boast of a strong team of certified web/app developers and e-commerce consultants who hold expertise in this field. We develop professional e-commerce solutions that are capable of increasing the revenues for your enterprise.

Customer Satisfaction is Our Priority
Our motto is to satisfy our clients and develop solutions that match their expectations. We understand their requirements and build customized solutions accordingly. Our project managers prioritize customer satisfaction above everything.

Proven Methodology and Agile Delivery
We follow a proven methodology that ensures rapid and agile delivery of the e-commerce projects we undertake. We ensure that every solution we develop aligns with the client's requirements, budget, and timeline.

Transparency, Communication, and Collaboration
We emulate the principles of transparency, communication, and collaboration as we offer clients complete visibility throughout the project cycle. We are available round the clock on email, chat, and skype to facilitate clear communication.

Competitive Pricing
Our prices are competitive yet we believe in serving the best to our clients. We are reputed for our aggressive project quotes that strike the perfect balance between quality and pricing.
Working with OrangeMantra has perhaps been the best experience we have had with an IT partner till date. They helped us migrate our online store from Shopify to Magento and the transition was absolutely seamless and gave us excellent results. Well done, OM.
– Jason Clarke

We are glad that we hired OM for designing our Magento e-commerce store. They understood our requirement and delivered a solution that was beyond our expectations.
– Vikram Sehgal

OM is a trustworthy Magento partner. Not only did they develop a great looking e-commerce store for our business but also made sure that the store is well optimized in terms of performance. Great job guys!!
– Cheryl Richmond

We express sincere appreciation for OrangeMantra's reliable consulting services. They have a highly qualified team that helped us develop an effective strategy for ROI maximization our Magento store and took our business on the success route.
– Andrew Marshall

Running a Magento-based e-commerce store is not only about having a great looking and high-performance store but also about consistent support and maintenance. OrangeMantra is a name you can trust for their reliable support and maintenance services. Whatever be the issue, they are always there to resolve it at the earliest.
– Kevin Dawson
How do you want us to help transform
your business?
What do you aspire to become as a
tech professional?