Magento 2 Development Services
OrangeMantra stands at the leading edge in incorporating new and trending technologies for your online commerce. We emphasis on delivering the best-in-class user experience and align your business with the new era of e-commerce i.e., Magento 2 development by either developing new or update the existing website of yours. We bring in the adequate ease of use, stability, efficiency, and high performance for the website and make you stand distinct from the competitors.We analyze the business, research market, and arrive at the decisive solution for a complete and functional website. We harness all the Magento 2 possibilities for the retailers that generate store sales to its maximum. Our Magento 2 developers are experts in tweaking an existing website or create a stand-alone website enabling you to display, sell, and promote the products.
Explore the Magento 2 Benefits With Us
Rebuilt from the ground up
Our Magento 2 developer experts push through any of the complexity your website may demand through quicker and easier means. We focus on to save time and effort needed for marketing.
Faster checkout time
Automatic identification of the credit card based on PAN number or the registered e-mail address makes the checkout process easier without being forced for re-entering the detail.
Performance and scalability
Handle 90,000 order per hour with server-side support for Varnish 4, compatibility with HipHop Virtual Machine; image compression, static content caching, and, more empowering the performance.
Be the busiest store owner
Easily manage the products, inventory, orders, customers, and market the products on multi-channels. Easy management brings in more customers offering better conversion rates.
Product import/export at an amazing speed
Import a lakh records in just minutes without waiting at checkout time or at the back office. Upload a bunch of products without sitting for a longer time near the e-commerce system.
Seamless Integrations
Magento 2 comes with an array of features, enhanced plug-ins, and extensions, and has gained the status of the world's most popular e-commerce platform for business of all sizes across the business segments.
New user interface
The convenient features include drag-and-drop reordering, custom views, flexible data grids, configurable columns, and more to give a beautiful bespoke website which is selectively designed to convert.
Responsive Design
The Magento website is fully responsive which enables the customers to view your website and enjoy complete user experience on any of their handheld mobile device working on different platforms or the desktop.
Magento 2 Development Services offered at OrangeMantra
Magento 2 Development
Custom Store Design & Development
Migration to Magento 2
ERP, POS, CRM System Integration
Website Optimization
Magento 2 Support and Maintenance
Functionality Enhancement & Customization
Mobile Commerce/E-commerce App Development
Technical Expertise
Years of experience in full lifecycle software development.
Expertise in Magento 2, PHP, MVC, JavaScript Frameworks, and, etc
In-depth knowledge in Magento's Code Structure and System Architecture.
Knowledge of Internet security techniques and standard practices.
Familiar with web technologies including HTML5, CSS3, and web services.
Involvement in R&D activities and knowledge on Cost/Benefit Analysis.
OrangeMantra: Your Next Generation E-commerce Solution Partner
15+ years of experience in the industry
Client Base: USA, UK, Australia, and More
Develop user-friendly and all compatible websites
Flexible business model across various industrial segments
Adhere to International guidelines and standards
Offer integration with APIs and other codes seamlessly
Deliver personalized shopping experience for the shopper's
Engaging and easy to use business operations
Streamlined customization process
Enhanced Data security and confidentiality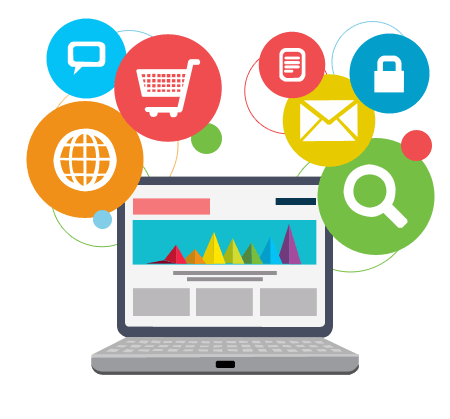 Explore The Projects We Have Worked On
We have a brilliant track record with a large number of successful projects to our credit. View our portfolio or get in touch with us to know more.
View Portfolio
Contact Us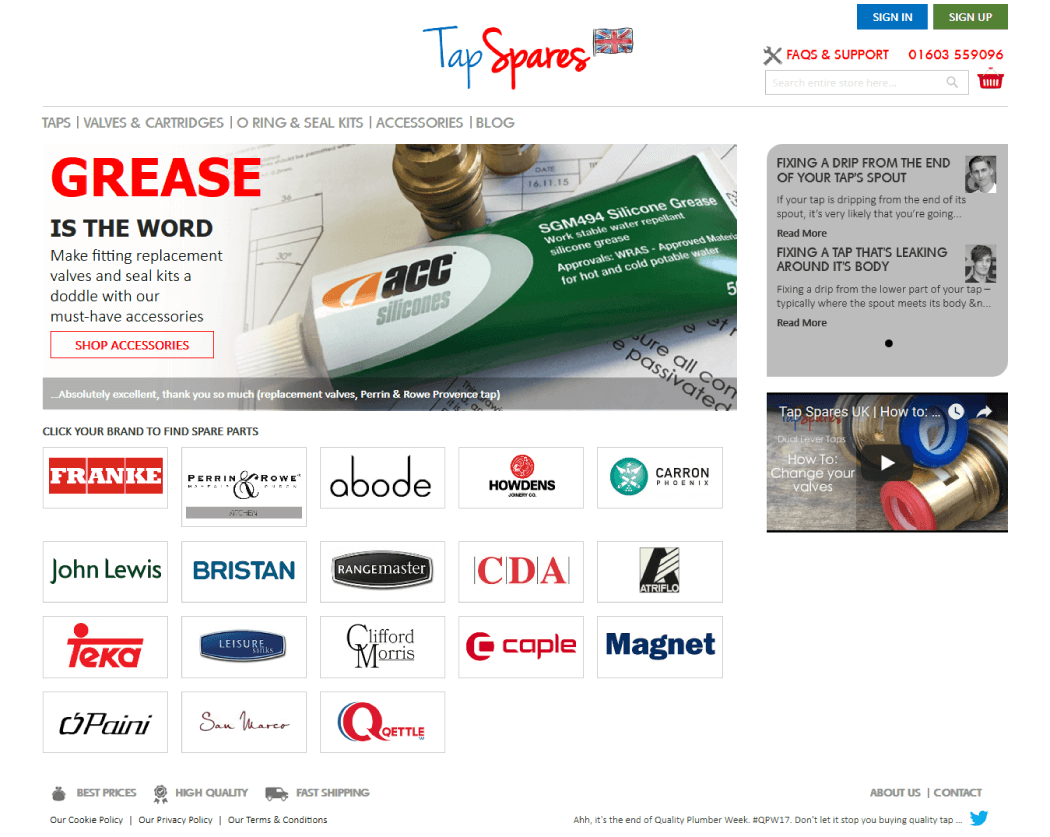 Client's Testimonials
"We are glad that we hired OM for designing our Magento e-commerce store. They understood our requirement and delivered a solution that was beyond our expectations."
– Vikram Sehgal
"OM is a trustworthy Magento partner. Not only did they develop a great looking e-commerce store for our business but also made sure that the store is well optimized in terms of performance. Great job guys!!"
– Cheryl Richmond
"We express sincere appreciation for OrangeMantra's reliable consulting services. They have a highly qualified team that helped us develop an effective strategy for ROI maximization our Magento store and took our business on the success route."
– Andrew Marshall
"Running a Magento-based e-commerce store is not only about having a great looking and high-performance store but also about consistent support and maintenance. OrangeMantra is a name you can trust for their reliable support and maintenance services. Whatever be the issue, they are always there to resolve it at the earliest."
– Kevin Dawson
"We are impressed with team OrangeMantra's dedication and expertise. We handed them the responsibility of upgrading our online store from Magento 1 to 2 and they have done an amazing job, right within our budget and in time."
– Amarpreet Singh
"OrangeMantra created an amazing Magento app for my business. The team was open to communication all the time and completed every phase according to the timeline."
– Clark Howard
"We were apprehensive at the beginning of our journey in the e-commerce domain but OrangeMantra proved to be the best technology partner for us. From designing and developing our online store to making it run seamlessly, they did a great job for us and helped us achieve our business goals."
– Shalini Mehra
"Team OrangeMantra helped us with an unmatched Magento Enterprise solution for our business. Great job and bang on time!!"
– Michelle Johnson
"We found a trusted technology partner in OrangeMantra as they helped us implement a truly high-performance e-commerce store for our business. We are impressed with their dedication and hard work."
– R Chandra
"We appreciate OrangeMantra for creating a Magento store that perfectly matches our expectations. They helped us achieve our business goals. Great work!!"
– Omair Hafeez
"Working with OrangeMantra has perhaps been the best experience we have had with an IT partner till date. They helped us migrate our online store from Shopify to Magento and the transition was absolutely seamless and gave us excellent results. Well done, OM."
– Jason Clarke