Our teams are working remotely to meet your tech requirements promptly – Contact us Today !
The Pixel-Perfect And Handed Coded Website
PSD to Drupal conversion is the most preferred way to develop a dynamic, user-friendly, proficient, and high-performance Drupal website. Our service has created a reputed history in the industry par beyond excellence.
Our expert Drupal team hold the required competency with years of experience in the involvement in the innovation and has made miracles on the web. We help you in providing the best solution within your budget and timeframe.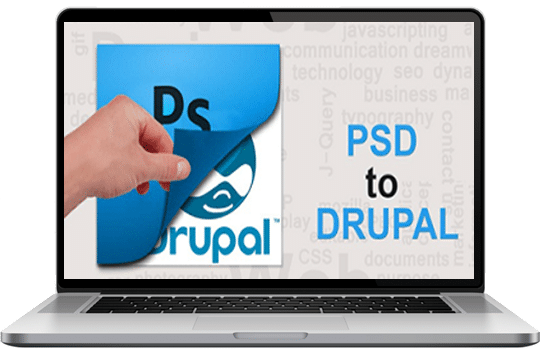 The crucial steps involved by us are highlighted below:
Website inventory
We make a checklist of the necessary features and the modules to be used for those features.
Optimization of the design files
After identification of the modules for every page elements, we sort the layers, use correct font, and create a style guide.
Wireframes
Drawing wireframes help to map the website design to the modules.
Creating the theme
Making a new folder in the Drupal sub-directory.
Rebuilding of the PSD in Drupal
when all basic files are set, we rebuild the design files in Drupal.
Theme plan
Though we accept the readymade PSD plan, we analyse and further decide how the page elements fit together, discuss with you, make necessary tweaks (if any), to arrive at exactly how the website must look as you desire.
Advantages of hiring us for PSD to Drupal Conversion:
Structured PSD slicing and image optimization.
Hand-coded HTML/XHTML & CSS
W3C validity and cross browser compatibility
SEO semantic code for higher page ranking
Pixel perfect Drupal integration
Our dedicated and transparent involvement in each step provides error-free functionality, faster performance website, ensures visibility, and thus create brand identity bringing more returns for the business.
We value your money and follow the advanced technology. Reach Us Today.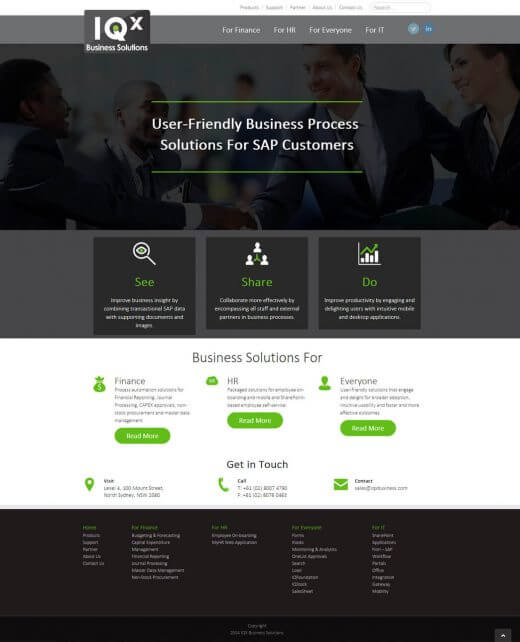 Explore The Projects We Have Worked On
We have a brilliant track record with a large number of successful projects to our credit. View our portfolio or get in touch with us to know more.
View Portfolio
Contact Us

Client's Testimonials
The quality of the work provided at OrangeMantra was simply superb. They have an impressive kind of response and follow up. They won our trust and confidence and we are eager to work with the talented Android team again.
– Mick
I recommend OrangeMantra's App Store Optimization team for their great work in maintaining and upgrading the mobile application. They were always on time and delivered the desired outcomes.
– Louis
OrangeMantra has a good App developer' s team and I enjoyed working with them. Communication and responsiveness were top-notch and their skills were strong. In case where the work was beyond the ability, they were in preparation and put more hours on work to get the task done on time. I enjoyed working with Orange and will likely have additional projects for them in the future.
– Cristiano
I have only one word to say about OrangeMantra. That is WOW!! Time, Cost, Efficiency, Professional, Cordial are some of the words that strike my mind regarding the App development moments. We are getting a successful number of downloads and are expecting more shortly. All due to their sincere efforts. Thank you Team.
– Omair
OM team did a great job. The mobile app was developed in a short time! I liked the consistency in their way of communication. I was always informed about the working status and the next steps involved. Thank you again!.
– Christoph
The Team excels in fast service. They designed, developed and delivered our android and iOS app within a short duration of time that anyone may not even imagine. It's the result of an amazing team effort.
– Bryan
Frequently Asked Questions
The theme of your Drupal website defines the site's look, feel, and some functionality. Developers can customize themes using the guidelines provided by Drupal. A customized theme enables you to personalize the appearance of your website per your specific needs.
The costs of developing a Drupal website depend on several factors. Design complexity, development time, type of features, etc. play an important role in calculating the costs. Drupal India builds impeccable Drupal solutions at a competitive price.
Drupal is a PHP-based CMS and web development framework. PHP supplies the logic and MySQL provides the database. The operating system installed on the server to power this process is Linux.
test