Our teams are working remotely to meet your tech requirements promptly – Contact us Today !
Rich Internet Application Development Services
A Rich Internet Application or RIA is a web application that embodies the characteristics of a desktop application while providing a powerful user interface that is more responsive than a traditional application. RIA technologies offer many benefits including improved responsiveness, platform independence, and reduced deployment costs.
Orange Mantra offers RIA Development Services that enable businesses to deliver a higher level of customer service, enhance productivity, and leverage advanced communication systems while providing a highly interactive web experience. Our RIA developers have worked on a range of Rich Internet Applications leveraging the inherent advantages of the pattern-like handling for local activities, reformatting, calculations, and so on. Thus, reducing the amount and frequency of client-server traffic, especially as compared to the client-server implementations considering so-called thin clients. Our RIA development team has always been instrumental in utilizing the cross-browser, cross-platform technologies to support rich graphics and effective media interactions in the applications, thereby giving business owners a competitive edge in the industry.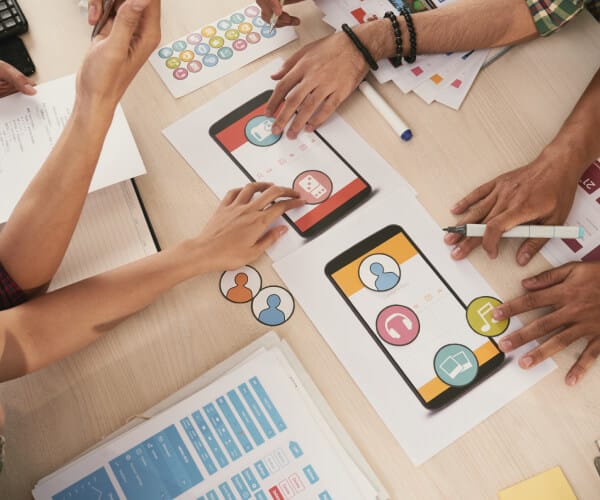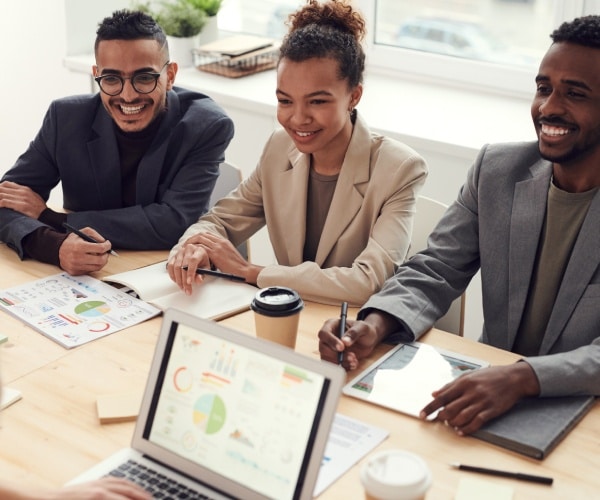 Why Build Rich Internet Applications?
Our RIA team develops Rich Internet Applications that offer superior accessibility, scalability, and portability. Unlike standard HTML-based applications, RIAs empower your business with solutions that are more
Responsive – because of the cutting-edge technologies used. RIAs make complex processes (like registration or purchasing) simpler, save bandwidth and perform faster than traditional Web applications, thereby improving customers' online engagement, guidance, and feedback.
Consistent – compared to HTML applications that often require several pages reloads to complete an action, RIAs provide smooth and interactively-controlled stages transitions that prevent users from getting distracted from an action end goal.
Targeted – RIAs technologies provide a superb background for developing compelling user interfaces that are completely business and customer-oriented.
Smart – dynamically tweaking their behavior by capturing, maintaining, and using contextual information, RIAs interactively provides users with exactly what they need, thereby reducing their workload, time and effort spent on targeted actions performance. These act as intelligent customers' assistants rather than mere tools.
Our RIA Skill Set
We have vast experience with AJAX, Flex, Flash ActionScript and with effective use of open-source platforms available in the market, we take advantage of the existing tried and tested frameworks to get the job done in a timely manner.
We build high-end Rich Internet Applications using web 2.0 technologies including Adobe Flex/ Flash ActionScript, Adobe AIR, HTML5, CSS3, AJAX, PHP, JQuery, and MS Silverlight. These major players in the RIA arena are web applications that have the features and functionalities of traditional desktop applications and have better interactivity and data communication.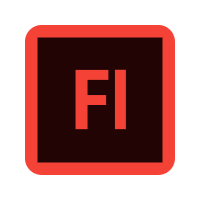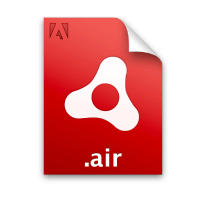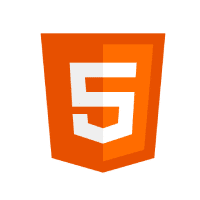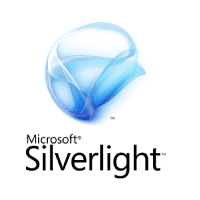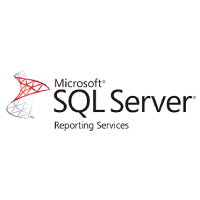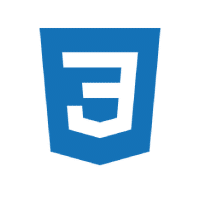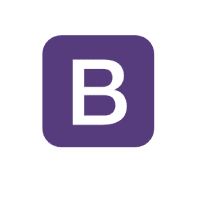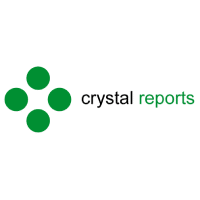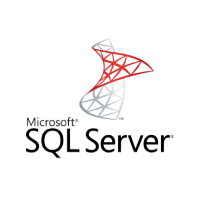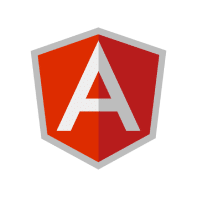 Our Rich Internet Application Development Services

Rich Internet Application Customization
RIA Consulting & Strategy
RIA Design and Development in Angular JS with CSS Standards
RIA Design and Development Using Reusable JavaScript and Ajax Components
Custom RIA Design and Development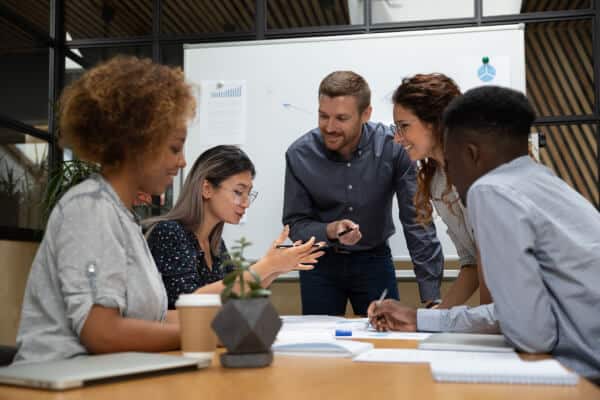 Why Choose Us for Rich Internet Application Development?

Highly-qualified and dedicated RIA developers

Cutting-edge tools and technologies are used

Rapid application development

Cater to unique customer requirements

Custom Rich Internet Applications

Development based on W3C standards
Extensive quality assurance testing

100% confidentiality assured
Timely delivery

Cost-effective pricing

Round the clock support
Frequently Asked Questions
Investing in RIA development can bring many benefits to your business:
Improved customer and business partner productivity since RIA provides a common application view
Increased customer loyalty because of the customer's efficient and smooth communication experience with the host servers
Accelerated customer acquisition rate because of the improved customer experience Lower operational cost
The key features of RIA include:
Real-time and direct interaction with users
Partial-page updating that reduces latency and increases responsiveness
Better guidance and feedback
Consistency of look and feel
Offline-mode use
Better performance than traditional desktop applications
There are 3 main factors that affect the performance of RIA:
The application's design, usage context and environment, connection speed
Users' expectations and behavior
The application's behavior or its response to the client's requests
Have more questions? Feel free to ask our RIA experts.
test