Our teams are working remotely to meet your tech requirements promptly – Contact us Today !
SAHI-Your Automation and Testing Expert
The advancement in software development technologies has led to an increase in expectations, with clients looking for nothing less than perfection in every software product. Therefore, testing becomes an integral element of the development process. A majority of testers are changing their approach as they look for automation testing tools rather than manual execution. SAHI is one of the widely used automation and testing tools that is written in Java and JavaScript. It comes in both, open-source and proprietary versions and enables reliable testing of complex web applications across different browsers.
At OrangeMantra, we specialize in SAHI automation services and harness this powerful tool to ensure reliable testing solutions for the clients. We help the clients to take advantage of this open-source tool rather than having to pay for automation of their applications. Our team has expert SAHI automation testers who are capable of using both Open Source and Pro versions of the tool. Partner with us and avail the best choice for automation of your business applications.
Benefits of SAHI Automation

Cross-Browser Testing
SAHI is capable of running on all browsers which makes it apt for multi-browser testing

Cost-Effective
Being an open-source tool, it serves as a cost-effective option for automation and testing

Fast and Reliable
SAHI serves fast and reliable solutions as its scripts are fast to create as well as easy to maintain

Exceptional Features
It comes with exceptional features such as multi-browser record, playback, inbuilt reports, and more

Versatility
It is capable of automating applications built with diverse frameworks such as ExtJS, Dojo, ZK, YUI, etc.

Scalability
SAHI is a scalable tool that supports data-driven testing by connecting with database, Excel, or CSV file
Why Choose Us?
At OrangeMantra, we assure high-quality software and products with reliable SAHI automation services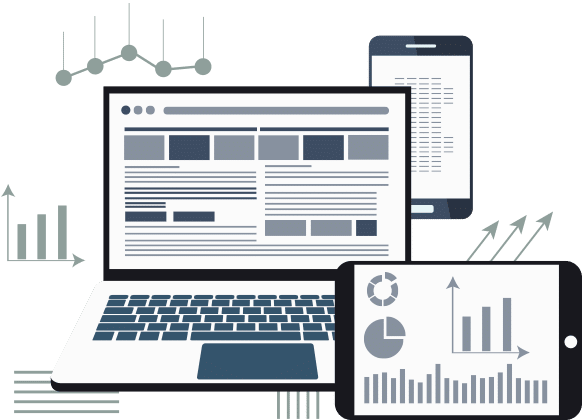 Skill and Expertise
A skilled team of testers who are adept at the most advanced testing and automation tools and technologies including SAHI
Rich Experience
Rich experience in the field of testing, with an excellent track record of delivering flawless solutions every time
Focus on Perfection
Consistent focus on perfection with the commitment to delivering well-tested applications within the stipulated timelines
Flexible Hiring
Flexible hiring models to engage testers on an hourly, part-time, or full-time basis, to work on-site or off-site
Looking for a reliable SAHI automation partner?
test