Our teams are working remotely to meet your tech requirements promptly – Contact us Today !
Wearable app development services
Wearable apps that deliver excellence and drive growth for your business
Talk To Us
Empower your business with new opportunities with wearable apps
Wearable Technology has opened up a new space in the mobile industry. Devices such as Apple Watch, Android wear, Google Glass, Smart Watch, and healthcare wearables have taken the market by storm and their popularity is only growing with time. With this innovation, businesses need to adapt and understand the changing needs and expectations of the consumers to stay ahead of the competition and market trends. No wonder, wearable apps are gaining extensive popularity today and wearable app development services are in high demand.
OrangeMantra is a forward-thinking company that offers a whole range of mobile app development services, while working on innovative technologies including wearable technology. We create feature-rich apps for wearable devices for both Android and iOS platforms and transform your existing app into wearable-compatible one as per the business requirement. Our experience spans diverse industries which makes us capable of delivering custom solutions that are a perfect match for your business, irrespective of the domain it belongs to.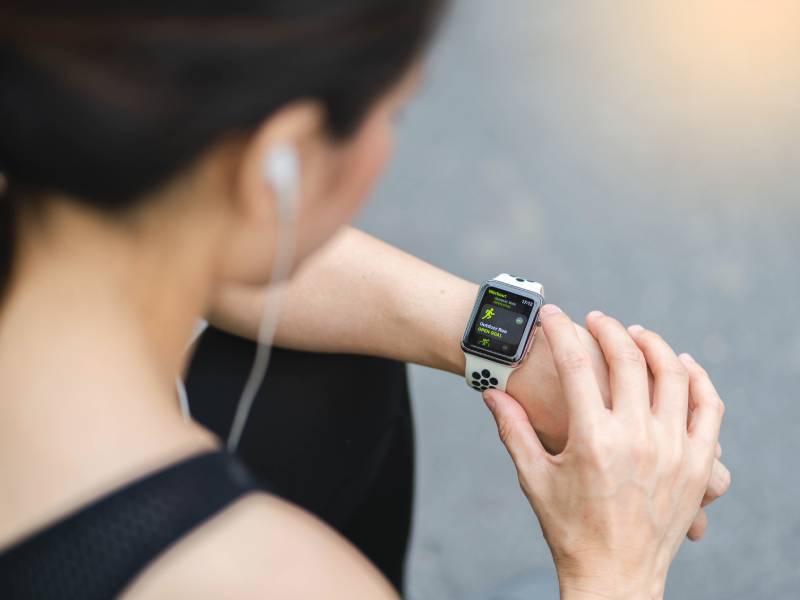 Our Core Expertise
When it comes to wearable apps, we specialize in ones that run the most popular devices. Discover our core expertise!
Why Choose Us As Your Wearable App Development Partner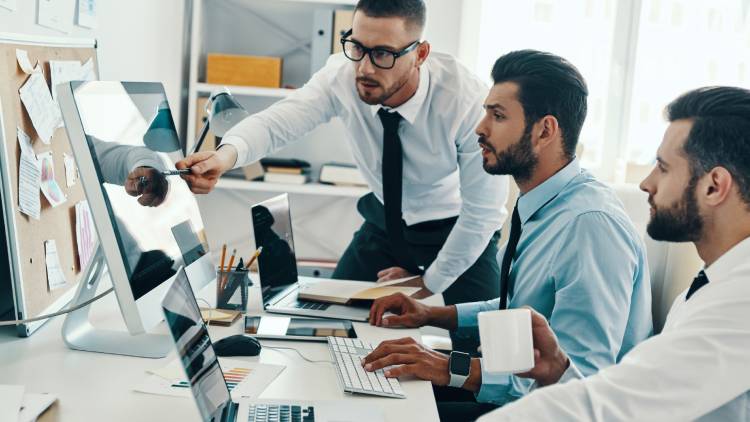 Comprehenisve Expertise
Get end-to-end wearable app development services that include making existing apps compatible with wearable devices. We ensure adherence to the highest quality standards while creating apps that drive efficient work processes, improved productivity, and better user engagement for your business.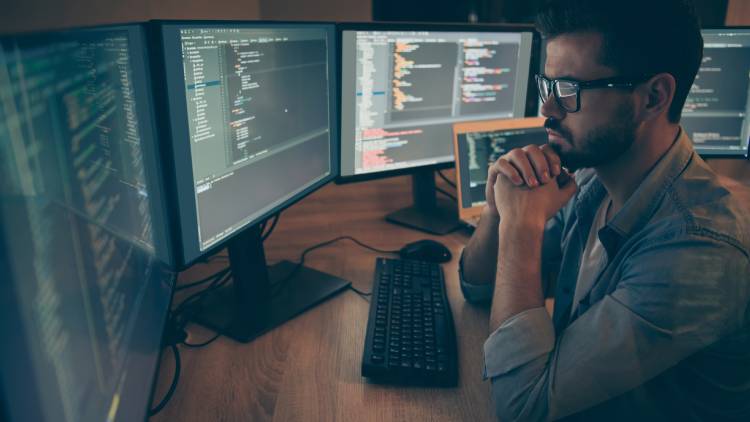 Extensive versatility
As a world-class wearable app development company, we have proficiency in both enterprise and customer-centric wearable apps. With the extensive versatility we possess, we are able to create wearable experiences that enhance improve user engagement and drive cost optimization and productivity gains for enterprises.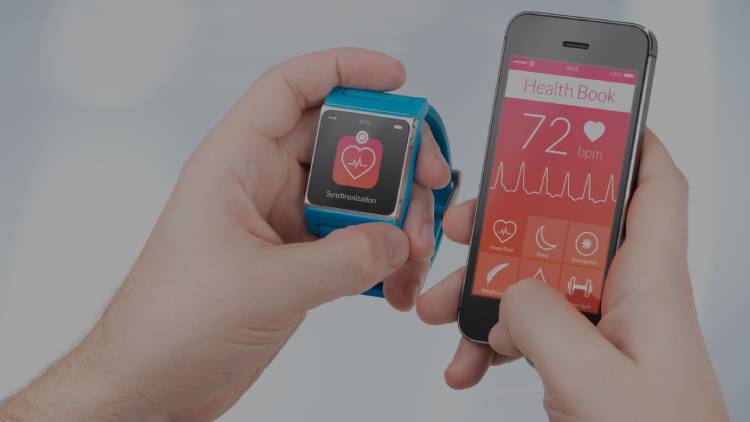 Cross-device capability
We specialize in custom wearable app development and create interactive and engaging apps which run efficiently on advanced wearable devices of diverse types. The app range we have worked on includes those for smart watches, smartbands, on-body sensors, fitness trackers, and more.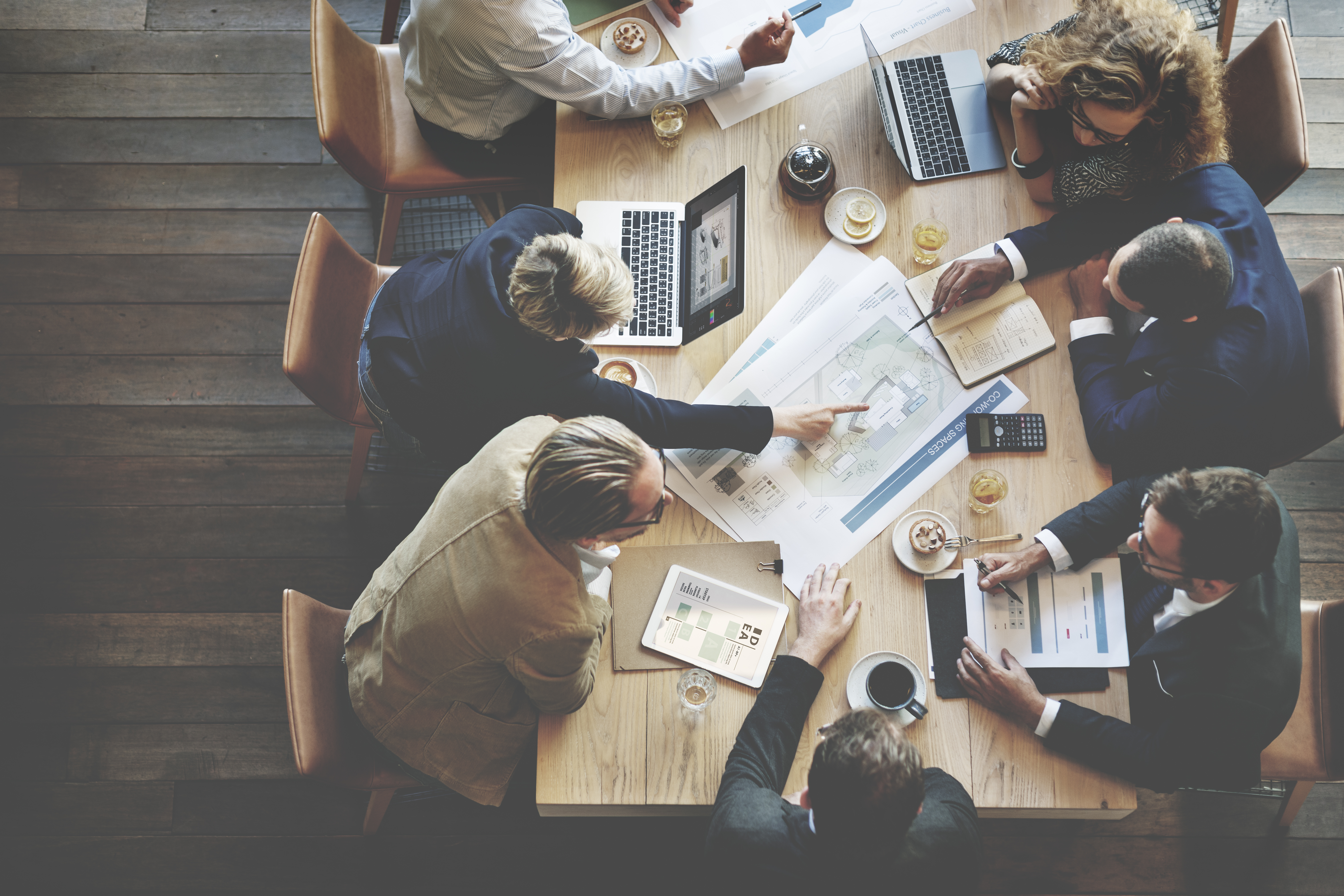 Cross-industry experience:
In addition to our proficiency with diverse wearable devices and platforms, we also boast of a cross-industry experience. Over the years, we have created wearable apps for lifestyle, healthcare, travel, manufacturing, and retail segments, which gives us a complete understanding of how things work for them.
Looking for a wearable app to take your business to the next level?
Frequently Asked Questions
Looking for value-adding iOS app development services for your business?
test