Our teams are working remotely to meet your tech requirements promptly – Contact us Today !
Results-driven eCommerce Solutions with Flexible Features & the Robustness of PHP
Zen Cart is an open-source online store development platform with great flexibility in design and development. The framework enables eCommerce developers to rapidly build secure and feature-rich online stores. Zen Cart offers some unique features that suit all kinds of eCommerce operators.
Be it multi-language capabilities, payment gateway integration options, or newsletter management, Zen Cart Stores are designed to boost sales.
Online stores built on Zen Cart can be managed and maintained easily. The development features of the framework are focused on user experience and flexibility. It gives you new ways of running an online business.
OrangeMantra builds ready-to-use Zen Cart eCommerce solutions for your business. With the rapid development and rigorous testing, we ensure that you get a flawless online store in the shortest turnaround time possible. Our eCommerce development is focused on creating rich user experiences and responsive designs. With a highly skilled team of designers, developers, and software testers, we are confident of efficiently addressing all your web development needs.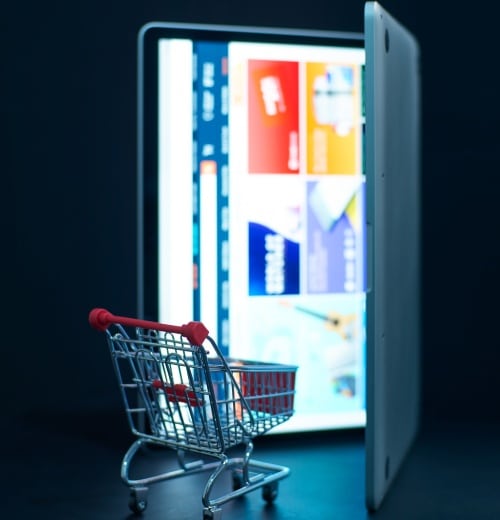 Key Features of Zen Cart Online Stores
From hassle-free store management to secure payment processing and much more, Zen Cart offers a full spectrum of features.
Multistore management
Online retailers with multiple eCommerce stores can easily manage all their stores from one dashboard. These dramatically enhance business efficiency.
Diverse payment gateways
Zen Cart enables you to integrate the payment gateways of your choice. Easily integrate all the popular gateways including Amazon Pay, Google Pay, etc.
Easy product management
The user-friendly features and functionalities of the Zen Cart make it easier for merchants to manage diverse products and categories from one platform.
Works with all hosting companies
Online store owners can install the eCommerce solution on any hosting service provider. Zen Cart runs seamlessly across all hosting services.
User access management
Multiple users/admins can manage an online store with separate access. Let your eCommerce operations team have full control over the store.
Unmatched customization
eCommerce developers can easily change the source code of Zen Cart to build highly customized online stores according to the client's unique needs.
Our Zen Cart Web Development Services
We offer a full spectrum of web development services that rely on the robustness and flexibility of the Zen Cart framework.

Zen Cart Web Development
We provide robust, secure, and scalable eCommerce website development on the Zen Cart framework

Zen Cart Customization
We customize existing Zen Cart online stores according to the specific needs of your business.

Zen Cart Theme & Extension Development
A team of experienced designers and developers create themes and extensions that enhance the store's efficiency.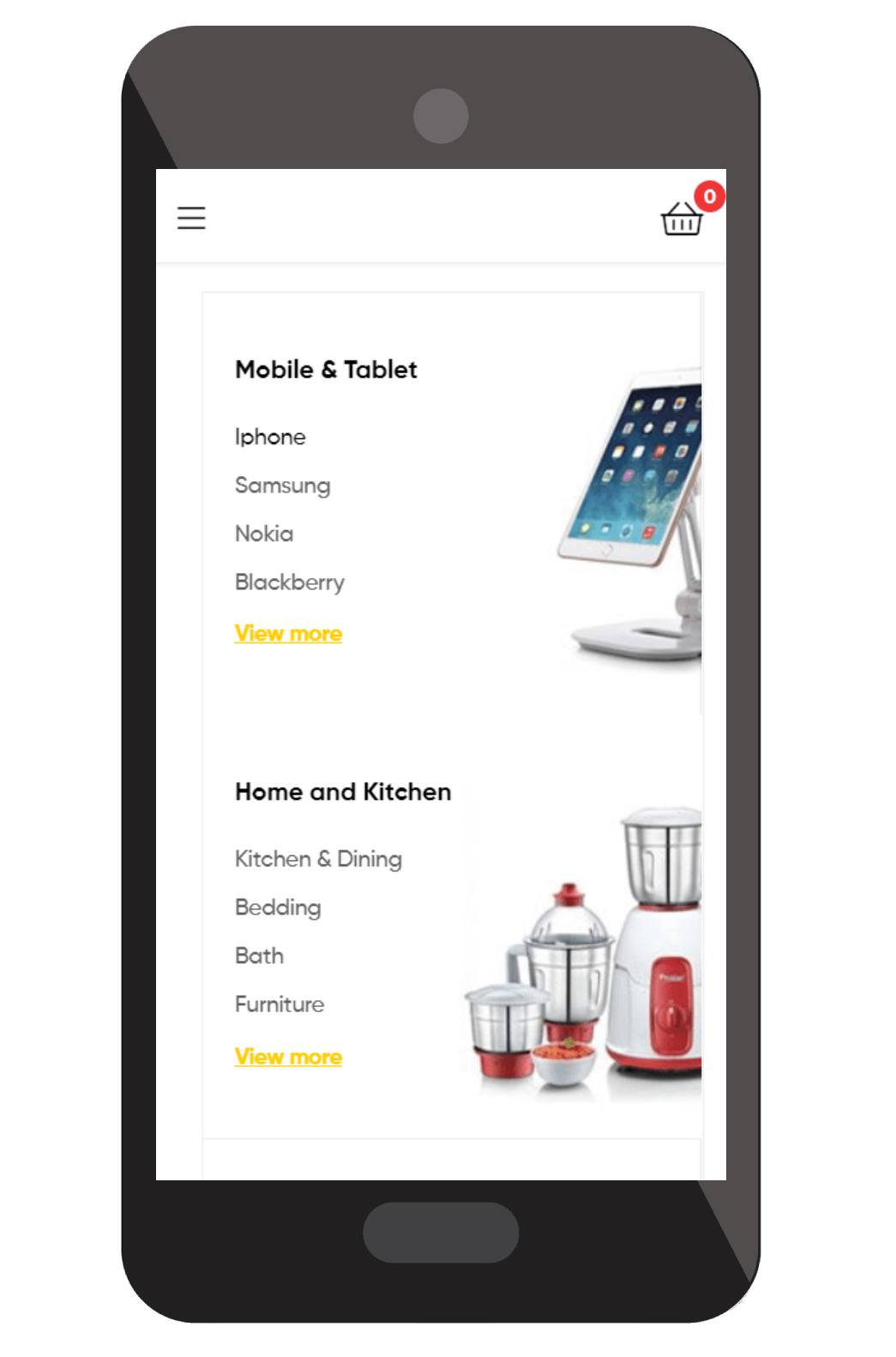 Migration to Zen Cart
For merchants planning to migrate their online store to a better framework, we offer hassle-free store migration.

Payment Gateway Integration
Integrate one or multiple payment gateways to your Zen Cart eCommerce stores according to your needs.

Maintenance & tech support
We have a dedicated team for resolving customer queries and offering frictionless store maintenance.
Our Zen Cart Development Portfolio
We have developed feature-rich Zen Cart eCommerce solutions for small independent retailers, medium-sized online businesses, and large eCommerce companies. Our vast portfolio and experience make us the right choice building flawless eCommerce solutions.
View full portfolio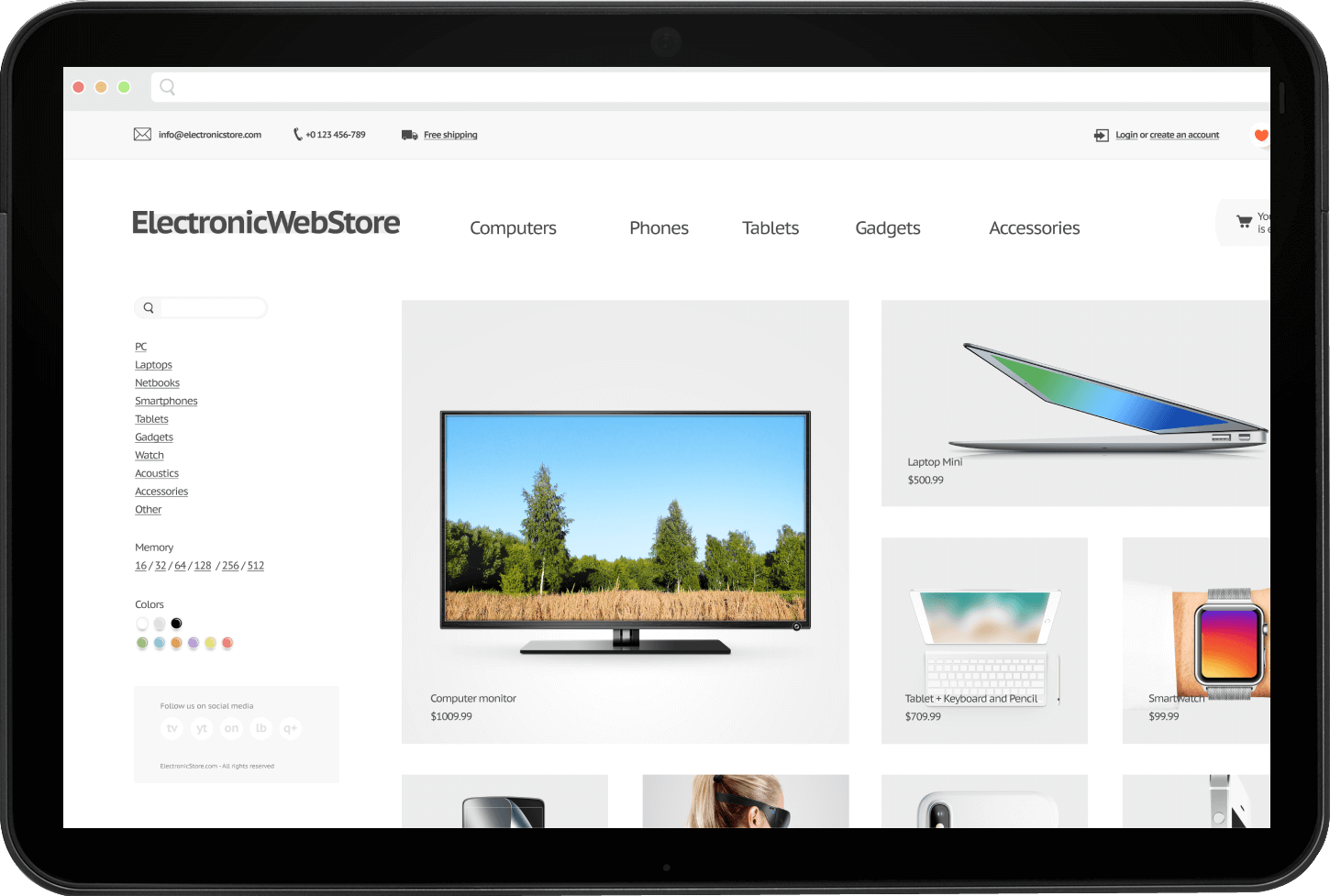 What Clients Say

OrangeMantra built a very efficient online store for my FMCG business using Zen Cart. The store has helped me to expand the reach of my businesses across the city in which I operate. I am thankful to the team.
Owner of an independent FMCG business

We were looking for an eCommerce solutions vendor to upgrade our online store. Team OrangeMantra quickly grasped our requirements and presented a comprehensive proposal. The online store they built has completely revamped our eCommerce operations.
COO of a fashion retail chain
Frequently Asked Questions
test