Our teams are working remotely to meet your tech requirements promptly – Contact us Today !
Ensure Peak Performance of Your Application with Silverlight Development
Silverlight, a product by Microsoft, is a robust tool that creates a highly engaging and interactive user experience for web design and mobile app development. At Orange Mantra, we create rich, user-friendly, and intuitive applications using Silverlight for our global clients from all business verticals and help them achieve their business objectives. Our dedicated team of Silverlight developers develops amazing applications that are rich, robust, and compatible with all the standard browsers and operating systems. Our developers leverage the Silverlight framework to create blazing speed applications that help in fast and optimal usage of the resources.
With our advanced knowledge and relevant experience in Silverlight web development, we deliver Silverlight-based rich internet applications that help you gain a competitive edge in the market. Our proficient Silverlight developers have vast knowledge and strong expertise in developing rich media apps, multimedia apps, information portals, eCommerce development, and business applications using Silverlight. Over the years, we have successfully delivered a diverse range of Silverlight development projects to our global clients from different industry verticals such as healthcare, retail, education, sports, retail, fashion, hospitality, and many others. If you're looking for a powerful and scalable solution to display HD-quality streaming video, we have got you covered with our reliable Silverlight development services.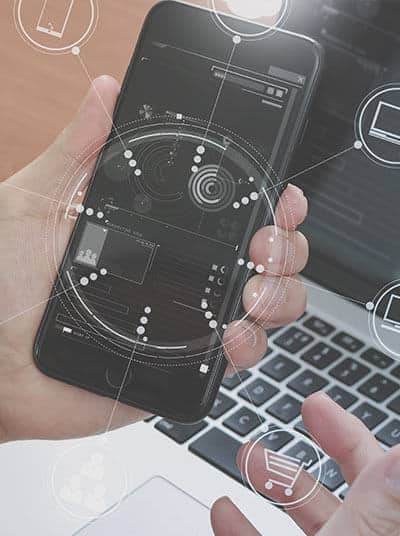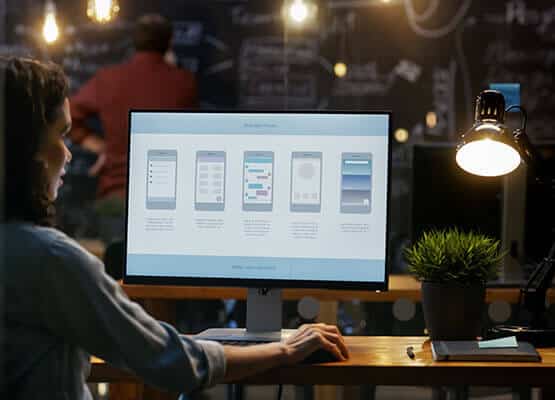 Why Use Silverlight?
Silverlight is a powerful tool that helps you create lighting-speed applications that ensure quick utilization of resources and enhanced interactive experience with regards to web and mobile application development. Silverlight helps you to update applications in real-time in no time without reloading the entire page. This can be done because the framework bridges the gap between traditional windows and web applications.
Key Benefits of Silverlight Development
Silverlight applications run flawlessly on multiple operating systems and browser
Silverlight runtime for some mobile platforms
Rich user interface design
Supports WCF, WPF, and LINQ framework/design patterns
Acceptance from search engines
Easy adaptability for .net development community
Robust IDE like visual studio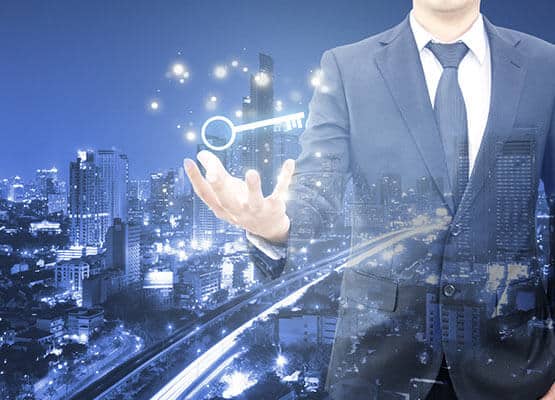 Our Wide Spectrum of Silverlight Development Services

E-commerce development

Silverlight Application and UI Design

Rich Internet Application

Corporate Intranet Solutions

Audio and Video Integration

XAML Development
Chat Applications

Business Applications

Online Portal Development

Custom Application Development

Lifecycle Management of Silverlight Projects

Integrations with .Net Applications
We Have Solutions for Every Industry Vertical
What Clients Say
Our operations have been completely stopped due to the national lockdown after the virus outbreak. We are not prepared for online delivery since we didn't have any digital platform. OrangeMantra built an app record time and we were back in business.
-Owner of a reputed restaurant in Delhi
We run restaurant chains across major cities in India. We had an app in place, but it was not all effective and had many glitches. The mobile app team at OrangeMantra redesigned the app, completely changing its features and functionalities. Now we are getting lots of traffic from the app.
-MD of a national restaurant chain
Why Work With Us for Silverlight Solutions?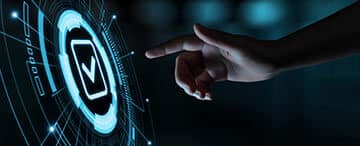 Microsoft Certified Silver Partner
We combine industry best practices with our proven expertise to deliver superior quality solutions.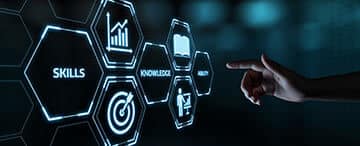 Strong Development Expertise
We have an expert team of professionals that is capable of handling Silverlight and .Net-based projects at any complexity level.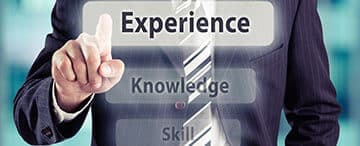 Experience in Different Frameworks
Our top-notch developers have in-depth knowledge and experience in WCF and WPF frameworks.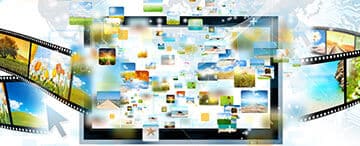 High-quality & Fast Streaming Videos
We leverage this powerful framework to integrate high-quality videos on your website to deliver an outstanding user experience.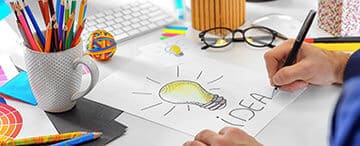 Combined App & Graphics Operations
Our talented designers and developers make the most out of XAML to achieve combined operations of apps and graphics.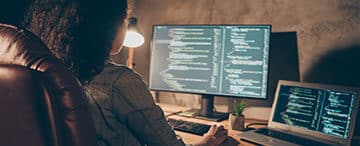 Simple Debugging Process
As this framework does not require separate codebase, debugging large and complex code has been made simple, thereby reducing debugging time.
Compatible with All Browsers and Platforms
The biggest advantage that our clients get from this framework is the development of cross-browser and cross-platform applications for their business. This is a cost-effective way to develop intuitive apps that can run on any popular browser and operating system.

Fast Resource Utilization
We develop Silverlight-based applications that can help you utilize resources as fast as possible which you can't imagine.
Frequently Asked Questions
Just like Adobe Flash, Microsoft Silverlight is an all-purpose plugin for streaming high-quality videos, livestreams, animations, and attractive graphics to devices. Silverlight largely depends on Microsoft's XAML (a text-based markup language for the user interface, animations, and vector graphics), and .Net Framework that enables developers to use any tool that supports the .Net language.
Silverlight applications run perfectly on all popular platforms and browsers. Popular operating systems include Windows, Macintosh (Intel-based). Some of the standard browsers include Chrome, Firefox, Mozilla, Safari.
Yes, we do provide extended support and maintenance for your Silverlight-based application. We also provide lifecycle management for your application adhering to the Microsoft Silverlight policy
test