Our teams are working remotely to meet your tech requirements promptly – Contact us Today !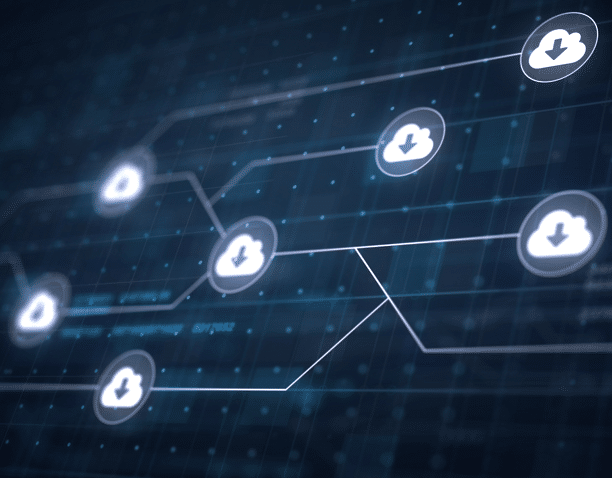 Application Development for the cloud
Application Design as a cluster of services
Decoupled data as part of the design
Addressing communications concerns between application components.
Modeling and designing for scaling and performance
Cloud Migration Services
Application re-installation and data migration
Application upgrade, data migration and re-platforming
Expertise on AWS, Microsoft Azure, and Google Cloud
End-to-end services which enable flexibility and affordability in public cloud, on-premises or hybrid, extensive support for application transformation, migration and round-the-clock monitoring and management
We deliver seamless cloud solutions that drive growth and agility.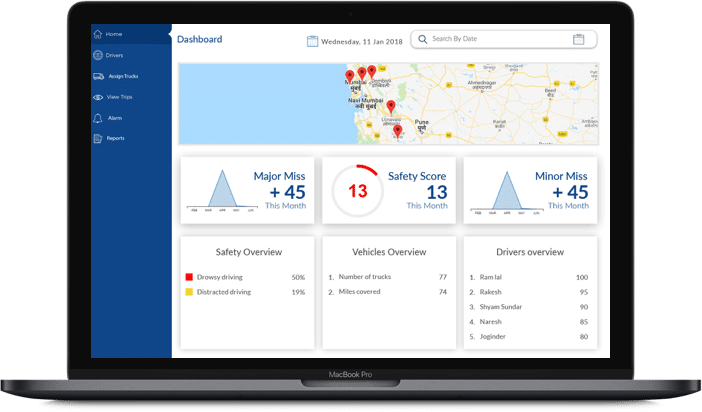 An innovative cloud-based dashboard for a robotics company
We assisted a renowned robotics company with a cloud-based automobile dashboard for autonomous and driver assistive systems. The innovative solution we created for the client is empowered with advanced technologies such as Artificial Intelligence, Machine Learning and the Internet of Things.
Share your requirements and an expert will assess them to recommend the best cloud-based solution for your business.
Our Happy Clients
Over the years, we have accumulated some impressive names on the list of our clients. Here's what they have to say about us and our services!
"I wanted to commend the team for the excellent job they have done. They have implemented a solution that reduces cycle time considerably, which is amazing. Thanks guys!"
"We have experienced an increase in productivity and decrease in stress  after availing the cloud services by OrangeMantra. They are highly responsive when it comes to communication and issue resolution, which makes them stand apart."
"OrangeMantra has been a great partner for us over the past two years. We highly recommend their cloud solutions for the professional support they offer."
test