The Objective
The client, a globally leading automobile manufacturer, wanted to enhance the brand's online visibility. The automobile giant approached us for a full-blown SEO and digital marketing campaign. The brand was increasingly shifting its focus on optimizing digital experiences for shoppers to maintain an edge in the competitive automobile industry.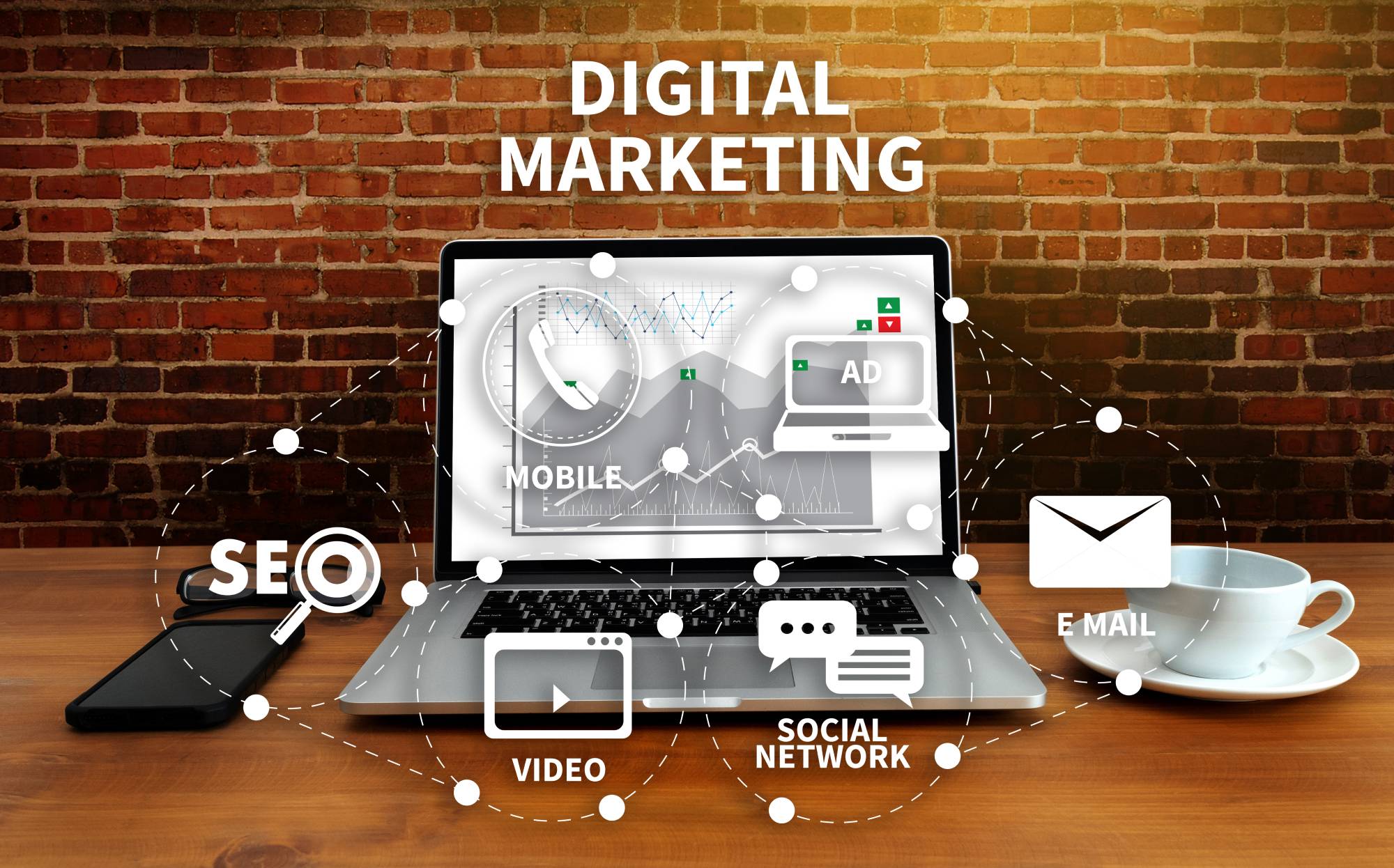 The Problem Faced by the Client
The brand wanted to create an online, mobile, and multi-channel buying experience. But they did not have the desired visibility in the digital space. The numbers of website visitors and online customer engagement were significantly low.
The automobile manufacturer chose us due to our reputation as a brand-focused agency with a proven track record for managing extensive digital marketing campaigns. Additionally, we have shown the penchant for delivering on clients' expectations in terms of aggressive traffic and sales objectives.
How We Approached the Challenge
Our digital marketing team devised a mix of targeted strategies that would be monitored and refined at all stages, on a quarter-by-quarter basis. The team comprised of digital market managers, automobile industry experts, business analysts, SEO executives, and content writers, and designers, among others. The team modified the mix of strategies each quarter, but the campaign broadly comprised of the following tactics:
SEO for the client's websites and digital channels.
PPC ads to drive traffic within a short timeframe.
SMO to boost engagement across social media channels.
The SEO & Digital Marketing Campaigns
The team created and launched a comprehensive digital advertising campaign. This was based on thorough audience research and market analysis.
Activities ranged from organic strategies for higher rankings to paid marketing and social media marketing for raising the brand's awareness. The goal of the campaign was to get incremental revenue increases for the brand, quarter by quarter, using an optimal mix of the right digital marketing strategies.
The Results
The automobile manufacturer reported a remarkable spike in website traffic and customer engagement on various digital channels.
Overall traffic on the website doubled within the first quarter.
Google Page Rank and Domain Rank increased significantly.
40% increase in conversions; 25% dip in cost per conversion.
30k total clicks on paid and social media ads.
25+ million impressions on different social media channels.
The automobile earned an impressive ROI.